The Amazing Max
Magician — Schools Matinee
SOLD OUT
Wednesday, Oct. 2, 10 a.m.
Weis Center
Suggested for grades K-2
What's truly amazing, as magician Max Darwin works miracles during the show, is not only what happens on stage but also what happens in the audience. The enchanted look that spreads across the faces of his young (and not-so-young) fans is hands-down astounding. Max conjures a custom experience that young ones will carry with them long after the show ends.
Max loves theatre, magic, ninjas and the sound of children laughing. He can be seen as a featured artist on Season 3 and 4 of the National Geographic Channel's Brain Games and worked as a magic consultant for Fox's Gotham and NBC's America's Got Talent. Collaborating with Academy Award Winner Alexander Dinelaris (Birdman) he is in the process of writing and creating a brand new show set to premiere in 2019. He has also appeared in national TV commercials for T-Mobile, Axe Body Spray, Verizon, Bank of America and Coca-Cola.
Ticket Information
Groups of 10 or more only. Free, but advance reservations are required. Please call 570-577-3727 for reservations.
General admission seating. Indicate any accessibility needs at time of reservation.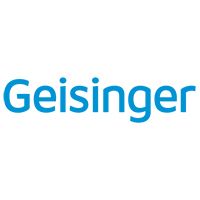 Weis Center for the Performing Arts