Monday, Feb. 17, 2 p.m. (Presidents Day, a school holiday), Weis Center Atrium
The Exchange's Art Cart will be on-site from 1-2 p.m. with special all-ages activities related to this performance.
Born in State College, Pa. and raised in North Carolina, Eric Ian Farmer has returned to his birthplace sharing his songs about relationships, social awareness and finding one's path in life while keeping alive classics by artists like Marvin Gaye, Otis Redding and Bob Marley.
Eric learned how to become one with a song from Bonnie Carter and David Williams, singers in the church of his childhood just across the North Carolina state line in Danville, Va.
Eric also draws inspiration as a singer from popular artists like Bobby McFerrin, Stevie Wonder and Marvin Gaye. His guitar playing is inspired by the percussive stylings of rock legend Bo Diddley. 
As an educator and a 2016 graduate of Penn State's educational leadership program, Eric also uses music with high school students to facilitate both songwriting and conversation related to identity and social issues.
Ticket Information
Free! Tickets are not required.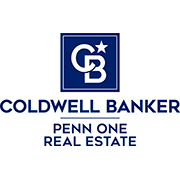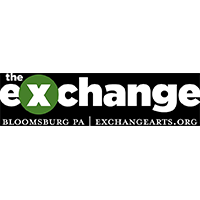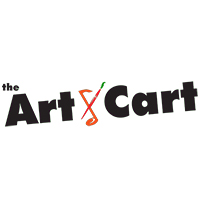 Martha and Alan Barrick
Bucknell University acknowledges, with gratitude, generous funding from the family of Janet C. Weis, which makes this performance possible.
Weis Center for the Performing Arts