Friday, Feb. 7, 7:30 p.m.
Weis Center
America's longest running live stage production, the Tamburitzans have entertained and delighted audiences of all ages for over eight decades. Dedicated to perpetuating international cultural heritage, the ensemble delivers a high caliber multi-media showcase. This season's ensemble features 29 passionate young professionals in a vibrant and energetic production featuring festive costumes, bold visuals, daring acrobatics, and musical variety for the whole family.
Through music, song, and dance Symbols: Expressions of Culture showcases beauty and brilliance of traditions from around the globe. Woven as a tapestry of Croatian, Georgian, Nordic, Russian, Serbian, Polish, Irish and Bulgarian cultures, audiences will be transported to folk celebrations through intricate choreography, mesmerizing music, and unique voices. A memorable experience like no other!
The Exchange's Art Cart will be on-site from 6:30-7:30 p.m. with special all-ages activities related to this performance.
Immediately before the performance, there will be a free dance class taught by members of the Central PA-based Global Music and Dance Collective from 6:30-7:15 p.m. in the Weis Center Atrium. The dance class will feature 3 dance instructors, including Bucknell's own Paula Davis and 7 musicians including accordion and brass instruments. The Collective will base the Eastern European dances on the Tammies' program that evening and will lead 3-4 different dances with commentary in between discussing dance steps and the region of origin.
Ticket Information
Adults: $25
Seniors 62+ and subscribers: $20
Youth 18 and under: $15
Bucknell employees and retirees (limit 2): $15
Bucknell students (limit 2): $10
Non-Bucknell students (limit 2): $15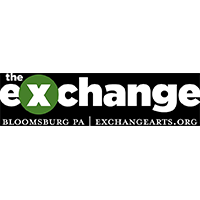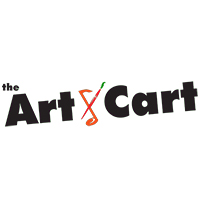 John and Julianna Cooper and family
Weis Center for the Performing Arts