Theater of War – Hercules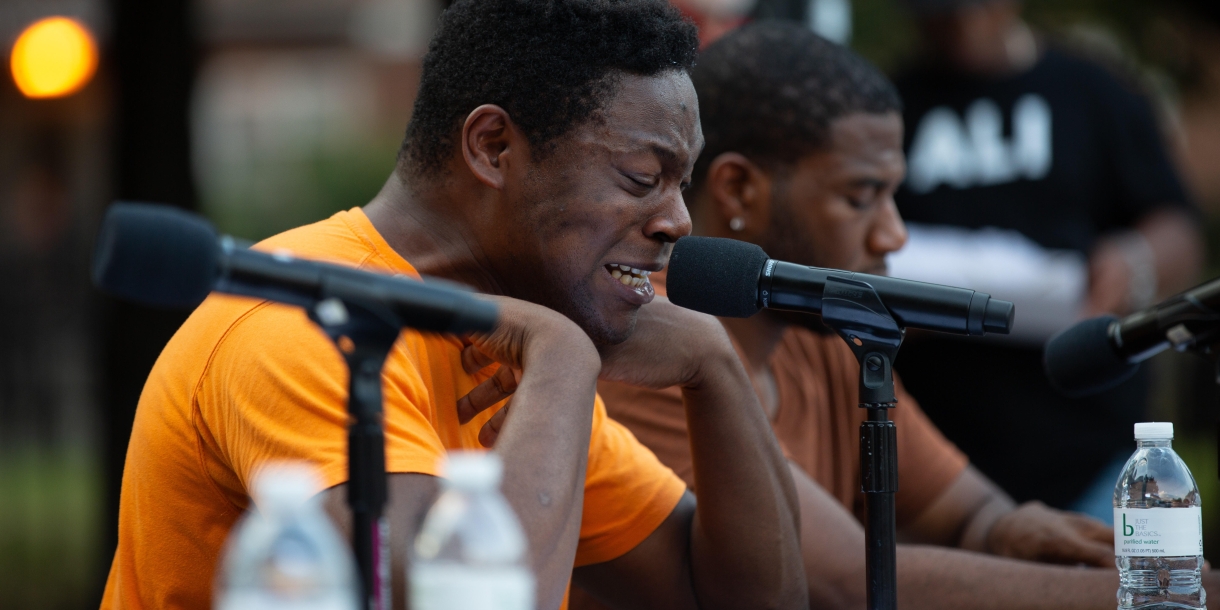 Thursday, Feb. 27, 7:30 p.m.
Weis Center
Dramatic Reading of Madness of Hercules, by Euripides 
Translated, Directed and Facilitated by Bryan Doerries
Hercules is an innovative project that presents dramatic readings by acclaimed actors of scenes from Euripides' Madness of Hercules — an ancient Greek tragedy about an unthinkable act of violence committed by an angry man with an invincible weapon.
The project is intended for audiences of concerned citizens, activists, students and survivors and perpetrators of gun violence, in order to generate powerful dialogue between these communities, fostering compassion, understanding, awareness and positive action.
Ticket Information
Free! Tickets are not required.
The Dalal Fund for Creativity and Innovation, Bucknell University Department of Classics and Ancient Mediterranean Studies and Bucknell Humanities Center.
Weis Center for the Performing Arts