Toshi Reagon
Rock/Blues/Folk/Spirituals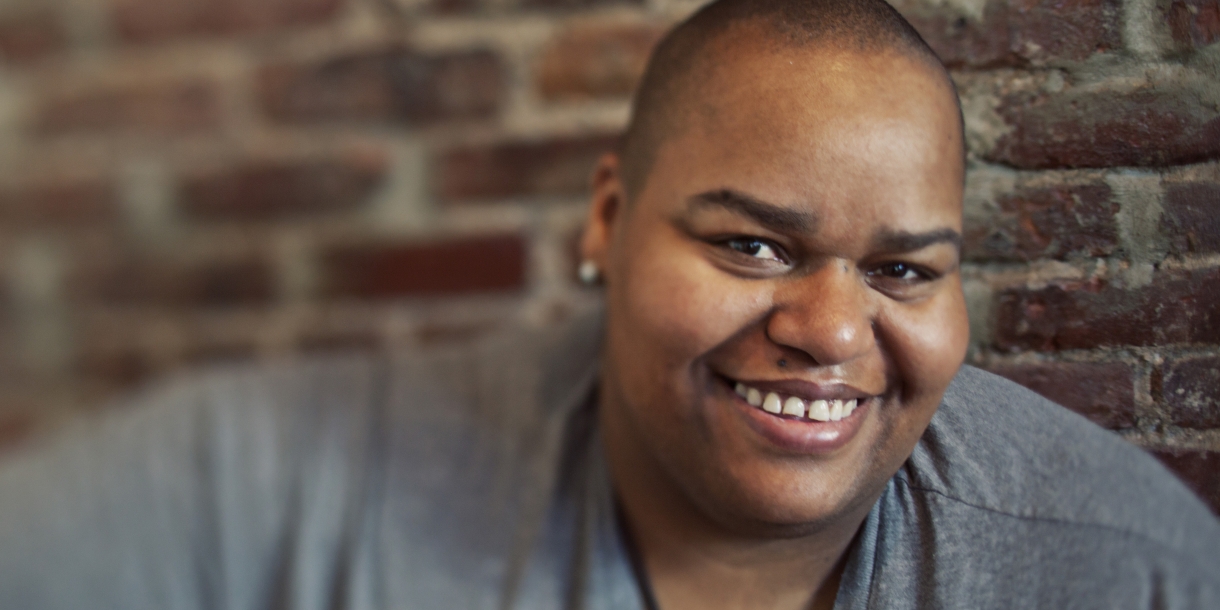 Tuesday, January 21, 7:30 p.m.
Weis Center
Described by Vibe magazine as "one helluva rock'n'roller-coaster ride" and by Pop Matters as "a treasure waiting to be found," Toshi Reagon is a one-woman celebration of all that's dynamic, progressive and uplifting in American music.
Since first taking to the stage at age 17, this versatile singer-songwriter-guitarist has moved audiences of all kinds with her big hearted, hold-nothing back approach to rock, blues, R&B, country, folk, spirituals and funk.
The New York Times described her blend as "…a love of mixing things up…[her] vocal style ranges from a dirty blues moan to a gospel shout to an ethereal croon." 
Leading her renowned band–BIGLovely, launched in 1996, she instantly connects, inspires and empowers.
Ticket Information
Free! Tickets are not required.
Sponsored, in part, by Bucknell University's Department of Music, Jazz at Bucknell and Martin Luther King Jr. Week 2020
Weis Center for the Performing Arts