Circa Contemporary Circus: 'Sacre'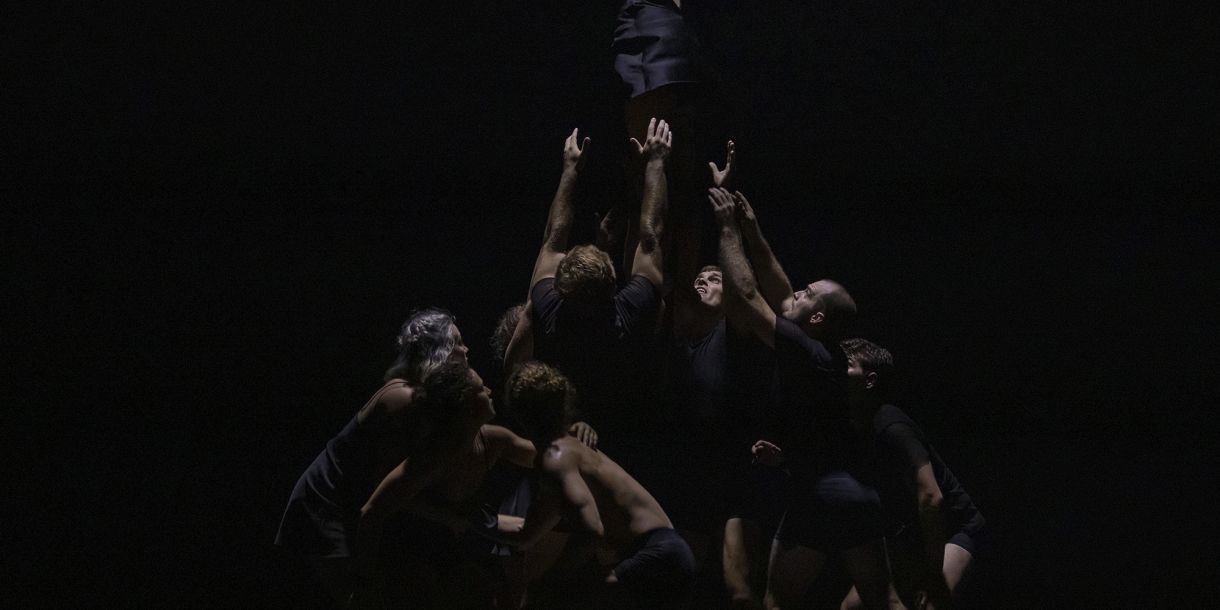 Tuesday, Feb. 15, 7:30 p.m.
Weis Center Auditorium
Suggested for ages 12+ due to theatricality and focus required.
Premiered 2021. Run time: 65 minutes, no intermission
Please note:
   • There are sections where the music is loud. This level is monitored throughout the performance.
   • There are haze, smoke and strobe effects used throughout.
   • Circa recommends this show for ages 12+
Circa Contemporary Circus is one of the world's leading performance companies. Since 2004, from its base in Brisbane, Australia, the group has toured the world, performing in 40 countries to over a million people. Its works have been greeted with standing ovations, rave reviews and sold-out houses across six continents.
Circa is at the forefront of the new wave of contemporary Australian circus — pioneering how extreme physicality can create powerful and moving performances. It continues to push the boundaries of the art form, blurring the lines between movement, dance, theater and circus. 
While at the Weis Center, Circa will present the work, Sacre. In the first circus setting of Stravinsky's Rite of Spring, the critically acclaimed contemporary circus company tightly weaves together powerful world-class acrobatics and dynamic encounters that is suffused with dark humor and rich tenderness. Featuring new composition by Philippe Bachman alongside Stravinsky's Rite of Spring, the famous high C on the bassoon sounds and the stage explodes with bodies locked in a ritual unto death. Under the direction of circus visionary Yaron Lifschitz, the Circa ensemble puts bodies on the line for Sacre in electrifying explosions of physicality and power.
Ticket Information
Adults: $25
Seniors 62+: $20
Youth 18 and under: $15
Bucknell employees and retirees (limit 2): $15
Bucknell students (limit 2): $10
Non-Bucknell students (limit 2): $15
Commissioned by Merrigong Theatre Company. Co-produced by La Comete.
Circa acknowledges the assistance of the Australian government through the Australia Council, its arts funding and advisory body, and the Queensland Government through Arts Queensland.
Contact Details
Weis Center for the Performing Arts