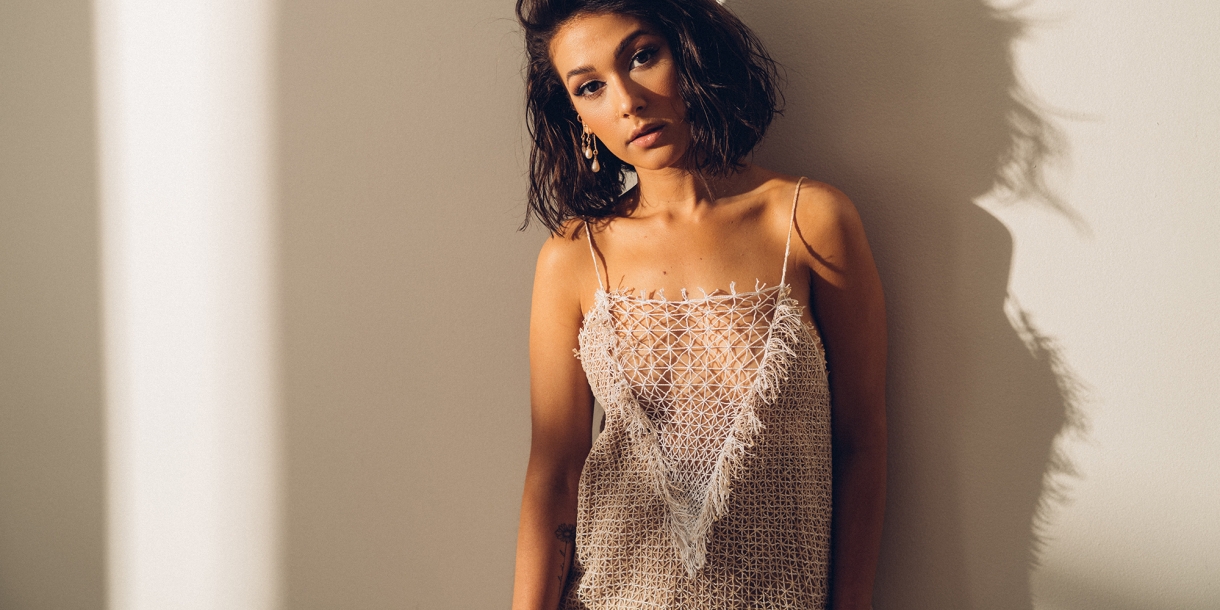 Photo by: Alessandro Martino
Thursday, Feb. 24, 7:30 p.m.
Weis Center Auditorium 
There will be a free artist talk at 1 p.m. on the day of the performance.
Born in Venezuela, Nella skyrocketed to international renown, fueled by her powerhouse voice and undeniable presence. In a short time, she went from Berklee College of Music graduate to the winner of the 2019 Latin Grammy Award for Best New Artist. That same year, her full-length debut, Voy (I Go), received acclaim from NPR and yielded the hit "Me Llaman Nella" ("They Call Me Nella"), which surpassed 1.4 million Spotify streams and 1.4 million views on YouTube. In addition, the title track was named the 14th best song of 2019 in any genre by The New York Times.
Ticket Information
Adults: $20
Seniors 62+: $16
Youth 18 and under: $10
Bucknell employees and retirees (limit 2): $10
Bucknell students: $10
Non-Bucknell students: $10

David and Clayton Lightman and family.
The Anderson family. Remembering Neil R. Anderson.
Contact Details
Weis Center for the Performing Arts