Red Sky Performance: 'Trace'
INDIGENOUS CONTEMPORARY DANCE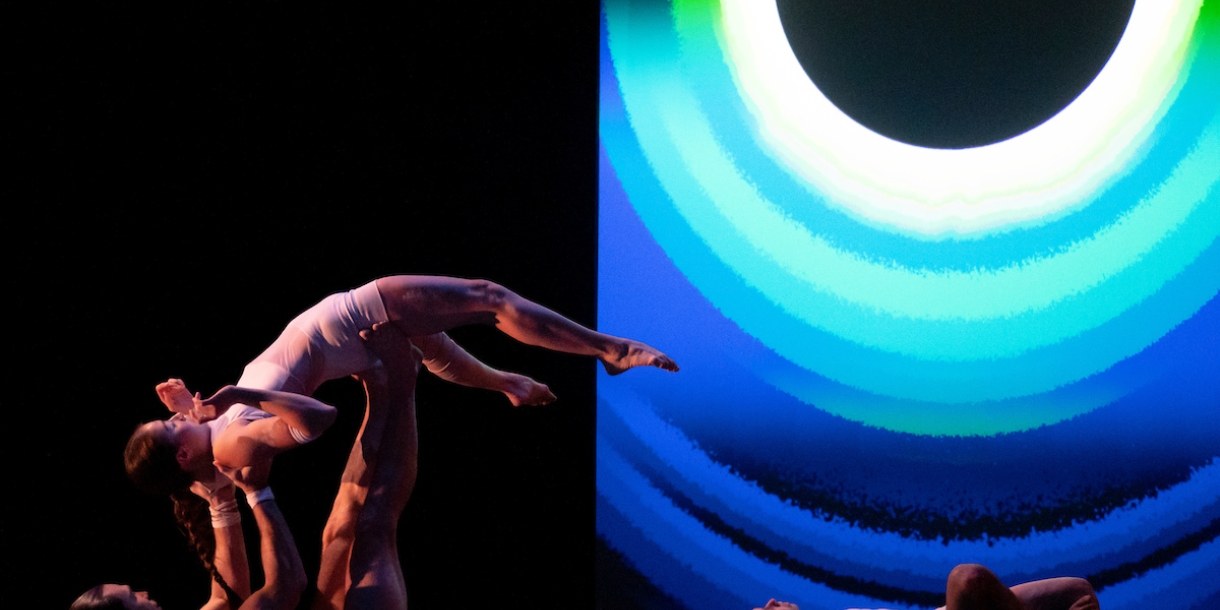 Tuesday, Sept. 28, 7:30 p.m.
Weis Center Auditorium
Run time: 60 minutes
Red Sky Performance is a leading company of contemporary Indigenous performance in Canada.
Led by Artistic Director Sandra Laronde of the Teme-Augama Anishinaabe (People of the Deep Water), the group is approaching two decades of dance, theater, music and media. Their mission is to create inspiring experiences of contemporary Indigenous arts and culture that transform society. The members create, produce and tour original works that they share across Canada and with the world.
While at the Weis Center, Red Sky Performance will present the work, "Trace." Members of the company have said, "We are traceable to the very beginnings of the universe, our ancestral origins stretching across the Milky Way to the atoms burning inside of us in the 'here and now''on Earth." "Trace" is a highly kinetic contemporary dance work inspired by Indigenous (Anishinaabe) sky and star stories, offering a glimpse into our origin as well as our future evolution. "Trace" has won two Dora Mavor Moore awards, presented annually by the Toronto Alliance for the Performing Arts, which honors theater, dance and opera productions in Toronto.
Ticket Information
Adults: $25
Seniors 62+: $20
Youth 18 and under: $15
Bucknell employees and retirees (limit 2): $15
Bucknell students (limit 2): $10
Non-Bucknell students (limit 2): $15
Special rate for youth dancers:
$10 for youth under 18 who are taking dance classes at local dance studios
Use code RedSkyDance21 (not case sensitive) as the Coupon Code at checkout on Bucknell.edu/BoxOffice to access the $10 rate for the student AND the accompanying parent or guardian (adult or senior 62+).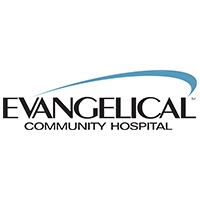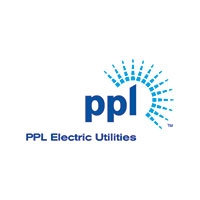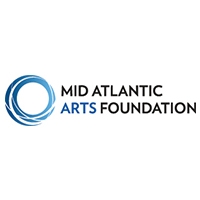 This engagement of Red Sky Performance is made possible through the ArtsCONNECT program of Mid Atlantic Arts Foundation with support from the National Endowment for the Arts.
Contact Details
Weis Center for the Performing Arts