This is Me: Letters From the Front Lines created by DIAVOLO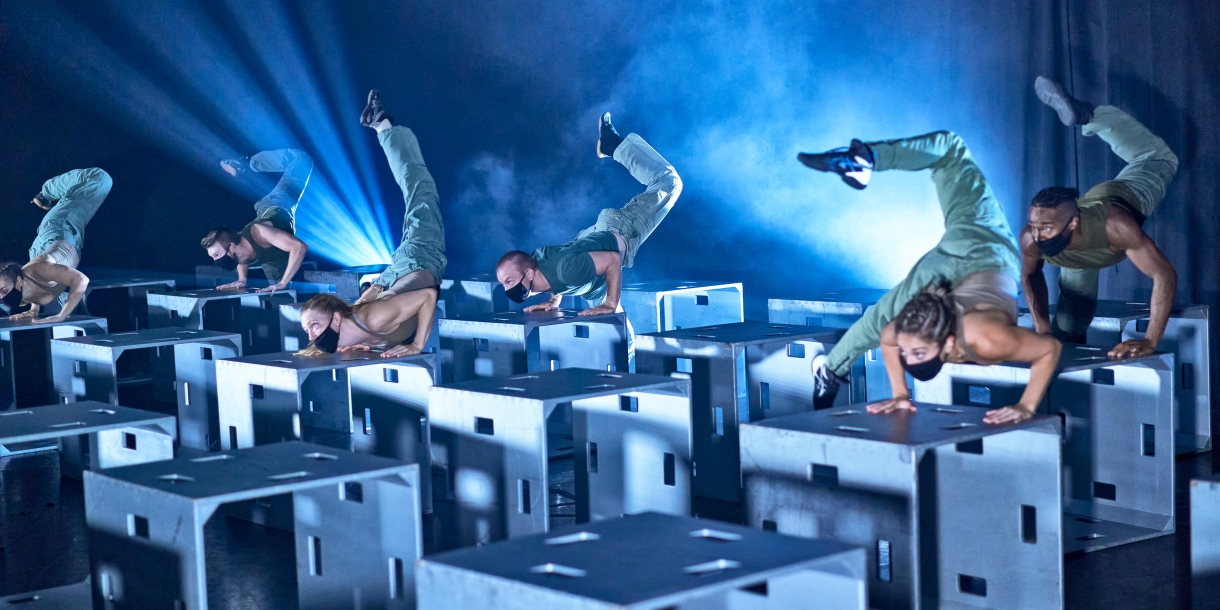 February 24-March 2
Please plan to join us for a pre-performance panel discussion with the following guests:
Jacques Heim, Founder & Artistic Director, DIAVOLO | Architecture in Motion ®
France Nguyen Vincent, Writer and dramaturg of This Is Me
Dusty Alvarado, Project Producer of This is Me and Director of Education and Community Program, DIAVOLO
David Rovnyak, Bucknell University Professor of Chemistry and Bucknell/Geisinger liaison
Marie C. Pizzorno, Bucknell University Associate Professor of Biology and Cell Biology/Biochemistry
Frederick Weiss, MD, DPT, RMSK, Geisinger
Kendra Aucker, President & CEO, Evangelical Community Hospital
B. James Connolly, MD, Medical Director of Emergency Services, Evangelical Community Hospital
35-minute performance
Film and Choreography by DIAVOLO
Commissioned by The Soraya at California State University Northridge with additional support and funding by the City of Los Angeles Department of Cultural Affairs and Arthur S. DeGroat, Ed.D., Lieutenant Colonel (Ret.), U.S., and Office of Military Affairs at Kansas State University.
DIAVOLO is a creative movement production company that pushes the envelope of innovation by creating unique live & cinematic experiences. Using custom-made architectural structures, DIAVOLO intersects storytelling, movement and architecture with an inventive and visceral approach. 
The 2020 premiere of This is Me: Letters From the Front Lines is a dance film exploring how the current climate of isolation has encouraged us to look within ourselves. We follow the paths of military veterans and first responders as they share what it means to be a true warrior - to be on the front lines - and fight the invisible enemy that all humanity is currently battling. At a time when most have been asked to halt and withdraw, others, like soldiers, are charging forward. This is Me: Letters From the Front Lines captures the resilience, determination and hope of the human spirit. It is dedicated to all the veterans for their service, commitment and sacrifice and to all of our COVID-19 first responders for their dedication, selflessness, and resilience. 
Ticket Information
Free, but registration is required.
Bucknell.edu/BoxOffice or by calling 570-577-1000.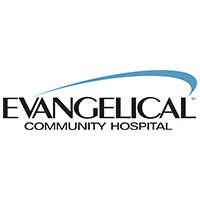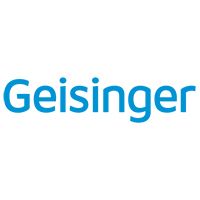 Contact Details
Weis Center for the Performing Arts