If You Think You Might Have COVID-19
It's important to pay attention to your health and monitor any changes. Symptoms of COVID-19 include:
Fever or chills
Cough
Shortness of breath or difficulty breathing
Fatigue
Muscle or body aches
Headache
New loss of taste or smell
Sore throat
Congestion or runny nose
Nausea or vomiting
Diarrhea
Self-isolate
If you experience any of these symptoms before you come to campus, we ask that you remain at home until your symptoms have been resolved for at least 72 hours and you are cleared for COVID-19 by a medical professional. Tell your health care professional about your recent travel or contact. Your health care professional will work with your state's public health department and CDC to determine if you need to be tested for COVID-19.
If your symptoms present when you are on campus, we ask that you isolate yourself to the greatest extent possible and notify your associate academic dean of your planned absence from on-campus or remote classes. Please do not attend events on or off campus.
Contact Student Health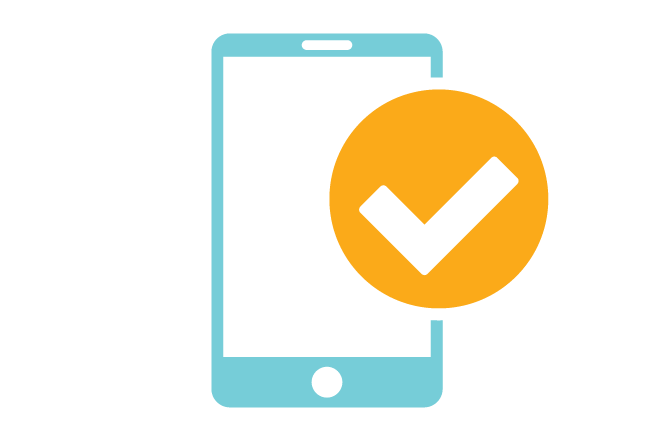 Call ahead to Student Health at 570-577-1401 or contact another health care professional if you develop a fever and symptoms of respiratory illness, such as cough or difficulty breathing. A staff member will ask you screening questions to determine whether testing is necessary. Do not go to Student Health.
Should Student Health decide that further screening for COVID-19 is necessary, Bucknell Public Safety will transport you to Evangelical Hospital, where medical professionals in consultation with the county department of health will determine if a COVID-19 test is warranted. 
See CDC guidelines for further information on what to do if you get sick with COVID-19.
If You Test positive During a Break
If you test positive for COVID-19 over a university break, please send a copy of your test results and any information you may have from your primary care provider stating that you have completed quarantine and are recovered from COVID-19 to medicalrecords@bucknell.edu and place POSITIVE COVID TEST in the subject line.