Arts & Humanities Open House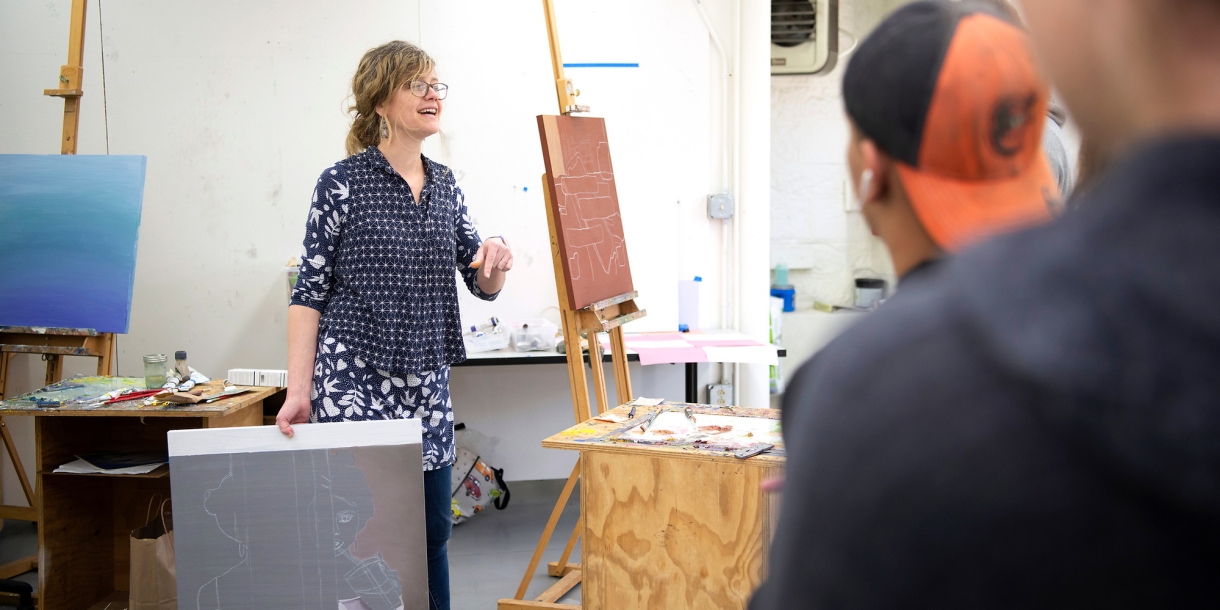 On Saturday, Sept. 21, 2019, students discovered just how far their creativity can take them.
At Bucknell University's Arts & Humanities Open House, they explored what it's like to live and learn in this community of creative thinkers.
Because we know that world-changing discoveries aren't just for scientists. Every day, our arts and humanities students break new ground by breaking the mold. 
Arts & Humanities Open House
Talk informally with faculty and students who share your passions.
Customize your perfect morning by choosing two of the following overview sessions: 

Arts
Humanities
Languages
Financial Aid

Tour our beautiful campus and exceptional facilities.
Learn about Bucknell and its admissions process.
Explore the Samek Art Gallery in downtown Lewisburg.
Witness a live rehearsal hosted by the Bucknell Opera Theatre program.
Tour the Art Barn, a converted dairy barn built in 1890 that houses classrooms and studios for art students.
Discover historic Lewisburg, a thriving community with easy access to outdoor activities, diverse restaurants and charming shops. 
Office of Admissions
Contact
Hours
Monday – Friday:
8:30 a.m. – 4:30 p.m.
Saturday & Sunday:
Closed (though we host campus visits many Saturdays)