Family Appreciation Weekend 2020
Join our virtual programming on Sept. 25–27.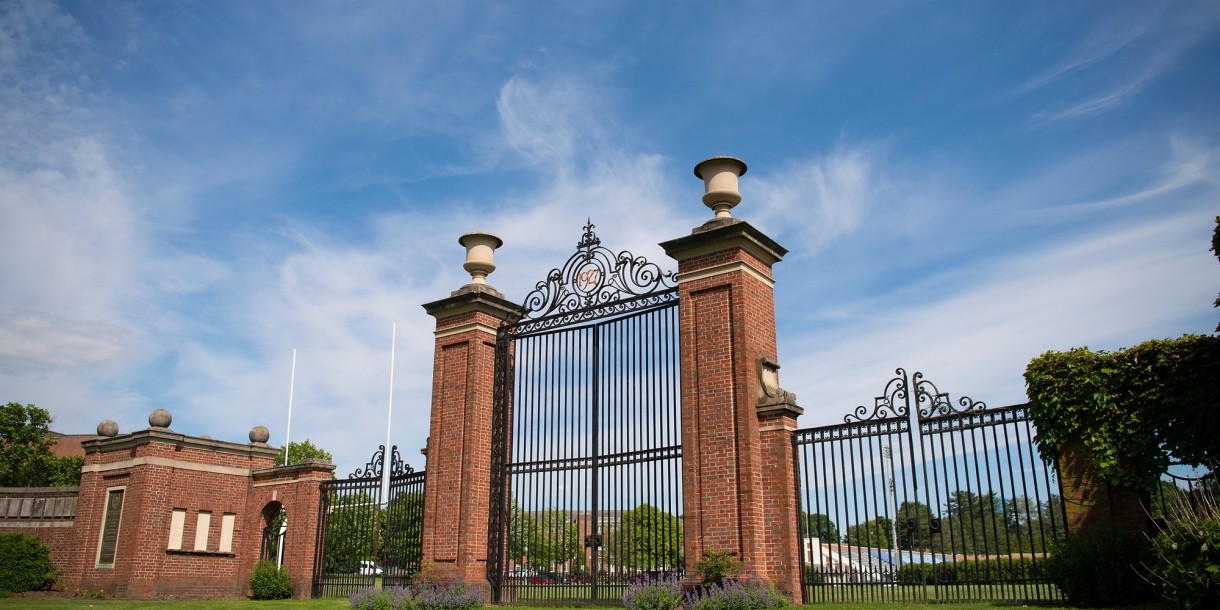 Family Weekend is a fall tradition where parents and families are invited to learn about their students' home away from home and connect with other Bucknell families. It's one of the many ways we welcome our students' families into our own Bucknell family.
Questions? Email familyweekend@bucknell.edu.