Family Appreciation Weekend 2021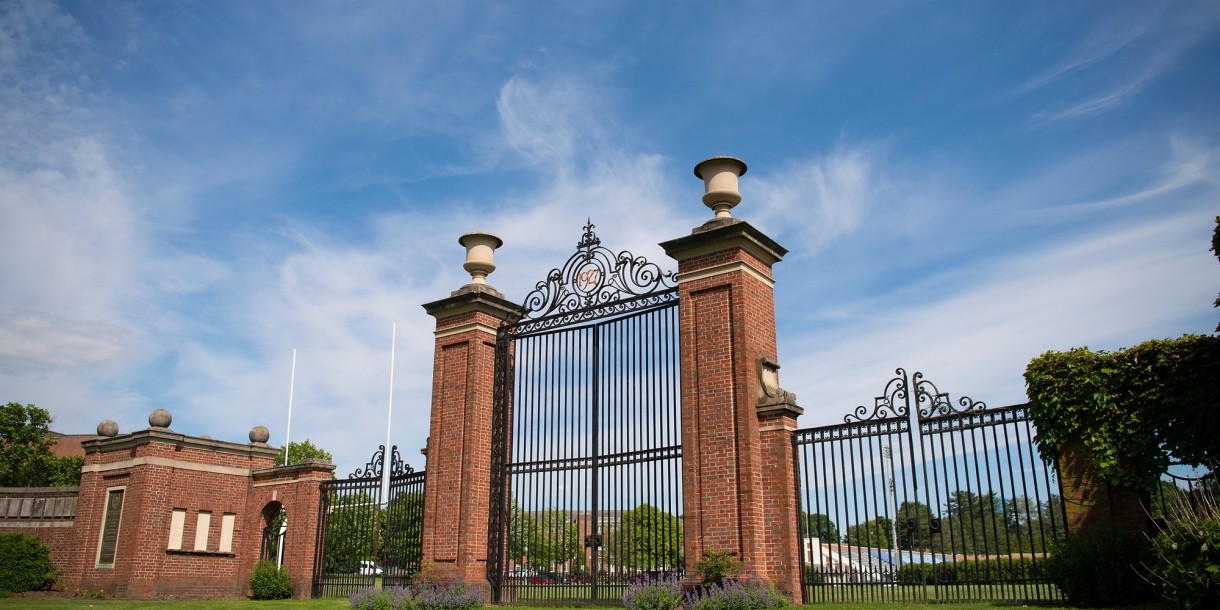 Family Appreciation Weekend is a fall tradition where parents and families are invited to learn about their students' home away from home and connect with other Bucknell families. It's one of the many ways we welcome our students' families into our own Bucknell family.
Registration for Family Appreciation Weekend 2021 is available now!
Family Appreciation Weekend will be held Sept. 17-19 and will include both on-campus and virtual events.
Highlights for this year will include a Family Dinner, Bingo Brunch and a campus update from President John Bravman.
Please use the button below to view the full schedule and register for events.
Pre-registration is strongly encouraged.
COVID-19 Protocols for Visitors & Guests
Bucknell's campus is open, and we welcome visitors. At this time, all guests on campus, regardless of vaccination status, are required to wear a face covering inside public and academic buildings. Masks are not required outdoors. Additional restrictions may apply. Please always have a mask available when you are on campus. Please see the link below for the latest updates before visiting campus.