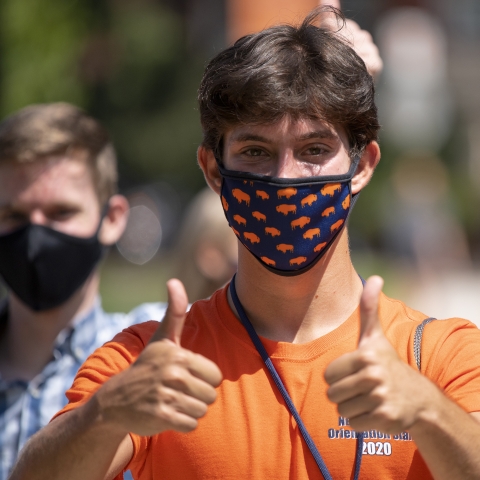 We Did It!
On-campus Learning
Bucknell is proud to celebrate the completion of a semester of on-campus living and learning this fall. Thank you to the dedicated faculty, staff and most of all students who made an in-person semester possible amid unprecedented challenges.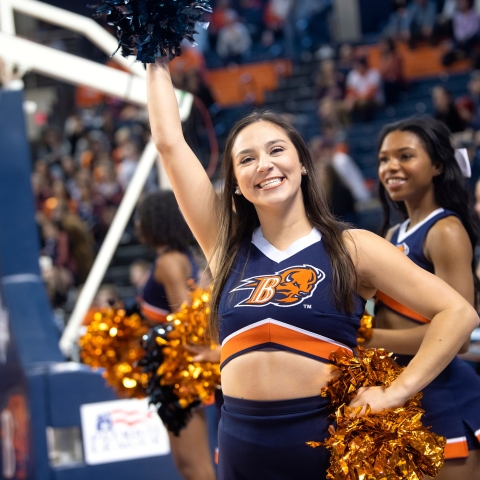 Who We Are
BUCKNELL STORIES
We're an undergraduate, liberal arts university in the heart of Pennsylvania — a small school with a lot to offer, including more than 60 majors in three top colleges: Arts & Sciences, Engineering and the Freeman College of Management.
Here, you'll meet students and professors who share your curiosity as you take what you're learning beyond the classroom and into the real world.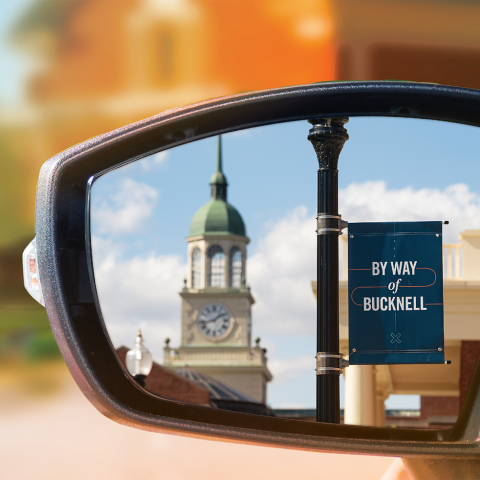 Take Our Driving Tour
Explore Bucknell's campus from the comfort of your vehicle. In our Admissions Driving Tour, listen along as a Bucknell student shows you the places and experiences that make Bucknell unique.