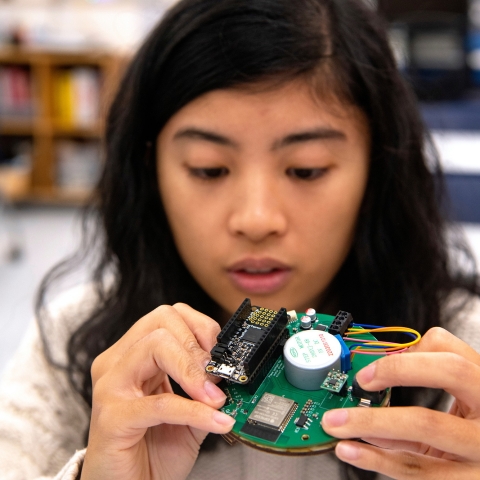 Chase Your Curiosity
Majors & Minors
With more than 60 majors and even more minors across three colleges, Bucknell invites you to venture into disciplines that fascinate you and find meaningful ways to connect them.
Pursue a double-major, take classes in an unfamiliar subject, and discover opportunities to meld varying fields through hands-on research and real-world experiences.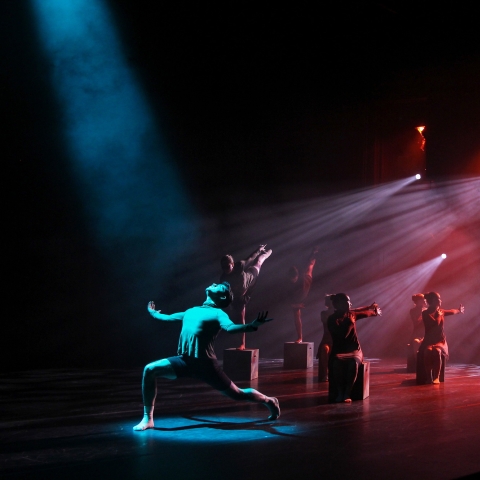 Who We Are
BUCKNELL STORIES
We're an undergraduate, liberal arts university in the heart of Pennsylvania — a small school with a lot to offer across three top colleges: Arts & Sciences, Engineering and the Freeman College of Management.
Here, you'll meet students and professors who share your curiosity as you take what you're learning beyond the classroom and into the real world.
With our full range of in-person and virtual visit options, you can experience Bucknell by any method you choose — on foot, in your car or on your couch.