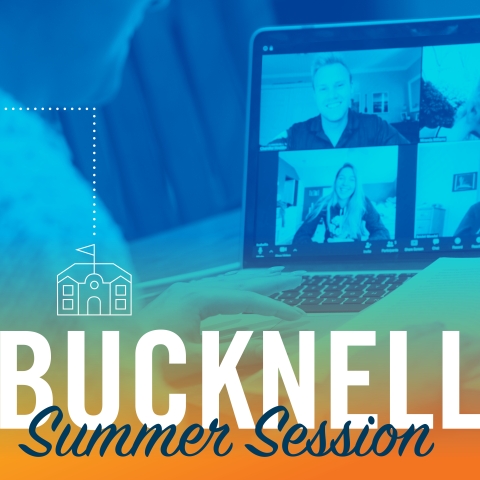 Feed Your Curiosity at Bucknell's Summer Session
Summer Session 2021
Your curiosity doesn't stop in the summer. That's why Bucknell offers a six-week Summer Session with more than 40 full-credit courses. Open to current and incoming Bucknell students, high school students and students at other colleges. Join us June 14–July 23, 2021.
Congratulations, Class of 2021!
171st Commencement
A class like no other deserved a celebration to match. Relive Bucknell University's 171st Commencement through photos, videos and stories.
Introducing Holmes Hall
A new name for Bucknell's newest building
Bucknell's rich mix of liberal arts and professional programs — especially the arts and accounting courses he studied side by side — prepared Steve Holmes '79 for a lifetime of success in the travel industry.
Holmes Hall, the new home for the Freeman College of Management and Department of Art & Art History that opens this summer, is a tangible affirmation of Holmes' belief in the power of intersectional learning.
The building's new name honors significant commitments by Holmes and his wife, Bonnie Bencsko Holmes '79.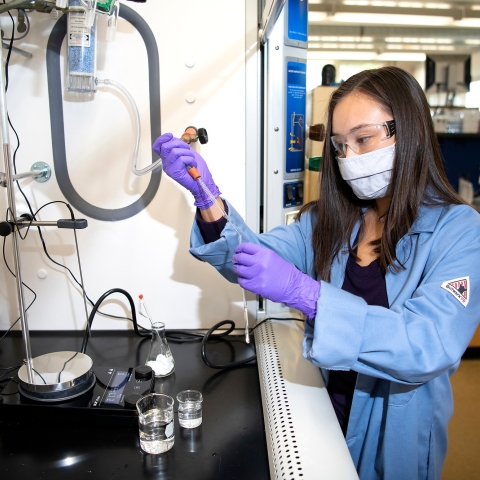 Who We Are
BUCKNELL STORIES
We're an undergraduate, liberal arts university in the heart of Pennsylvania — a small school with a lot to offer, including more than 60 majors in three top colleges: Arts & Sciences, Engineering and the Freeman College of Management.
Here, you'll meet students and professors who share your curiosity as you take what you're learning beyond the classroom and into the real world.