Faculty & Staff
Resources and Information for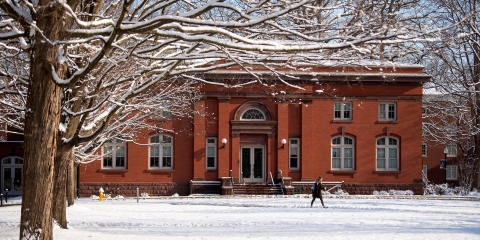 Changes to the Spring 2021 Semester Schedule
Bucknell will offer in-person classes for the spring 2021 semester with the following changes to the previously announced schedule:
Spring semester classes for all students will begin on Monday, Feb. 1
There will be no Spring Break
Spring classes will end on Wednesday, May 12
Finals will take place May 14–21
This new schedule is intended to help the Bucknell community minimize potential exposure to COVID-19.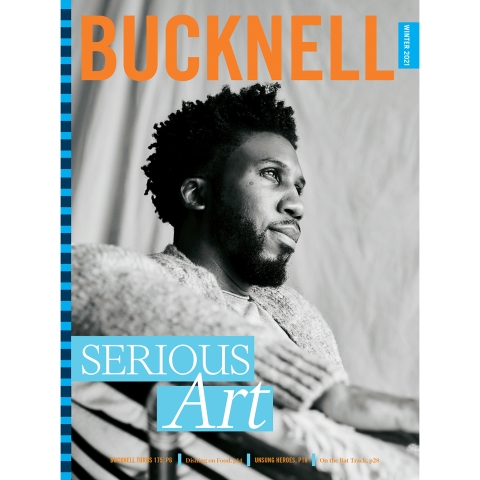 Bucknell Magazine
Winter 2021
In this issue of Bucknell Magazine we're celebrating the many staff members who stepped up to the mighty task of keeping students and employees safe and on track to complete the fall semester on campus. You'll also learn how faculty also didn't miss a beat this fall, including bat researchers DeeAnn Reeder and Ken Field, who are seeking out the origins of COVID-19. And despite the challenges ahead in 2021, for Bucknellians this is a landmark year, as we celebrate the 175th anniversary of Bucknell's founding. Read these stories and more in our winter digital edition.
Stay Connected with the Bucknell Mobile App
Whether you're a prospective student, a current employee, an alum, a parent, or are on campus to enjoy Bison athletics, a concert or a conference, the Bucknell app has everything you need to know about Bucknell and the region.