Faculty & Staff
Resources and Information for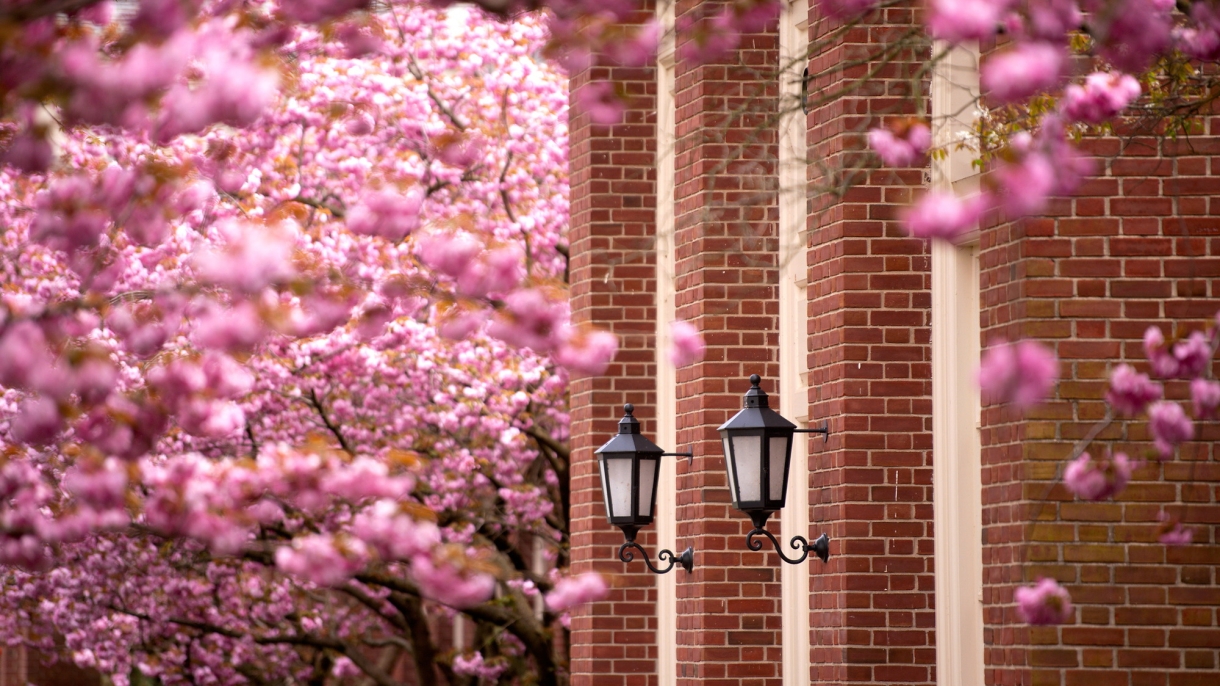 2022-23 Bucknell University Report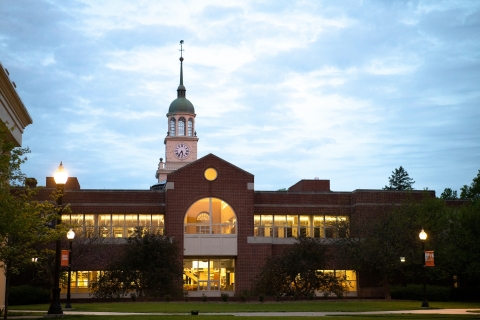 We Are Living Bucknell's Mission
Every day at Bucknell, we are working toward the fulfillment of The Plan for Bucknell 2025. The inaugural University Report details notable accomplishments and new programs driven by our strategic commitments, and provides evidence of progress toward the pursuit of our vision: To ensure a thriving, sustainable and inclusive future.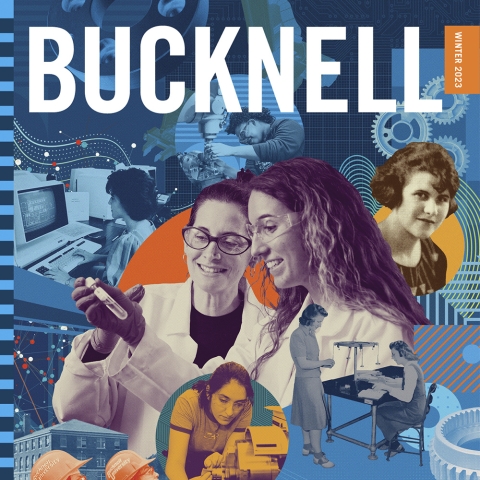 Bucknell Magazine
WINTER 2023
2023 marks 100 years since our first alumna graduated with an engineering degree. In the latest issue of Bucknell Magazine, read about the impact of that legacy and the powerful ways past and current Bucknell women engineers are making a lasting impact on campus and beyond. You'll also learn what accounting professor Kate Suslava's research reveals about the relationship between corporate executives' linguistic choices and stock market performance. And get a multigenerational look back at life in the Mods, which will soon be replaced with a modernized residential complex.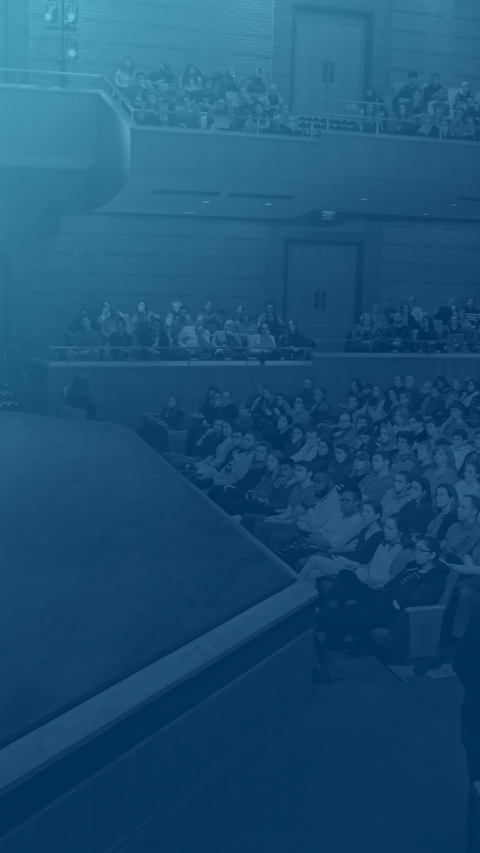 The Bucknell Forum
National Speaker Series
The State of American Democracy
The 2022-23 Bucknell Forum will feature speakers from across the political spectrum offering their perspectives on the theme "The State of American Democracy." The 2022-23 series will conclude April 4 with Barbara F. Walter '86, author of New York Times bestseller How Civil Wars Start (and How to Stop Them).
Walter's appearance follows events with Condoleezza Rice, former U.S. Secretary of State; Jake Tapper; CNN chief Washington correspondent; John Kasich, former Republican governor of Ohio; and David Axelrod, former senior adviser to President Barack Obama.
Access myBucknellWeb
MyBucknellWeb offers academic, strategic planing and operational resources for Bucknell faculty, staff and students. Inside you'll find collaboration tools, information and opportunities to stay informed and engaged.
Stay Connected with the Bucknell Mobile App
Whether you're a prospective student, a current employee, an alum, a parent, or are on campus to enjoy Bison athletics, a concert or a conference, the Bucknell app has everything you need to know about Bucknell and the region.