Faculty & Staff
Resources and Information for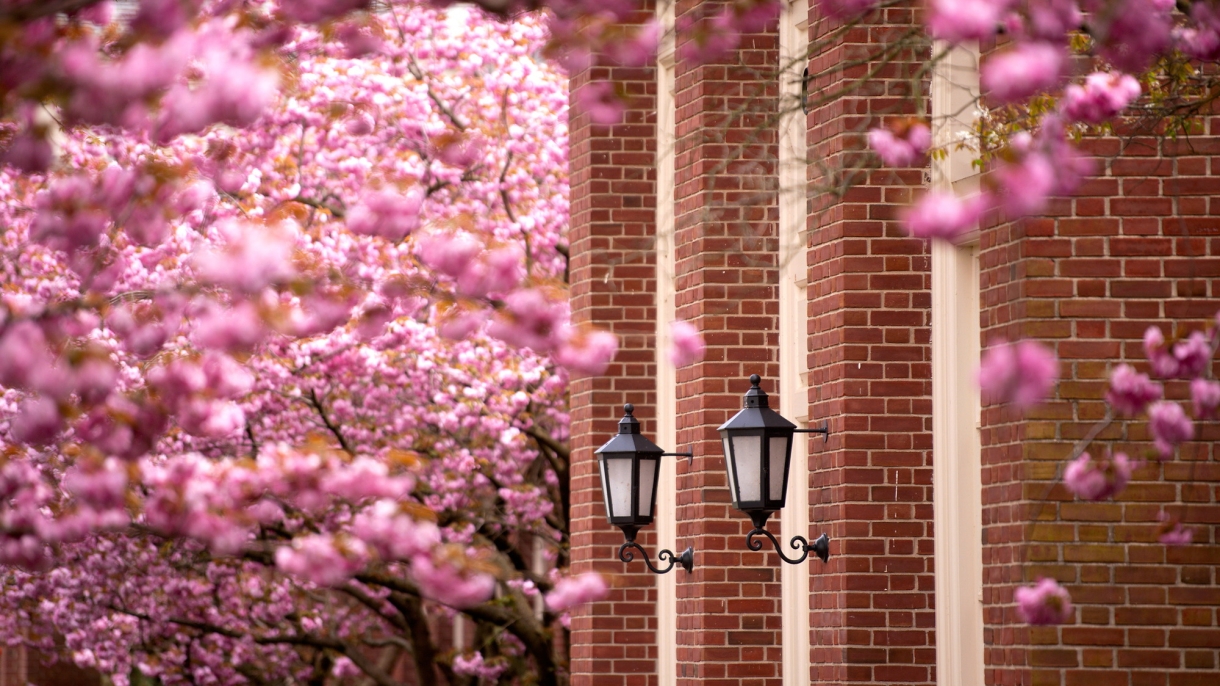 2022-23 Bucknell University Report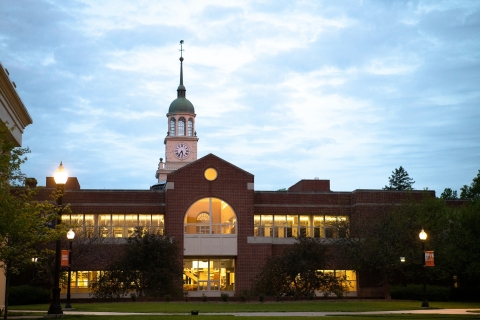 We Are Living Bucknell's Mission
Every day at Bucknell, we are working toward the fulfillment of The Plan for Bucknell 2025. The inaugural University Report details notable accomplishments and new programs driven by our strategic commitments, and provides evidence of progress toward the pursuit of our vision: To ensure a thriving, sustainable and inclusive future.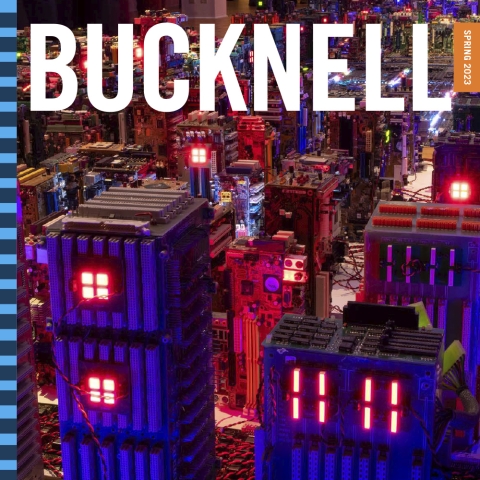 Bucknell Magazine
SPRING 2023
To be prosperous, sustainable and equitable, cities of the future will require social and technological innovation. In this issue, you'll meet Bucknell alumni who are identifying and conquering ultramodern urban challenges. Learn how Detroit's chief of infrastructure is reenvisioning transportation in the Motor City, why hyperlocal policies are the key to community prosperity and the ways infrastructure can hinder a city's most vulnerable residents.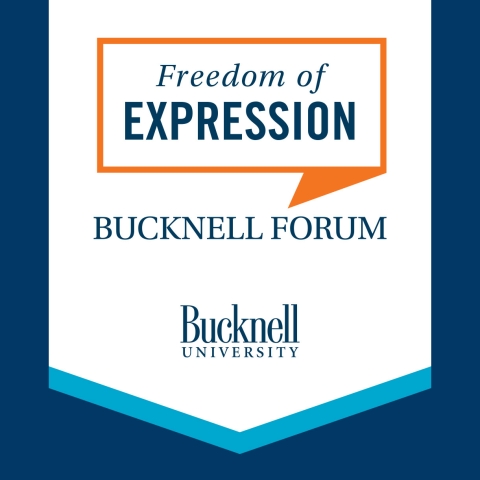 The Bucknell Forum
2023-24
The 2023-24 Bucknell Forum will discuss the theme "Freedom of Expression." The five Forum events will feature conversations between Bucknell President John Bravman and guests including Washington Post columnist George Will, novelist Jodi Picoult, and Academy Award-winning actor and activist Jane Fonda.
Access myBucknellWeb
MyBucknellWeb offers academic, strategic planing and operational resources for Bucknell faculty, staff and students. Inside you'll find collaboration tools, information and opportunities to stay informed and engaged.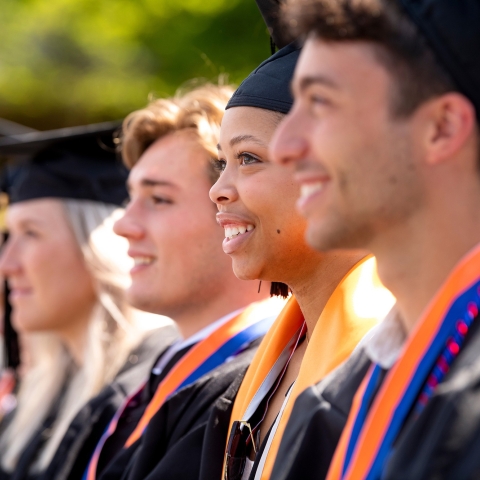 Bucknell's 173rd Commencement
CLASS OF 2023
Bucknell University's 173rd Commencement ceremony took place on Malesardi Quadrangle on Sunday, May 14, 2023. Relive the day and continue celebrating the graduates' accomplishments with photos, video highlights and the full ceremony livestream video. Congratulations, Class of 2023!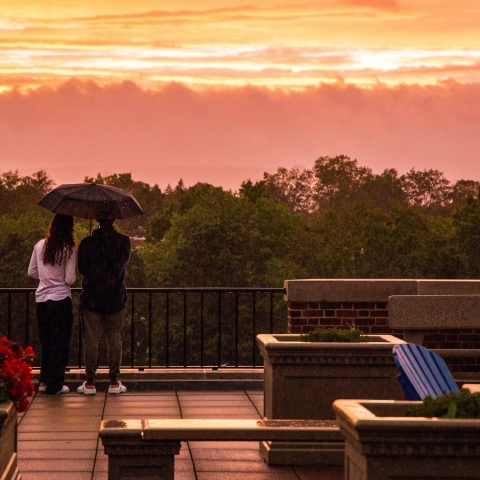 A Profound Impact
Support Bucknellians
The Bucknell experience is a life-changing journey — one that empowers exploration, encourages curiosity and prepares graduates for a life of meaning and impact. Your gift to Bucknell creates opportunities for today's students and future generations of Bucknellians on their path to becoming the change-makers of tomorrow.
Stay Connected with the Bucknell Mobile App
Whether you're a prospective student, a current employee, an alum, a parent, or are on campus to enjoy Bison athletics, a concert or a conference, the Bucknell app has everything you need to know about Bucknell and the region.