Faculty & Staff
Resources and Information for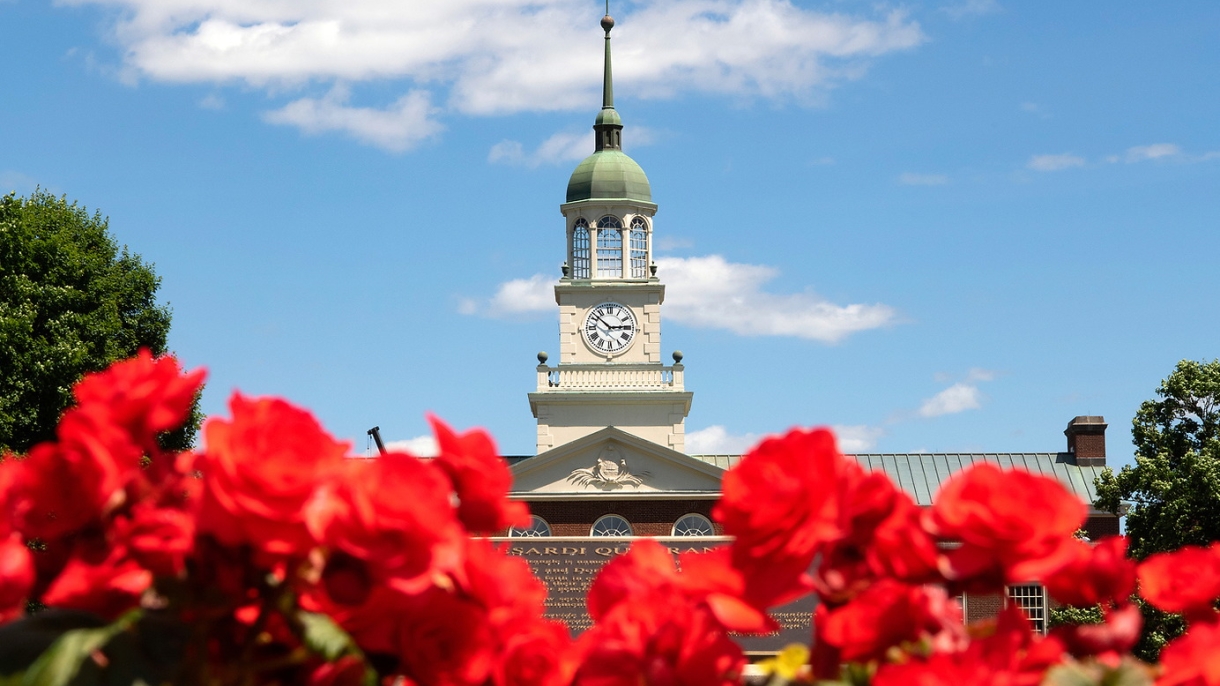 Access myBucknellWeb
MyBucknellWeb offers academic, strategic planing and operational resources for Bucknell faculty, staff and students. Inside you'll find collaboration tools, information and opportunities to stay informed and engaged.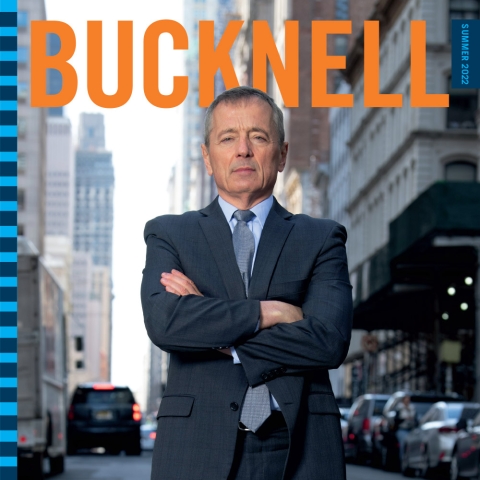 Bucknell Magazine
SUMMER 2022
In the latest issue of Bucknell Magazine, you'll follow Manhattan assistant DA Matthew Bogdanos '80 as he tracks down stolen artifacts from ancient cultures across the globe. You'll also get a 360-degree view of the innovative possibilities Bucknell students and faculty are exploring using virtual reality headsets. And see how three alumni in the toy and game industry are balancing work and play while designing the future of fun. Discover these stories and much more in our summer digital edition.
Stay Connected with the Bucknell Mobile App
Whether you're a prospective student, a current employee, an alum, a parent, or are on campus to enjoy Bison athletics, a concert or a conference, the Bucknell app has everything you need to know about Bucknell and the region.