Faculty & Staff
Resources and Information for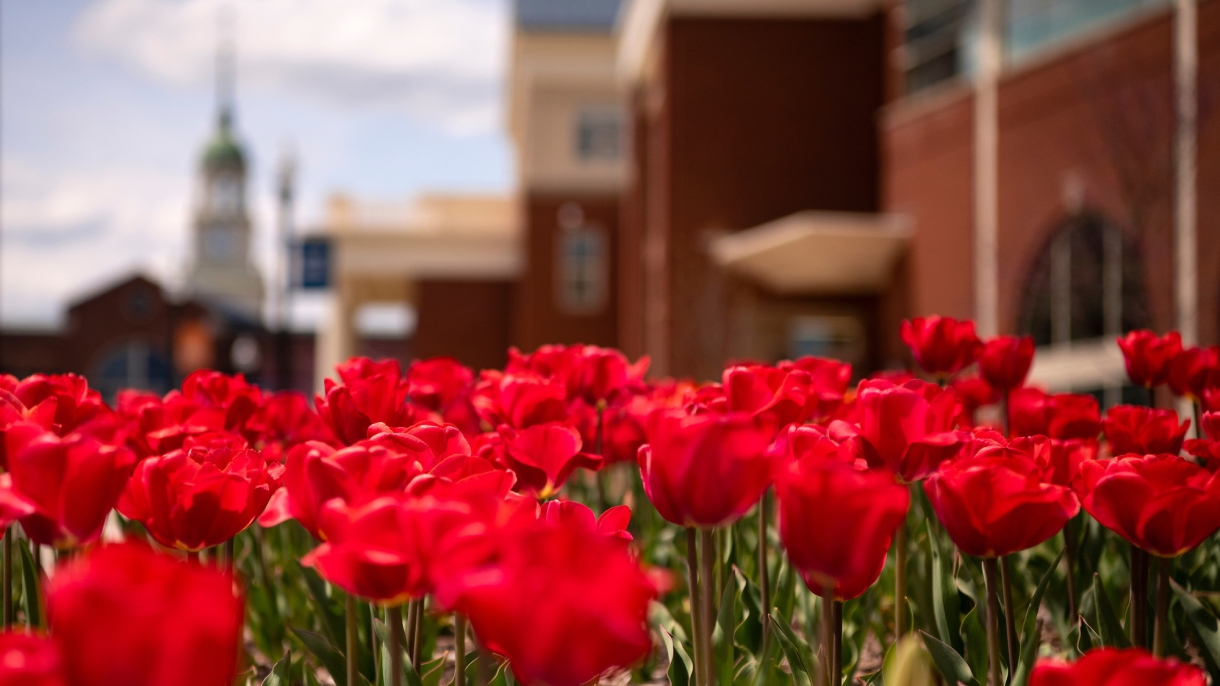 2022-23 Bucknell University Report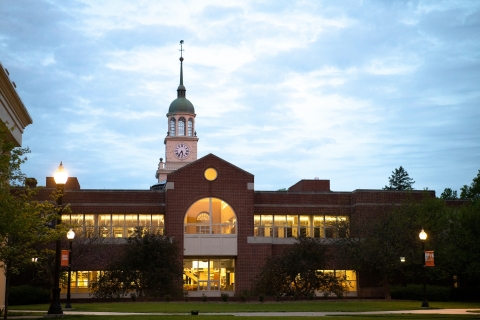 We Are Living Bucknell's Mission
Every day at Bucknell, we are working toward the fulfillment of The Plan for Bucknell 2025. The inaugural University Report details notable accomplishments and new programs driven by our strategic commitments, and provides evidence of progress toward the pursuit of our vision: To ensure a thriving, sustainable and inclusive future.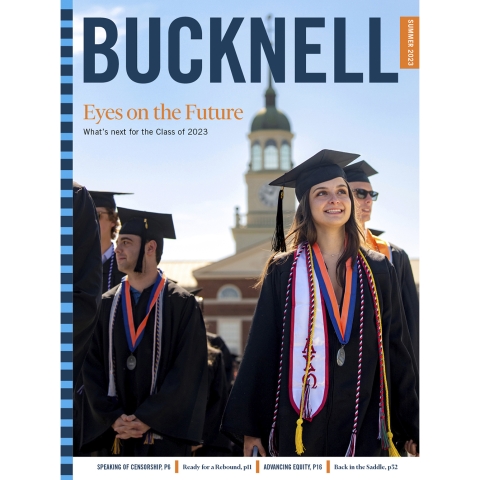 Bucknell Magazine
SUMMER 2023
In June, the Supreme Court ruled that colleges and universities can no use longer race as a factor in admissions, prompting higher education institutions across the nation to amend their policies. While Bucknell's processes will change, our commitment to diversity, equity and inclusion (DEI) will not. Learn how our University's robust resources and DEI initiatives will continue to expand access to higher education and support students of all backgrounds.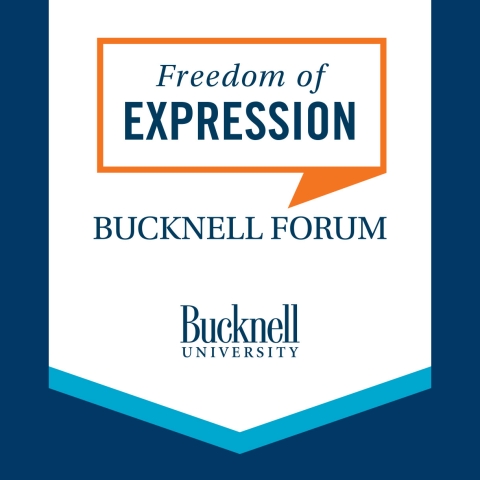 The Bucknell Forum
2023-24
The 2023-24 Bucknell Forum will discuss the theme "Freedom of Expression." The five Forum events will feature conversations between Bucknell President John Bravman and guests including Washington Post columnist George Will, novelist Jodi Picoult, and Academy Award-winning actor and activist Jane Fonda.
Access myBucknellWeb
MyBucknellWeb offers academic, strategic planing and operational resources for Bucknell faculty, staff and students. Inside you'll find collaboration tools, information and opportunities to stay informed and engaged.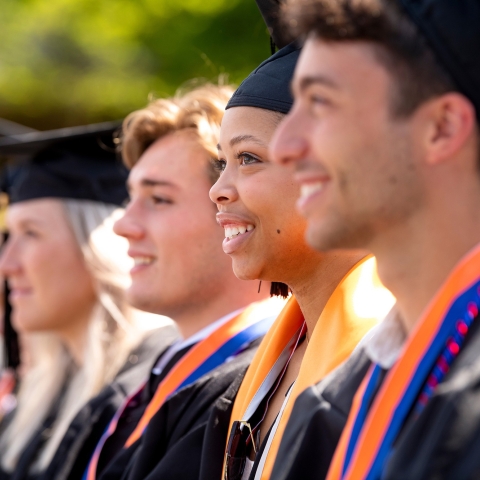 Bucknell's 173rd Commencement
CLASS OF 2023
Bucknell University's 173rd Commencement ceremony took place on Malesardi Quadrangle on Sunday, May 14, 2023. Relive the day and continue celebrating the graduates' accomplishments with photos, video highlights and the full ceremony livestream video. Congratulations, Class of 2023!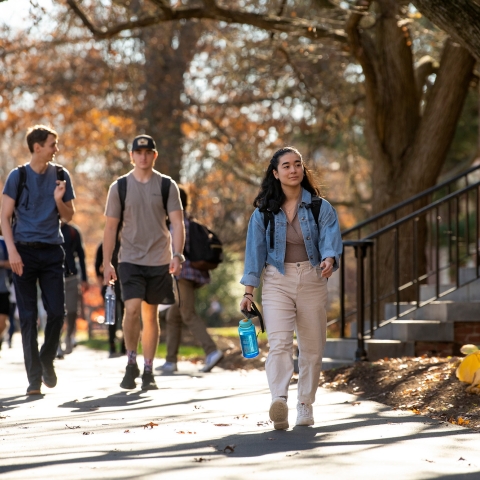 Invest in the Future
Enrich the Student Experience
Your generosity is instrumental in making a lasting impact on students' lives. It creates opportunities, fuels student discovery and creativity, and helps advance the academic and overall student experience. Whether your giving is directed to athletics, the Student Needs Fund, the Bucknell Fund or any area of Bucknell important to you, your gift matters.
Stay Connected with the Bucknell Mobile App
Whether you're a prospective student, a current employee, an alum, a parent, or are on campus to enjoy Bison athletics, a concert or a conference, the Bucknell app has everything you need to know about Bucknell and the region.