Faculty & Staff
Resources and Information for
Access myBucknellWeb
MyBucknellWeb offers academic, strategic planing and operational resources for Bucknell faculty, staff and students. Inside you'll find collaboration tools, information and opportunities to stay informed and engaged.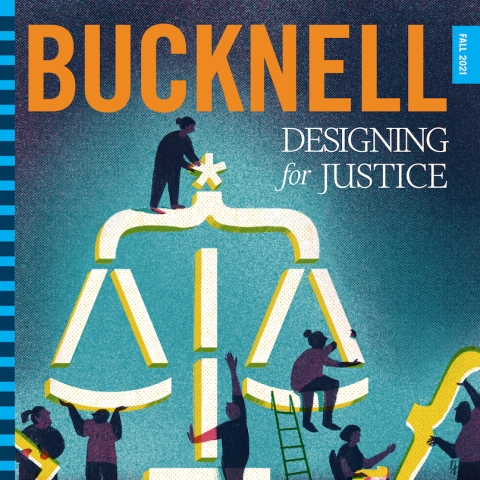 Bucknell Magazine
FALL 2021
In the latest issue of Bucknell Magazine you'll learn about design justice, a philosophy that encourages students to step outside their computer science and engineering classrooms to understand the world more thoroughly and equitably. You'll also read admissions essays from the accomplished Class of 2025 as well as reflections from alumni on how major social and political events resounded on campus. Discover these stories and much more in our fall digital edition.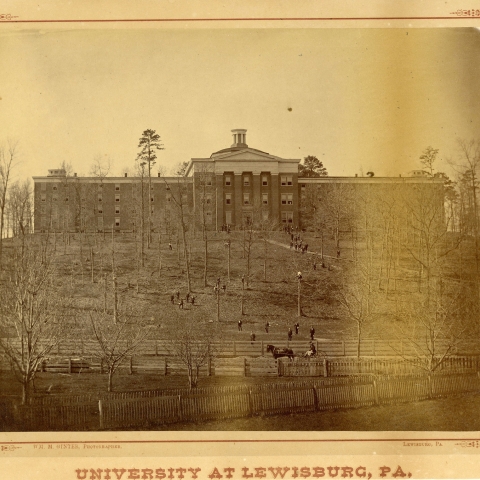 Bucknell Turns 175
From our beginning in 1846 to today, Bucknell students have written a story of liberal arts breakthroughs, awe-inspiring innovation and world-changing discovery. As we celebrate our 175th birthday, explore how we got here — and where we're going.
Stay Connected with the Bucknell Mobile App
Whether you're a prospective student, a current employee, an alum, a parent, or are on campus to enjoy Bison athletics, a concert or a conference, the Bucknell app has everything you need to know about Bucknell and the region.