Faculty & Staff
Resources and Information for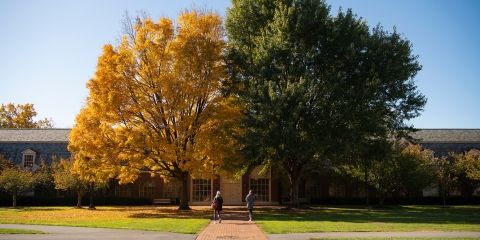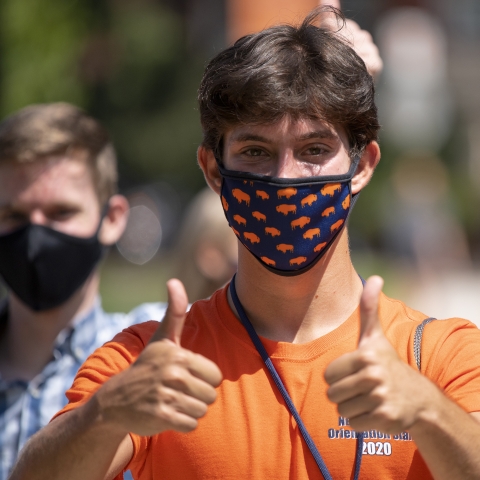 We Did It!
On-campus Learning
Bucknell is proud to celebrate the completion of a semester of on-campus living and learning this fall. Thank you to the dedicated faculty, staff and most of all students who made an in-person semester possible amid unprecedented challenges.
Bucknell Magazine
Fall 2020
It's been 100 years since the 19th Amendment passed, guaranteeing women the right to vote. Read how Bucknell helped shape the paths to leadership for two state legislators as well as three other women elected to leadership roles in the latest digital edition of Bucknell Magazine. In other features, you'll learn how cracks in the health care system revealed by the pandemic could lead to needed reform. And in our cover story, meet several alumni whose flexible voices are still in high demand even while some actors have seen their careers stalled by the pandemic.
Stay Connected with the Bucknell Mobile App
Whether you're a prospective student, a current employee, an alum, a parent, or are on campus to enjoy Bison athletics, a concert or a conference, the Bucknell app has everything you need to know about Bucknell and the region.