Virtual Welcome Center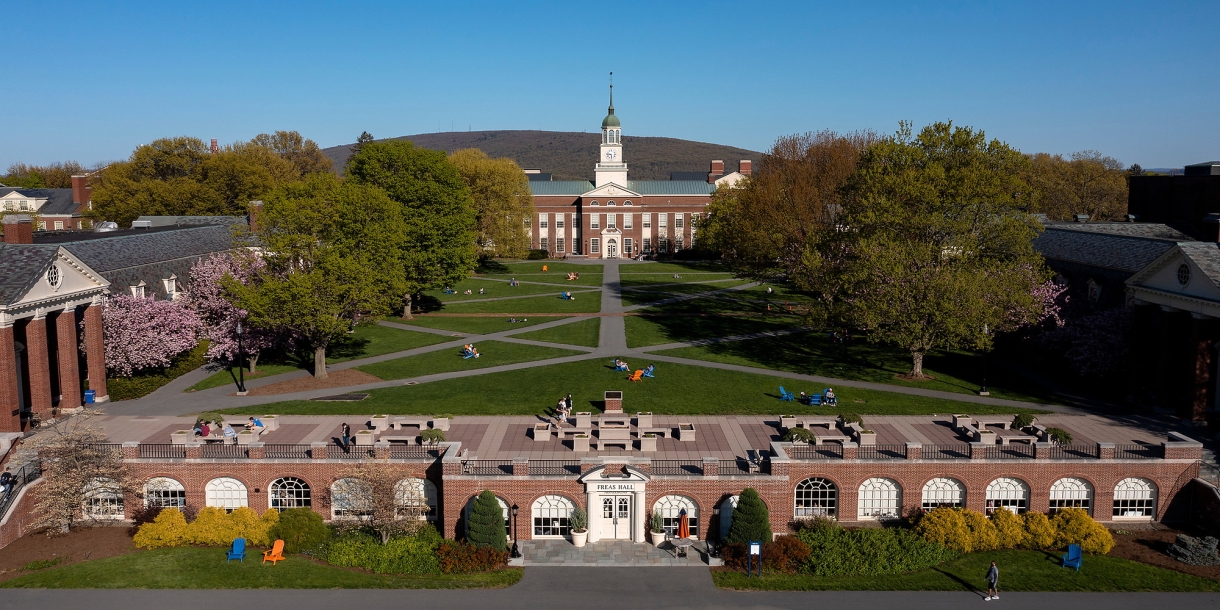 Welcome to Bucknell's Virtual Welcome Center. We are glad you're here and thank you for taking a closer look at Bucknell.
We know nothing replaces the magic of walking through our picturesque campus, exploring our engaging learning spaces and meeting face to face with our innovative professors. But until you're ready to visit in person, we've built this Virtual Welcome Center so you can explore Bucknell — anytime, anywhere.
Think of it as our Admissions lobby, right on your screen. On this page, you'll find:
The same collection of informative Admissions materials found in our actual lobby, digitized for your convenience
Links to other eye-opening ways to explore Bucknell, including the Bucknell Virtual Experience and our interactive campus map
Some of our favorite Bucknell videos
Photo galleries of campus and student events
Quotes and brief bios of our student ambassadors — all of whom are standing by to answer your questions
Watch Our Video Preview Session
Meet a Student Ambassador
Our student ambassadors represent all three colleges, a dozen different states and a range of student groups and organizations. They're ready to answer your questions about Bucknell.
To contact a student with your questions about Bucknell, email askastudent@bucknell.edu.
Admissions Advice, in a Podcast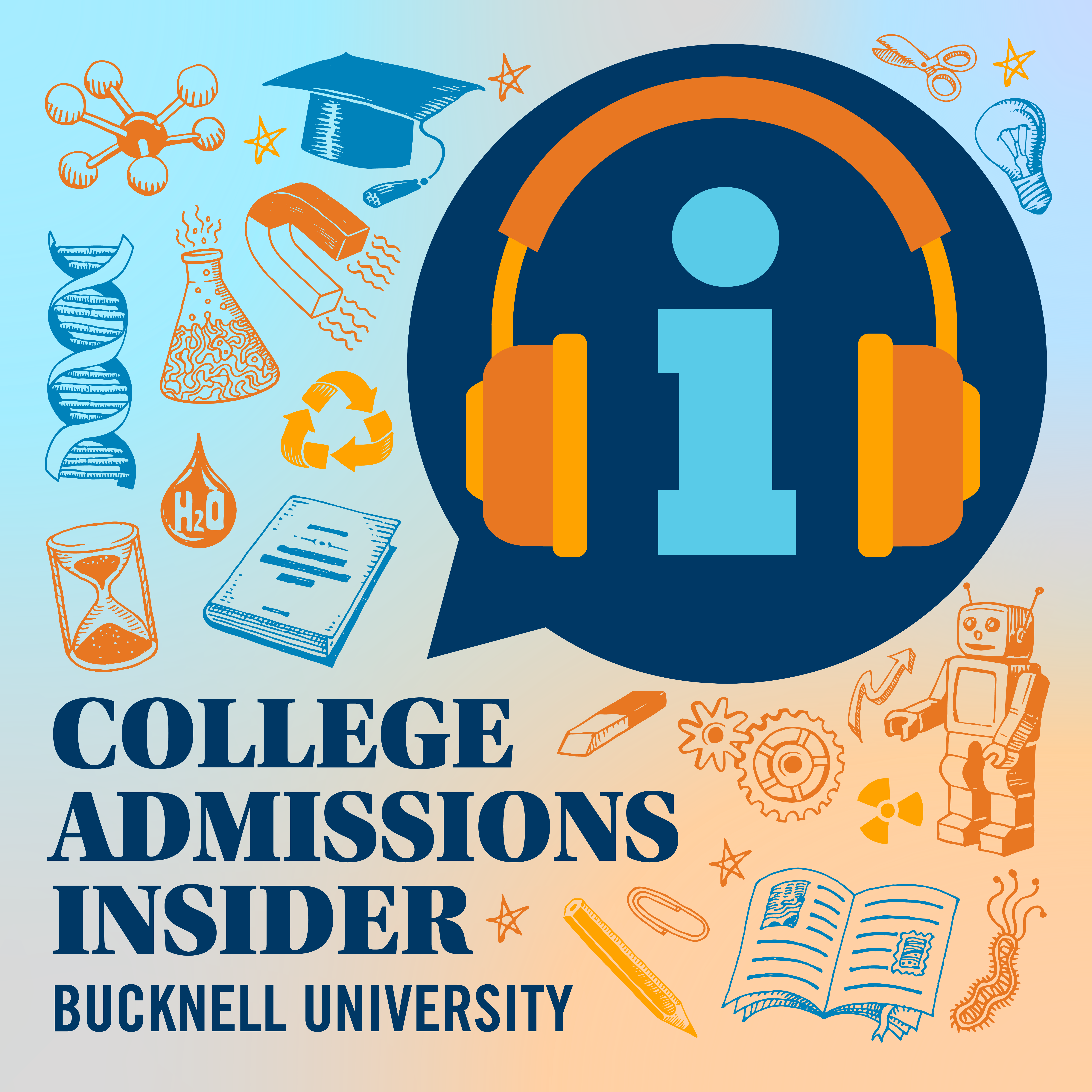 Listen to College Admissions Insider, the podcast that delivers helpful strategies for each stage of your college search. Guests include experts in Bucknell's Office of Admissions, but the advice is designed for students interested in any school. New episodes drop every two weeks. Available everywhere you listen to podcasts.
Video Series: Navigating Your College Search
Take a Look at Bucknell Athletics