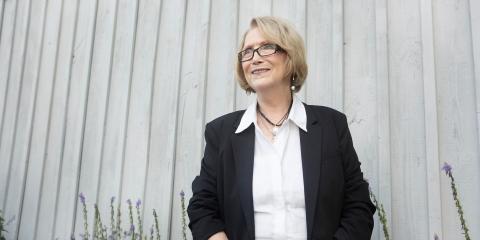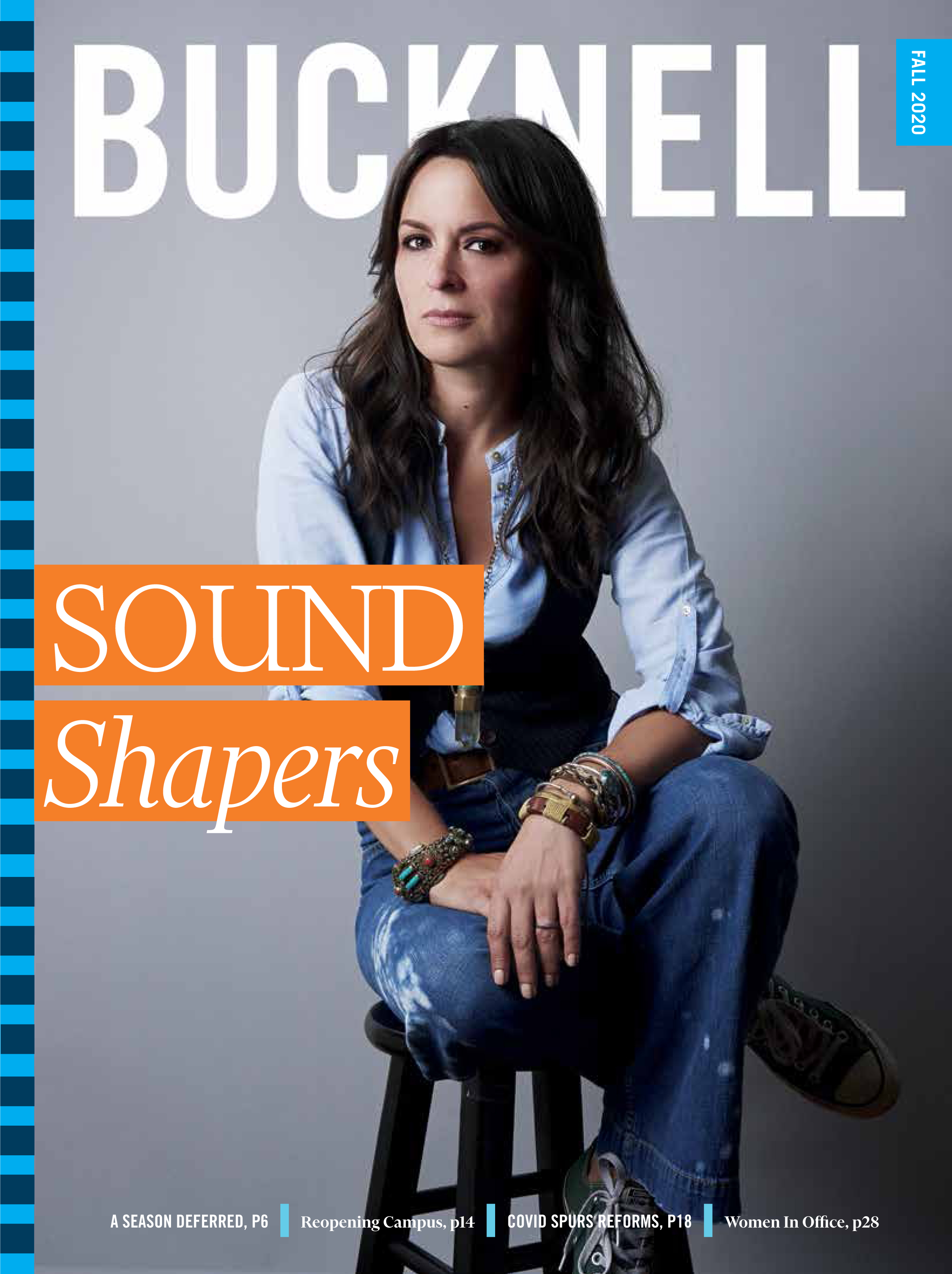 The award-winning Bucknell Magazine is published quarterly for more than 50,000 alumni, parents, faculty, staff, students, friends and donors. It aims to engage its readers, inspire pride in the University and cultivate a sense of shared experience and purpose.
Progress at the Polls
It's been 100 years since the 19th Amendment passed, guaranteeing women the right to vote. There's much to celebrate, including a record number of women now serving in Congress and in state legislatures — but more to be gained. Read how Bucknell helped shape the paths to leadership for two state legislators as well as three other women elected to leadership roles in the latest digital edition of Bucknell Magazine.
On the continuing COVID-19 beat, you'll learn how Bucknell made the campus safe for returning students this fall, as well as how cracks in the health care system revealed by the pandemic could lead to needed reform. And while some actors have seen their careers stalled by the pandemic, others are busy as ever. In our cover story, meet several alumni whose flexible voices are still in high demand.
Click on the cover image above to read these stories and more in our fall digital edition.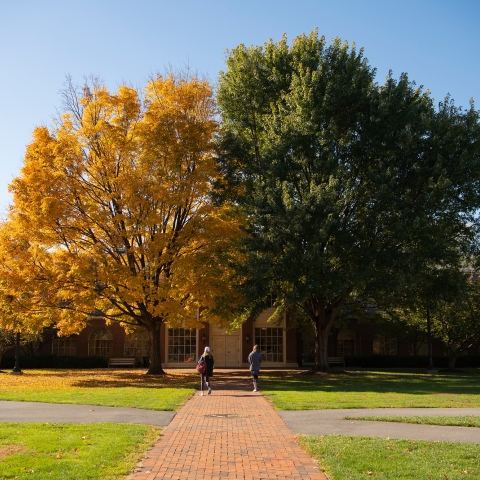 By Way of Bucknell Photo
Order this photo
Green and gold compete for autumnal attention as the seasons shift.
If you would like a reprint of this photo, please fill out our form. We will send you a complimentary 8 x 10 print.
Alumni Galleries
Catch up with Bucknellians in pictures.
In Memoriam
Find a listing of recently deceased classmates, faculty, staff and friends.
Remember your friends, family, classmates and others by posting a comment on our Book of Remembrance.