This video does not contain audio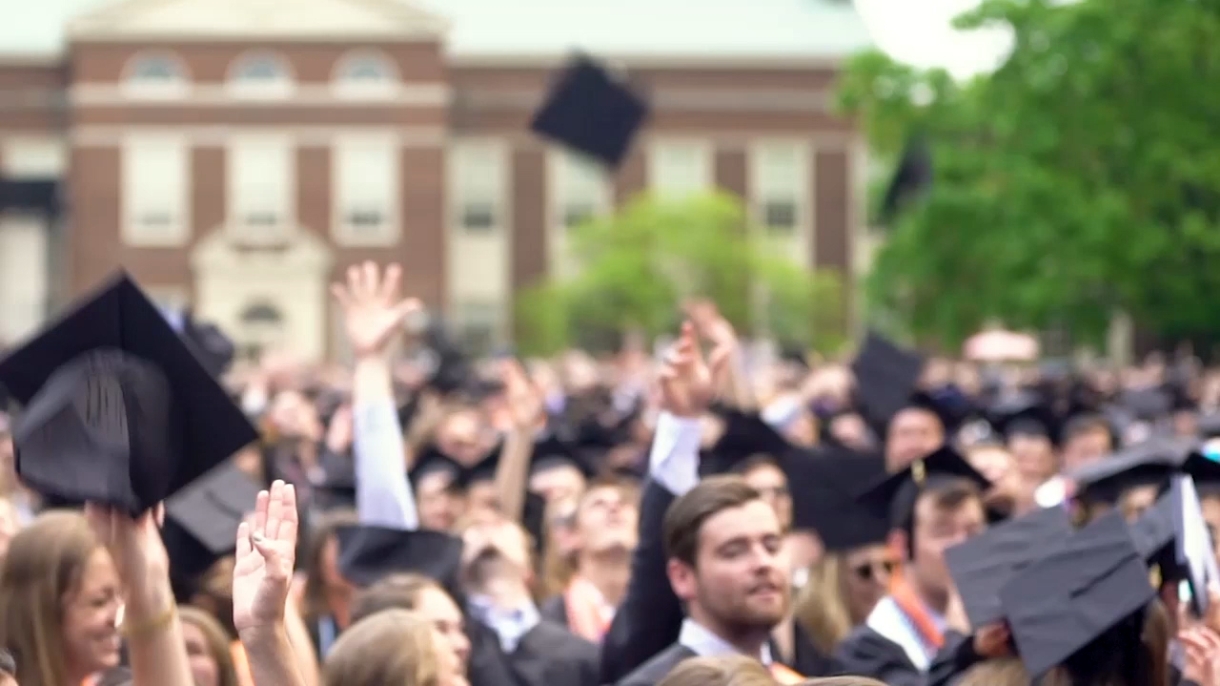 Bucknell's 173rd Commencement was held on Malesardi Quadrangle on Sunday, May 14, 2023.
Photos, video highlights and the full Commencement livestream video are below. Find more at @BucknellU on Instagram.
Congratulations, Class of 2023!
---
Bucknell's 173rd Commencement, celebrating the Class of 2024, is scheduled for Sunday, May 12, 2024.
Commencement 2023 Highlights
Full Ceremony Livestream Video
Photos: Sunday, May 14
Christy Mathewson Gates Procession, Commencement Ceremony

Photos: Saturday, May 13
Posse Graduation, Bucknell Community College Scholars Graduation, College Receptions, Candlelighting
173rd Commencement Speeches
Commencement Jumbotron Video
This video played on Malesardi Quad prior to the start of Bucknell's 173rd Commencement.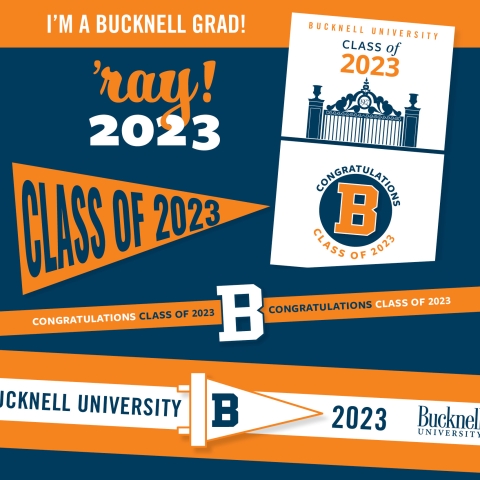 Commencement Printables
Class of 2023
Celebrate the graduates with fun Commencement printables! The Class of 2023 Commencement party printables include yard signs, food toppers, buffet labels and water bottle labels. Simply download the pdf files, print and assemble.
Contact Details
Commencement
Hours
Monday - Friday:
9:00 a.m. – 12:00 p.m.
1:00 p.m. – 4:00 p.m.