This video does not contain audio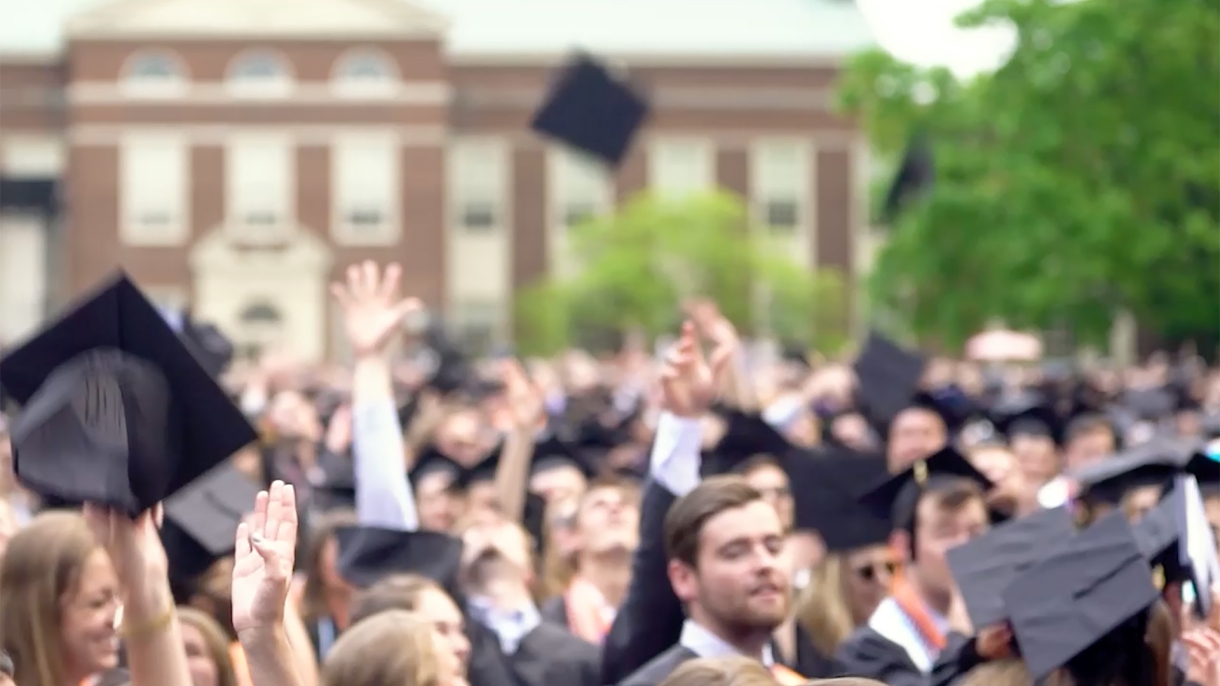 Congratulations to Bucknell University's Class of 2020! We aren't able to celebrate in person this year, but we are with you in spirit — and in these videos — to recognize your achievements. 'ray Bucknell!
The Class of 2020 overcame tremendous obstacles to complete senior year and earn a Bucknell degree. The Commencement videos below are no substitute for an in-person ceremony, but we hope they give a sense of how very proud we are of our graduates. The Class of 2020 has a permanent place in Bucknell's history and heart — and we are so excited to watch you make your mark on the world. Congratulations!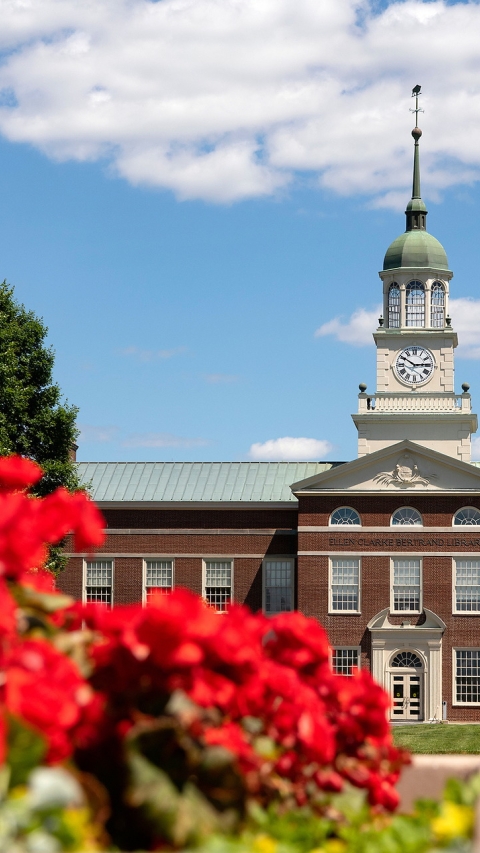 2020 Commencement Speaker

Carolyn Speer Miles '83, P'14, the president and chief executive officer of Save the Children and a passionate advocate for children in need, will be Bucknell University's 2020 Commencement speaker.

Meet Bucknell's 2020 Commencement Student Speaker and Soloist

Lily Mitchell '20 will help kick off the virtual Commencement celebration with a performance of the national anthem, and Brishti Mandal '20 will address the Class of 2020 as this year's Commencement student speaker.

Congratulations, 2020 Parents!

Honor your graduate and their accomplishments by making a gift to Bucknell. You can choose to make a gift in honor of someone who has made an impact on your student at Bucknell. This may be a professor, a coach, a campus employee or a fellow student.
Commencement
Hours
Monday - Friday:
9:00 a.m. – 4:00 p.m.