This video does not contain audio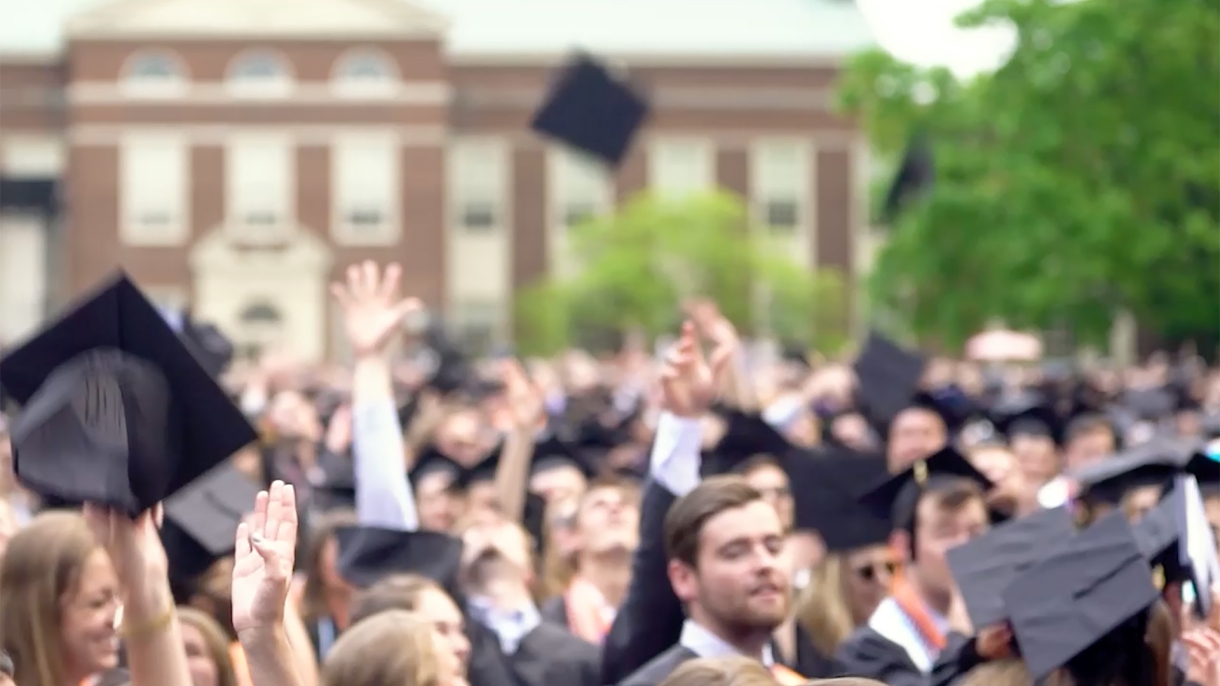 Bucknell University's 171st Commencement is scheduled for Sunday, May 23, 2021, in Christy Mathewson-Memorial Stadium.
To allow for social distancing, three ceremonies will be held throughout the day at 8:30 a.m., 1 p.m. and 5:30 p.m. Graduates will be notified of the ceremony in which they will participate, based on their college and major.
Ceremony Start
Graduates Participating
8:30 a.m.
College of Arts & Sciences
● Bachelor of Arts (Last Name A–M)
1 p.m.
College of Arts & Sciences
● Bachelor of Arts (Last Name N–Z)
● Bachelor of Science
● Bachelor of Science in Education
● Bachelor of Music
5:30 p.m.
College of Engineering
Freeman College of Management
Graduate Studies
The event will be conducted in accordance with the University's current health protocols as well as state and local travel and gathering policies. As in past years, the ceremony will be livestreamed on this page and at facebook.com/BucknellU. Plans for an in-person Commencement are subject to change based on pandemic conditions.
Guests
Each graduating student may invite four guests, who will be seated in pods and required to abide by University safety protocols, including wearing face coverings at all times.
The number of tickets available to each graduate has increased from two to four due to modifications of state restrictions on event capacity effective May 17. In addition to the two tickets for which they originally registered, each graduate who has registered for Commencement will automatically receive two additional tickets for guests when they pick up their Commencement packet and regalia.
If you have not yet registered to attend Commencement, please email commencement@bucknell.edu.
Caps and Gowns
Students must pick up their cap and gown, tickets and seating information on Friday, May 21, in the Terrace Room of the Elaine Langone Center. Pickup times will be based on ceremony, as follows:
Ceremony 1: 9:00 a.m.–noon
Ceremony 2: noon–3:00 p.m.
Ceremony 3: 3–6 p.m.
Caps and gowns are provided to graduates at no charge and do not need to be returned. Caps and gowns must be picked up by the graduating student only. Pickup cannot be completed by a designee.
Class of 2020 Celebration
Bucknell remains committed to celebrating the achievements of the Class of 2020. After reviewing state and local gathering restrictions and consulting with class leadership, we have decided to host an in-person celebration in 2022, when we hope to be able to safely bring the full class together in person.
We will continue to work collaboratively with members of the class on celebration plans, including a live virtual event specifically for the Class of 2020 at this year's all-virtual Reunion, which takes place May 31–June 6.
For More Information
Please call the Commencement hotline at 570-577-1192 or email commencement@bucknell.edu with questions.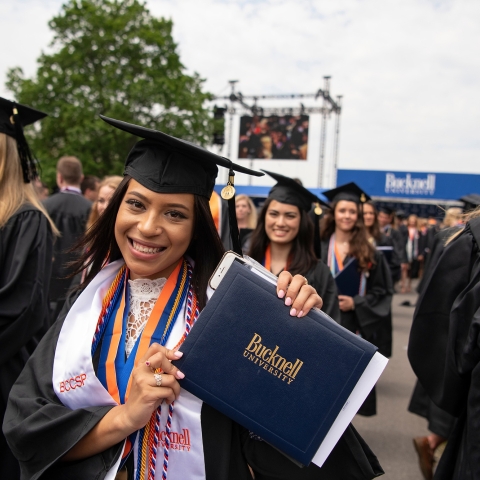 Congratulations, 2021 Parents!
Honor your graduate and their accomplishments by making a gift to Bucknell. You can choose to make a gift in honor of someone who has made an impact on your student at Bucknell. This may be a professor, a coach, a campus employee or a fellow student.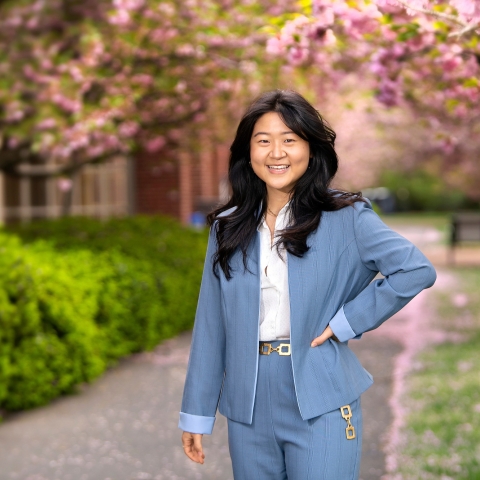 Meet Bucknell's 2021 Commencement Speaker and Soloist
Ruby Lee '21, a managing for sustainability major and accomplished multitasker from Los Angeles, will address her class at Bucknell's 171st Commencement. 
Artemisia Ashton '21, a biology and theatre double major from Wilkes-Barre, Pa., will open the ceremonies by performing the national anthem.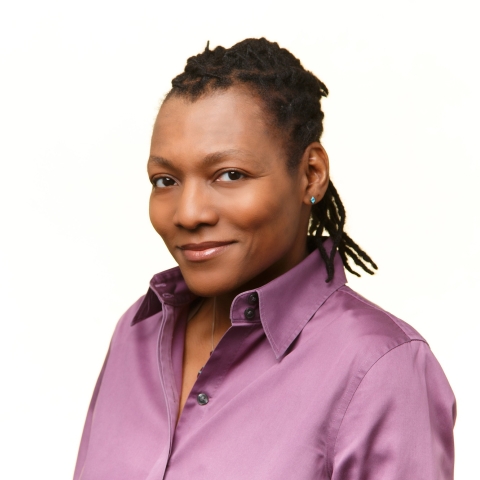 Meet Bucknell's 2021 Commencement Speaker
Career-long public policy shaper Audra Wilson '94, president and chief executive officer of the Shriver Center on Poverty Law, will be Bucknell University's 2021 Commencement speaker.
Commencement
Hours
Monday - Friday:
9:00 a.m. – 4:00 p.m.