This video does not contain audio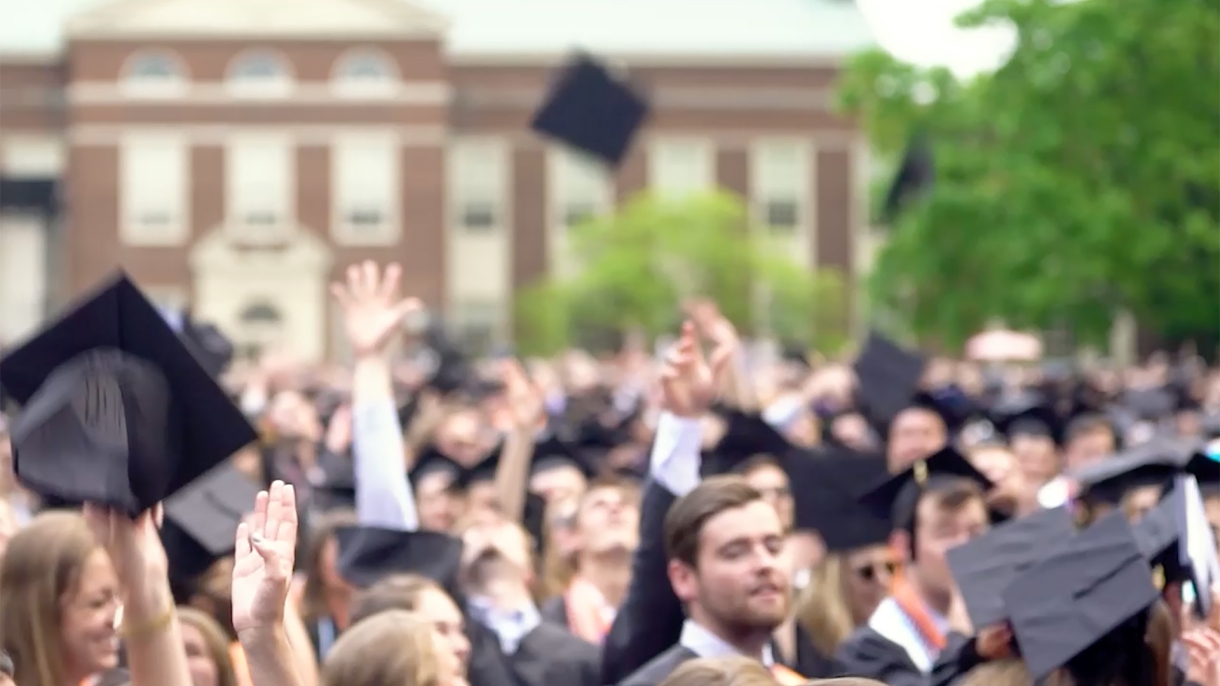 Note: Bucknell is continuously tracking the status of the coronavirus (COVID-19) and working to mitigate potential risks it poses.
The University has not yet determined if and how Commencement will be affected by this developing situation.
The safety of students and their families as well as our faculty and staff is our top priority.
---
Bucknell University's 170th Commencement is scheduled to be held on Malesardi Quadrangle on Sunday, May 17, 2020, beginning at 10 a.m.
Registration for Commencement Weekend activities, including on-campus housing and meal options, is open. Tickets are not required for Commencement if held outside on Malesardi Quad.
Please call the Commencement hotline at 570-577-1192 or email commencement@bucknell.edu with questions.
Ceremony Livestream
Live streaming of the Commencement ceremony is scheduled to begin around 9:45 a.m. EST on Sunday, May 17, 2020. The ceremony will be streamed on this page and on Facebook. Please check back then to enjoy the ceremony!
---
Make the Most of Commencement Weekend with the Bucknell App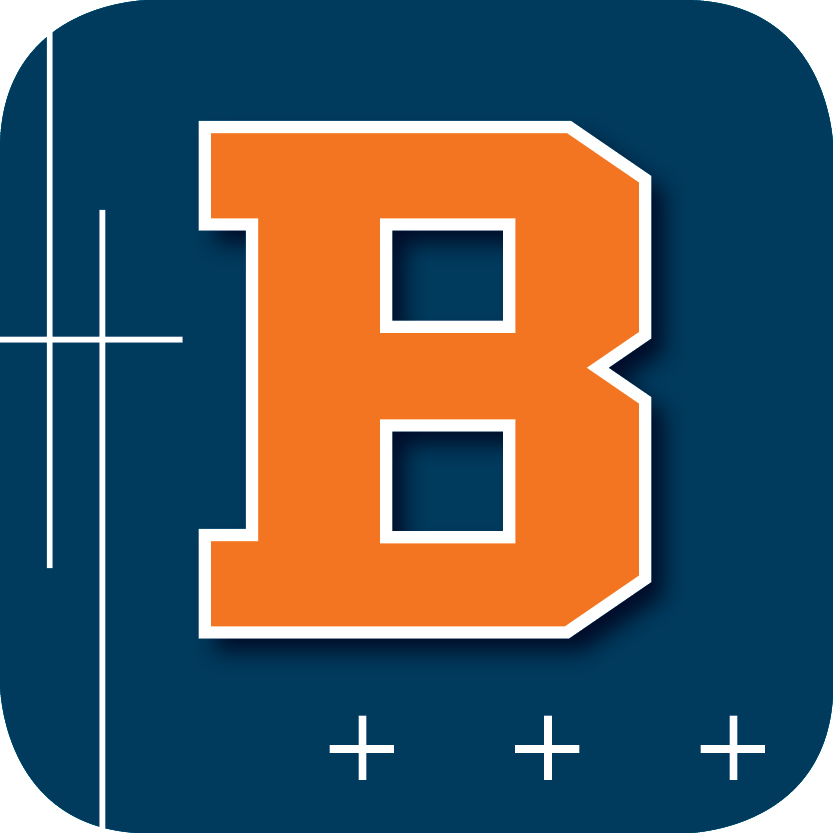 Using the Bucknell App, you can browse all weekend events so that you don't miss any highlights. The app also features an integrated campus map to help you find your way around. Download for free from the Apple App Store or Google Play.
---
Commencement Photos
Island Photography will take graduate photos during Commencement 2020. Every graduate will be photographed during the ceremony. Enter your email and the email addresses of up to six friends and family members to view your graduate's photos. There is no obligation to purchase.
Congratulations, 2020 Parents!

Honor your graduate and their accomplishments by making a gift to Bucknell. You can choose to make a gift in honor of someone who has made an impact on your student at Bucknell. This may be a professor, a coach, a campus employee or a fellow student.

2020 Commencement Speaker

Carolyn Speer Miles '83, P'14, the president and chief executive officer of Save the Children and a passionate advocate for children in need, will be Bucknell University's 2020 Commencement speaker.
Commencement
Hours
Monday - Friday:
9:00 a.m. – 4:00 p.m.
Closed for lunch:
12:00 p.m. – 1:00 p.m.