This video does not contain audio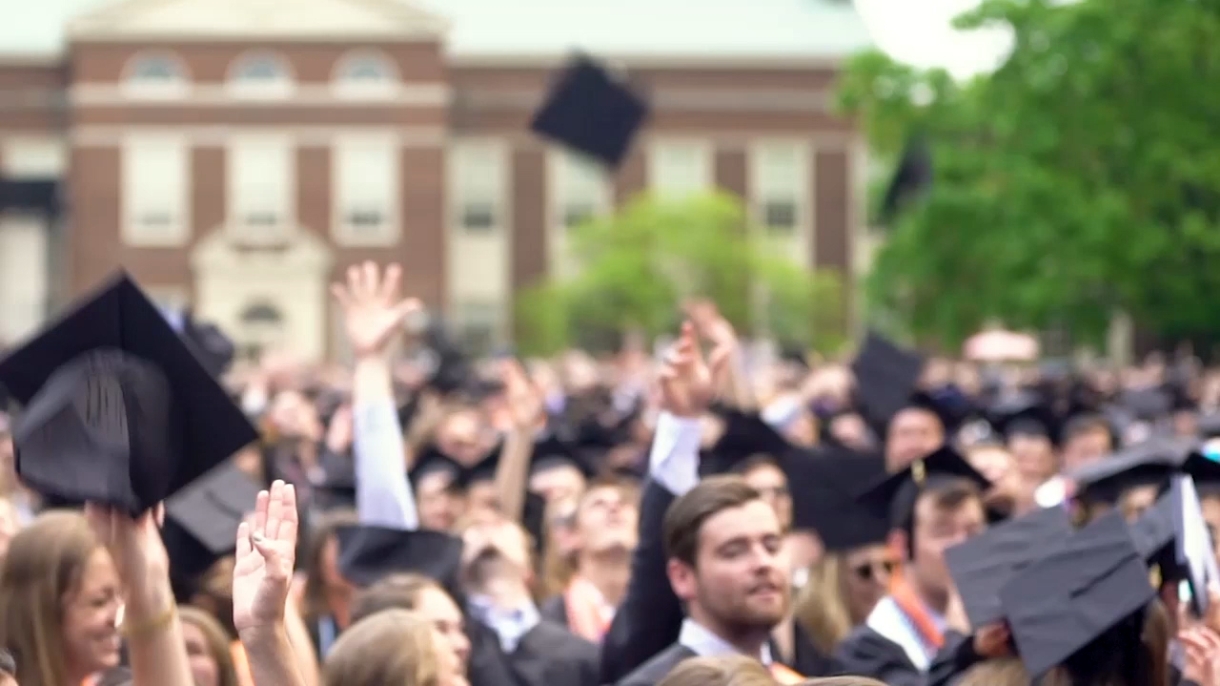 Congratulations, graduates! 
Bucknell marked a historic Commencement weekend on May 21 and 22, 2022, celebrating Commencement for the Class of 2020 and Class of 2022. Relive the events in photos, videos, speeches and more on the ceremony pages below.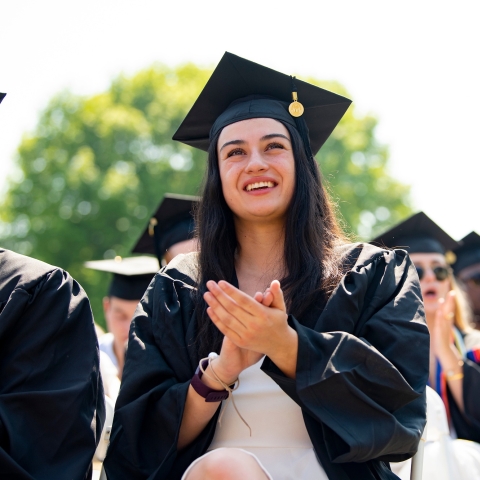 Congratulations, Parents!
Honor your graduate and their accomplishments by making a gift to Bucknell. You can choose to make a gift in honor of someone who has made an impact on your student at Bucknell. This may be a professor, a coach, a campus employee or a fellow student.
Contact Details
Commencement
Hours
Monday - Friday:
9:00 a.m. – 12:00 p.m.
1:00 p.m. – 4:00 p.m.