Beyond the Classroom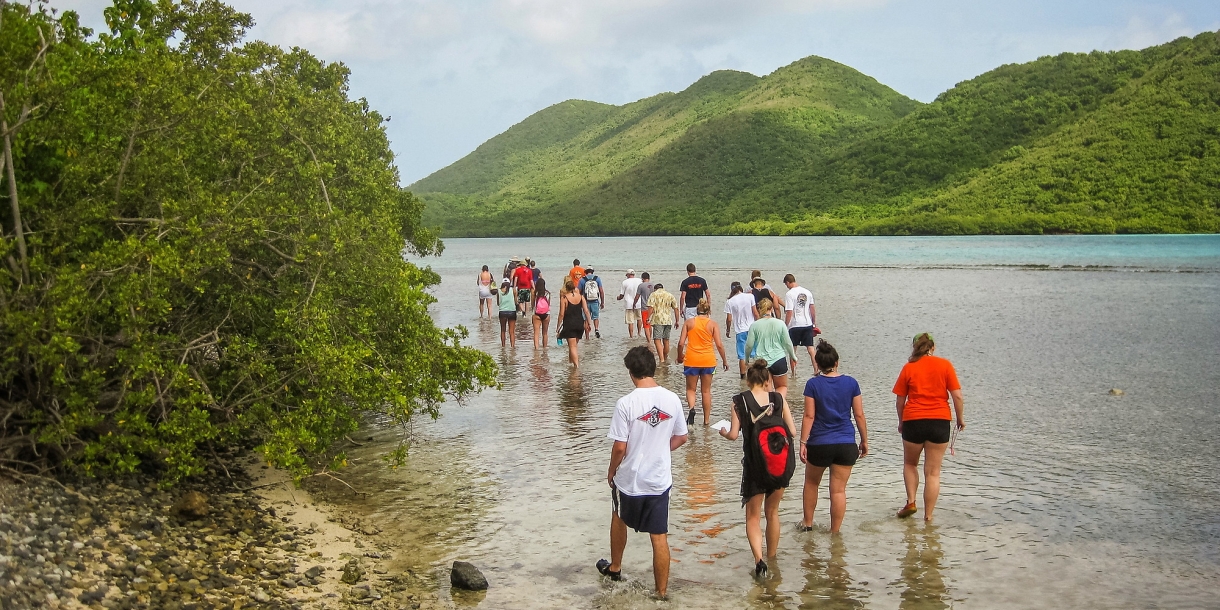 At Bucknell, the classroom is one of many stops on your educational journey. In our classes and labs, you'll discover new interests and formulate new questions you want to explore further.
Maybe you already have some of those questions in mind. We'll provide the opportunities for you to investigate and indulge your curiosity. The places you go, the people you meet and the perspective you gain as you follow that curiosity will all shape your worldview, preparing you for a life of discovery and adventure.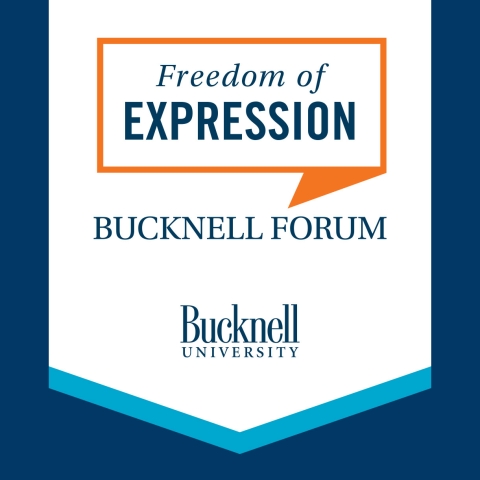 The Bucknell Forum
2023-24
The 2023-24 Bucknell Forum will discuss the theme "Freedom of Expression." The five Forum events will feature conversations between Bucknell President John Bravman and guests including Washington Post columnist George Will, novelist Jodi Picoult, and Academy Award-winning actor and activist Jane Fonda.
Academic Centers and Institutes

Academic centers and institutes give Bucknell students a voice in the national conversation about everything from politics to the environment to ethnicity and culture. They take full advantage of Bucknell's collaborative culture to offer innovative points of view, create new knowledge and transform old ways of thinking.

Study Abroad

Global & Off-campus Education

At Bucknell, students can learn about the world on and off campus. Through our own "Bucknell In" experiences and hundreds more University-approved programs, students have the opportunity to travel, take classes and explore almost any place their curiosity leads them, anywhere on Earth.

Internship Opportunities

Internships help you explore your interests in the real world. These experiences will not only help you find a job, they'll also help you find the career that's meaningful for you.

Makerspaces

Makerspaces are our tech-equipped playgrounds for investigative and innovative minds. Outfitted with everything from vinyl and laser cutters to design software and 3D printers, these cutting-edge workshops are free to use and open to anyone with an inclination to tinker, create and make.
Discover More Opportunities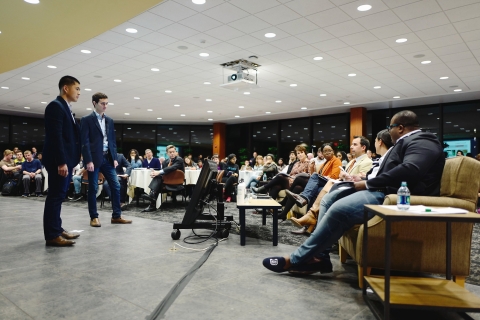 Academic Events
Speaker series, artistic performances and community conversations enrich the academic experience by bringing the world's leading authors, artists, entrepreneurs, academics and other luminaries to Lewisburg.
Explore upcoming and annual events
BizPitch
Bucknell's annual Business Pitch Competition gives student entrepreneurs the opportunity to win prizes to help them launch their own businesses. Students connect with advisers, access resources throughout Bucknell's entrepreneurship ecosystem and secure membership in our own business incubator.
Projects for Peace
Through our partnership with the Davis United World College Scholars Program, Bucknell students are able to apply for $10,000 Projects for Peace grants for launching their own initiatives that contribute to a more peaceful, conflict-free world. Since 2007, Bucknell students have changed lives from Nicaragua to Burma, Puerto Rico to Nepal and many more places in between.