Meet Bucknell
Bucknell University is redefining the college experience, and we're ready to show you how.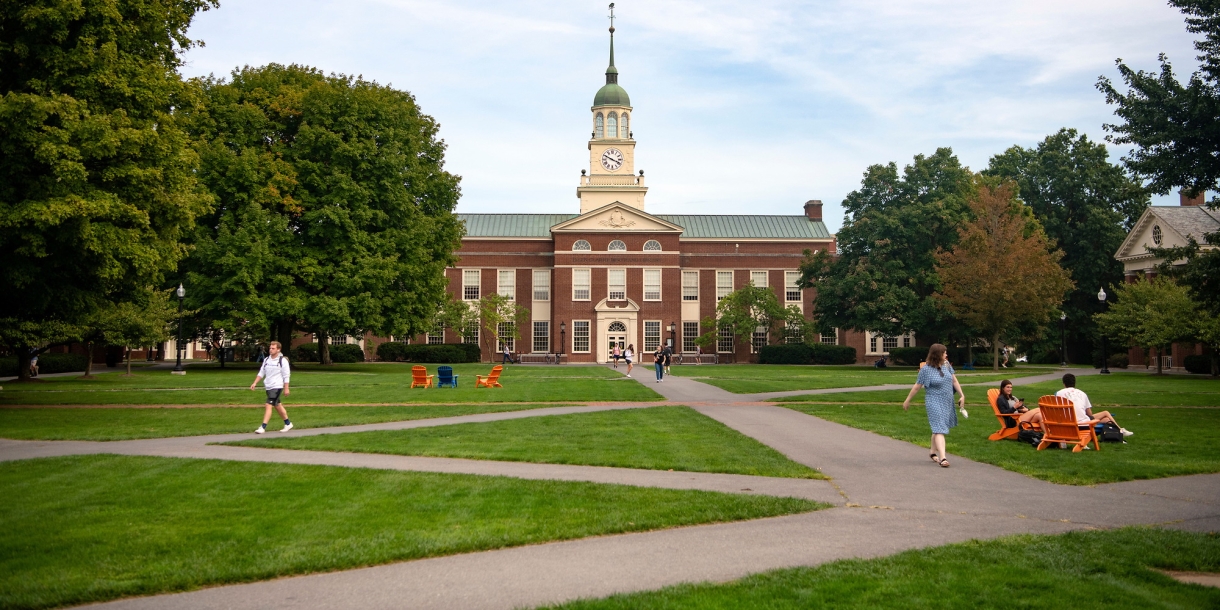 We're showing the world how liberal arts and professional programs can combine to unlock limitless possibilities.
At Bucknell, you can unite and amplify your passions by choosing from more than 60 majors and 70 minors across our nationally recognized colleges: Arts & Sciences, Engineering and the Freeman College of Management.
Test the waters in the lab and on central Pennsylvania waterways. Predict the next market moves and move audiences with your artistic talents. Score points and scientific breakthroughs.
With a Bucknell degree, you'll break through old ways of thinking as you prepare for a flexible and daring career and a fulfilling life.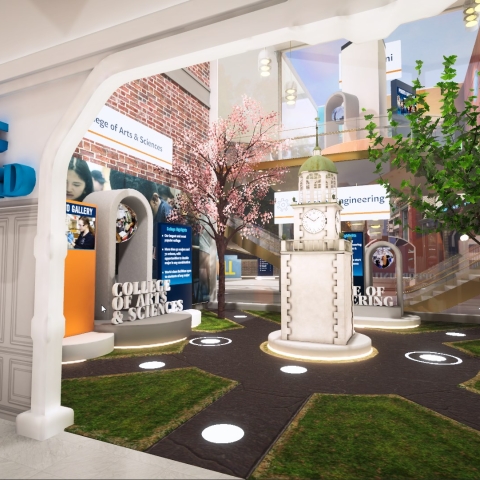 Virtually Limitless
You control the action inside the Bucknell Virtual Experience — the newest way to explore Bucknell using your computer, smartphone or an Oculus virtual reality headset.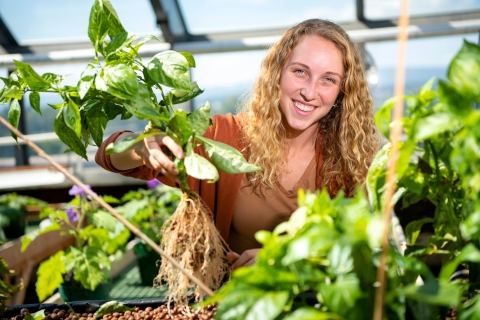 Who We Are
Bucknell is about more than picturesque buildings and high-tech equipment. For more than 170 years, the community of Bucknellians — students, faculty, staff, donors and alumni — have defined our character.
In our "Bucknell stories" collection, you'll meet a biomedical engineering major who's researching ways to make playgrounds safer, a management professor unlocking hidden truths about online privacy and a theatre alumnus working at MSNBC's Morning Joe.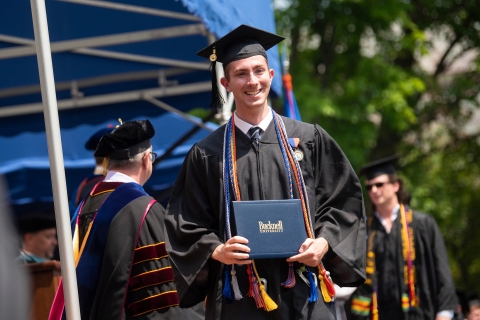 Where You'll Go From Here
Whether you arrive at Bucknell with a clear goal in mind or are still undecided, one thing is certain: As a Bucknell graduate, you'll leave here ready to conquer whatever comes next.
For some of our graduates, that means an interesting career with a company like Deloitte, ESPN, Google, L'Oréal, NBC Universal, PwC or Yelp. For others, it's admission into a top graduate school, law school or medical school. No matter your dream, Bucknell will help you get there.