This video does not contain audio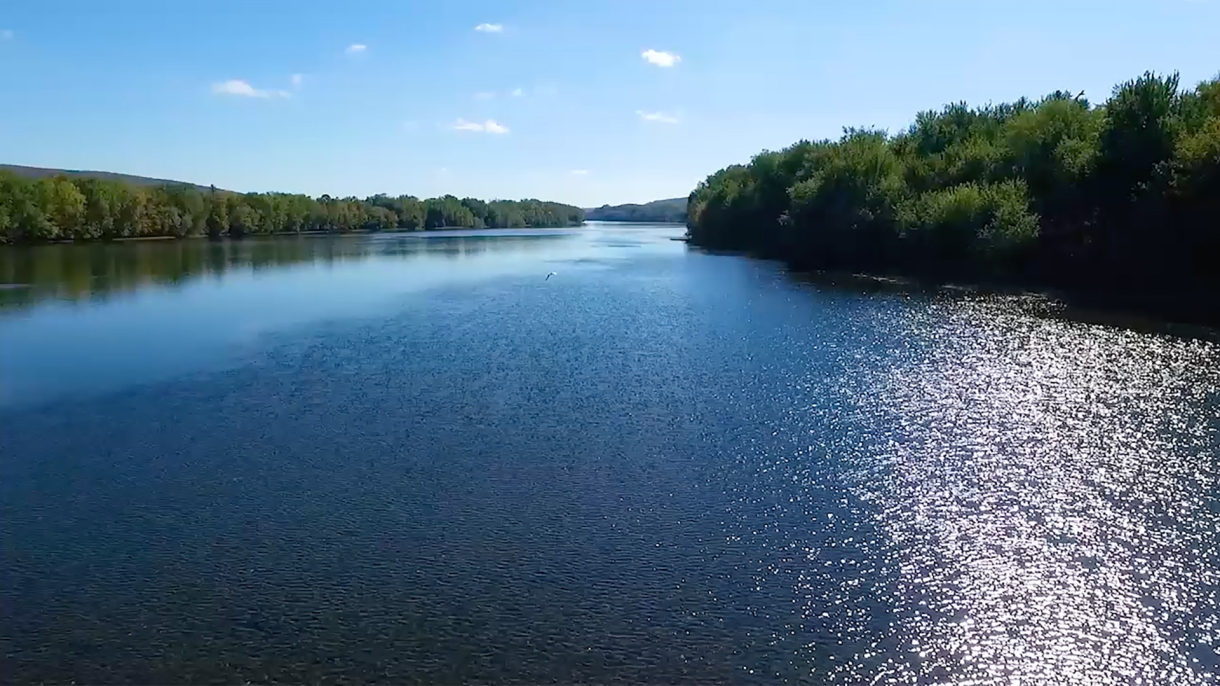 We're proud to call Lewisburg our home, and we think you'll feel right at home here, too.
As college towns go, it's hard to imagine a better one than this little slice of central Pennsylvania. Like Bucknell itself, it's neither too big nor too small. So you won't get stuck in traffic, but you won't run out of things to do, either.
The heart of Lewisburg is its historic downtown, where you'll find beautifully preserved Victorian homes and streets filled with restaurants and shops. Browse Bucknell's three-story downtown bookstore, uncover a hidden gem at one of our clothing boutiques, or find which of Lewisburg's coffee shops serves up the best latte.
Whether you're visiting Lewisburg after a Bucknell tour or enrolled as a student here, you'll find wonderful discoveries on every block.
See What You Can Do
There's plenty to do right in Lewisburg. If you head out a little farther, you'll find even more places to shop, dine, play and explore.
Get Out, Go Wild
Lewisburg is nestled in the majestic Susquehanna Valley, a verdant region of trees, mountains and waterways that has blissfully escaped the overdevelopment seen elsewhere.
As a result, you don't have to travel far to get out and explore nature. There are eight state parks less than an hour from campus — a fact that our adventurous students see as a welcome challenge to hike, swim, climb, fish and paddle.
Explore areas rich with geological and paleontological significance. Gaze up at a night sky unsullied by light pollution. Borrow a kayak from Bucknell's rental center and travel down the Susquehanna River.
Get out and explore for yourself. The best memories are the ones you least expect.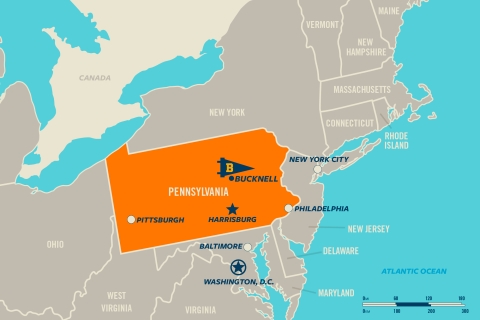 Where We Are
Lewisburg is located in the heart of Pennsylvania, about three hours northwest of Philadelphia or 70 minutes north of Harrisburg, our state's capital.
With so many great restaurants, outdoor areas and entertainment options right here in town, you may never want to leave. But if you're craving a weekend getaway, you can get to New York City, Philadelphia, Baltimore, and Washington, D.C., in just three hours.
Get travel directions to Bucknell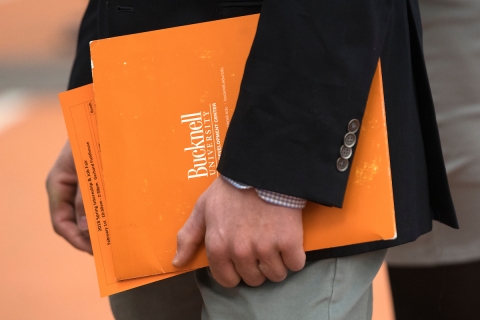 Experience All Four Seasons
In Lewisburg, you won't contend with triple-digit temperatures or five feet of snow. But you will experience all four seasons.
Autumn explodes with color and is a great time to hike or get lost in a corn maze. Winter brings opportunities for cross-country or downhill skiing and snowball fights on the Quad.
In spring, try your hand at fly-fishing, bike the country roads, kayak the river, run on the local rail-trail, and enjoy outdoor concerts and the annual Lewisburg Arts Festival. In the summer, cool off at the sandy beach along the lake in nearby R. B. Winter State Park.
Be a Good Neighbor
Bucknell and Lewisburg are inextricably linked. Lewisburg residents welcome and support Bucknell students, and Bucknellians return the favor through service and outreach within the community.
Getting involved is easy and rewarding. Spend time at the Lewisburg Community Garden, tutor kids through the Bucknell Buddies program or help local businesses find innovative ways to reach customers.