Donors
Resources and Information for
Every gift to Bucknell serves one mission: to offer the best education possible to our students.
We are deeply grateful to the thousands of donors who enable us to continue this mission, further elevating Bucknell as a leader in undergraduate education and opening up the promise of a Bucknell education to the most talented students — regardless of their means.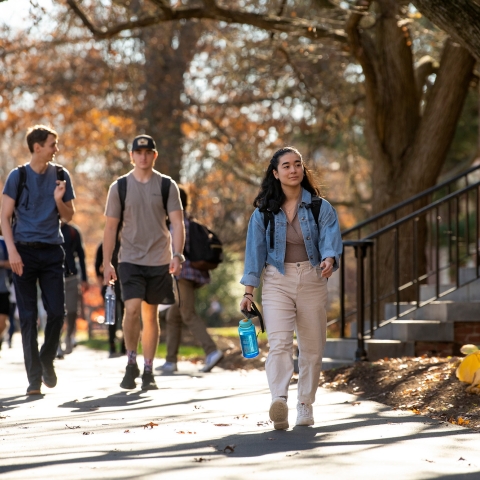 Invest in the Future
Enrich the Student Experience
Your generosity is instrumental in making a lasting impact on students' lives. It creates opportunities, fuels student discovery and creativity, and helps advance the academic and overall student experience. Whether your giving is directed to athletics, the Student Needs Fund, the Bucknell Fund or any area of Bucknell important to you, your gift matters.
2022-23 Bucknell University Report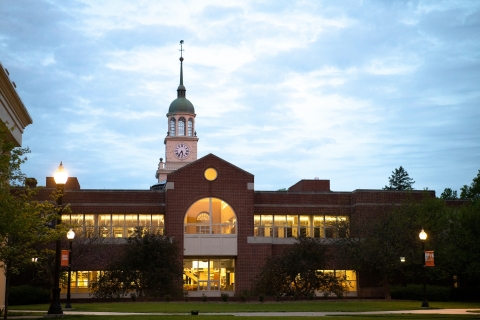 We Are Living Bucknell's Mission
Every day at Bucknell, we are working toward the fulfillment of The Plan for Bucknell 2025. The inaugural University Report details notable accomplishments and new programs driven by our strategic commitments, and provides evidence of progress toward the pursuit of our vision: To ensure a thriving, sustainable and inclusive future.
Your Impact

Last year, more than 13,000 donors raised nearly $38 million for the University. Learn more about the tangible difference these gifts are making toward enhancing the Bucknell student experience.

Donor Stories

Learn more about the alumni, parents and friends of Bucknell who are lighting the way for generations to come, and how their Bucknell experience inspired them to give back.

Student Stories

Every gift to Bucknell supports and strengthens the student experience — whether it's through scholarships, top-level facilities, outstanding faculty or in countless other ways. Meet the amazing students your gift benefits, every day.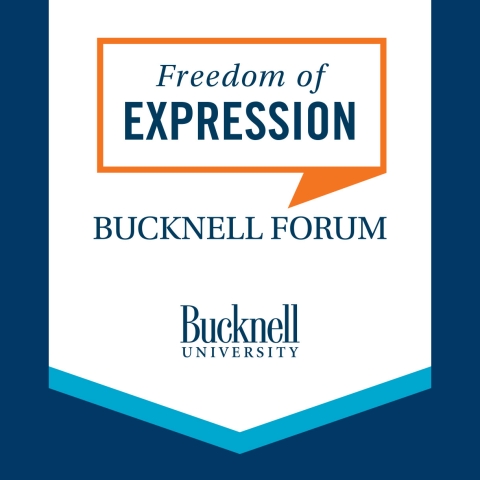 The Bucknell Forum
2023-24
The 2023-24 Bucknell Forum will discuss the theme "Freedom of Expression." The five Forum events will feature conversations between Bucknell President John Bravman and guests including Washington Post columnist George Will, novelist Jodi Picoult, and Academy Award-winning actor and activist Jane Fonda.
Contact Details
University Advancement
Location
Hours
8:30 a.m. – 4:30 p.m.