This video does not contain audio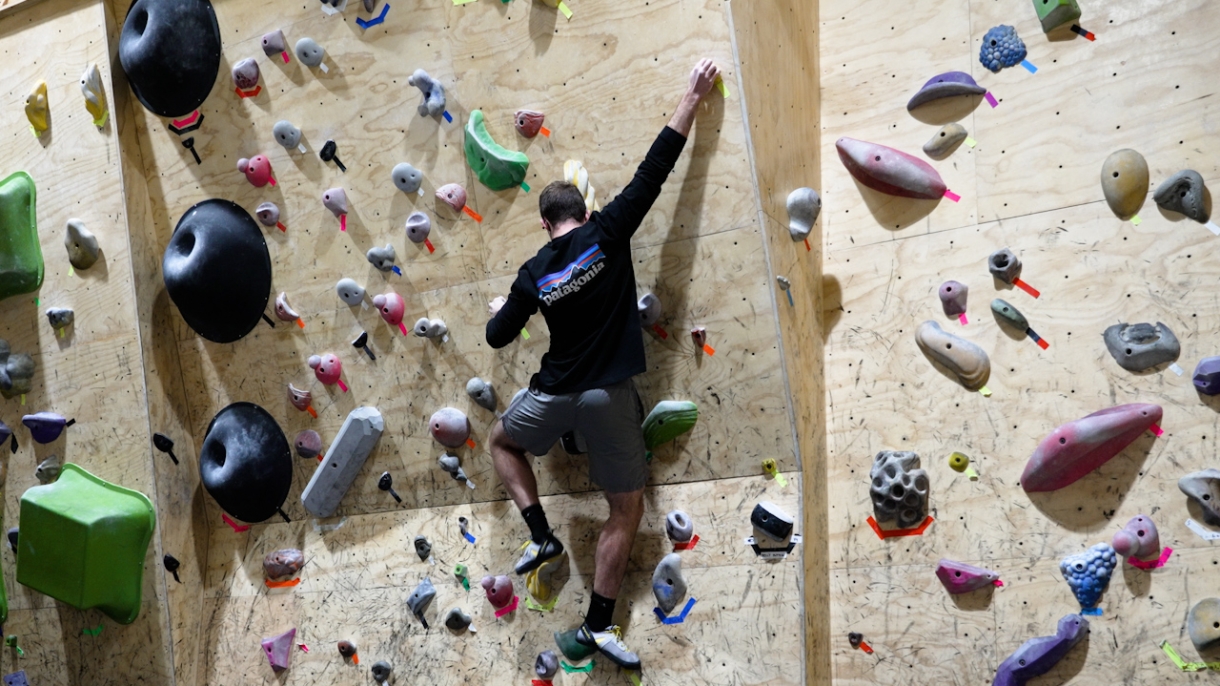 Exploration and discovery don't stop when class ends — at least not at Bucknell.
In our living-learning community, you'll uncover talents and interests you didn't know you had, bond with peers who share your passions and challenge your worldview, and chase your curiosity to its limits and beyond.
It all starts the moment you arrive on campus and continues throughout your four years, through weekly on-campus events, athletics games where you'll cheer on the Bison, and adventures that expand your intellectual and creative borders.
Campus Activities & Programs
The Office of Campus Activities & Programs organizes can't-miss events for students nearly every night of the week. Catch a performance at Uptown, an always-changing event space right on campus. Grab a unique snack to fuel your late-night studies. Visit the Commons for make-your-own-smoothie night.
The CAP Center also serves as a resource for all students and student organizations to produce signs, banners and advertising for their events. Stop by the Elaine Langone Center to check out pricing and options.
7th Street Studio & MakerSpace
With events and workshops open to all Bucknell students, the 7th Street Studio & MakerSpace is the prime destination for turning creativity into something tangible — and it's one of the reasons why Newsweek included Bucknell on its list of the Best Maker Schools in the world.
The 7th Street Studio & MakerSpace is even open late on weekends so students and student groups can use tools like laser cutters, 3D printers, vacuum formers, vinyl cutters and a T-shirt press.
Take a closer look at the student organizations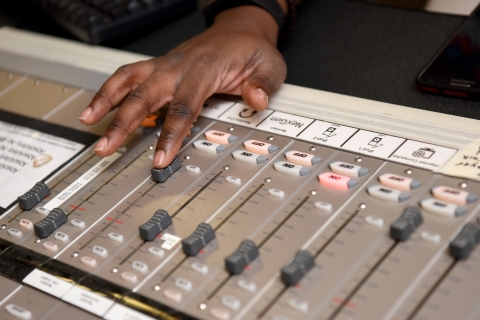 Student Media
The Bucknellian: Bucknell's online/weekly print student newspaper, published 12 times per semester on Fridays. Originally named The Orange and Blue, The Bucknellian serves a readership that includes students, faculty, administrators, trustees, parents, alumni and local residents. Students run the editorial and business sides of the paper; make all decisions about policy, editorial content, advertising and marketing; and they manage their own budget. Students design the paper at The Bucknellian offices in the newly renovated student media space, Stuck House.
Follow The Bucknellian on Instagram
VBU: Tune into VBU Streaming from any computer or smart device. From our carefully curated music lineup, to student shows, to full-season coverage of Bucknell Women's Basketball – you're sure to hear something new on VBU!
Contact Details
Campus Activities & Programs