Alumni
Resources and Information for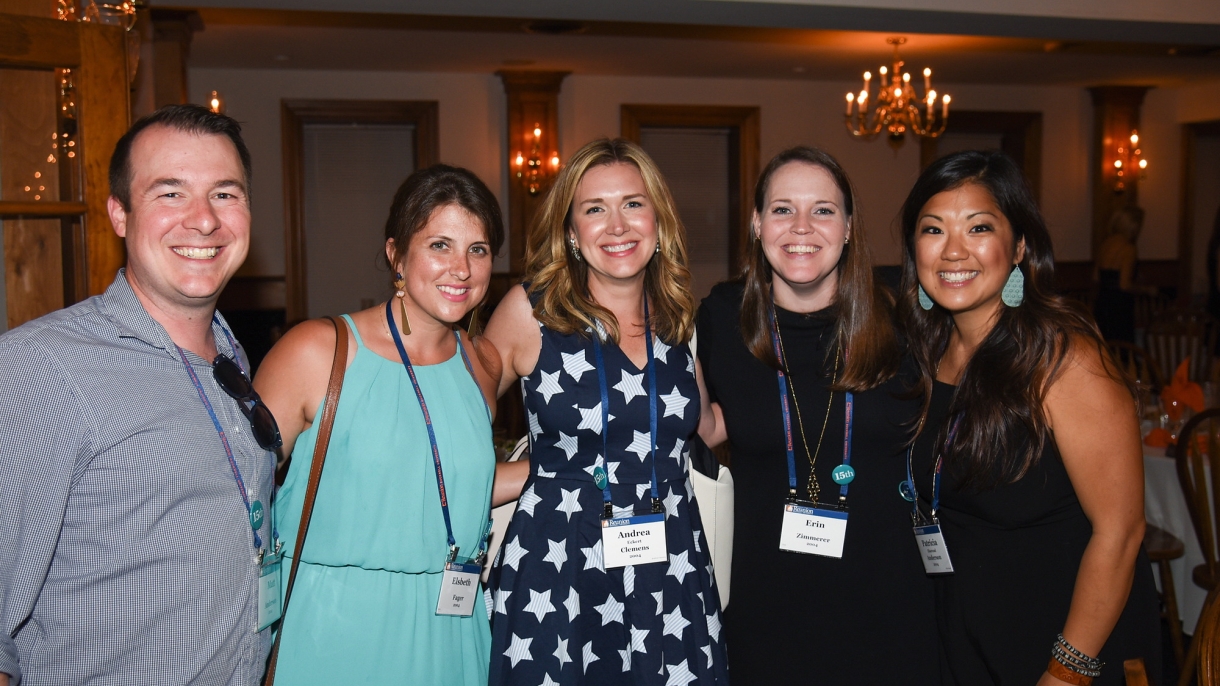 We are Bucknellians.
We are a community of doers, of innovators and earth-shakers more than 54,000 strong. 
We blaze diverse and diverging paths, but we're united by a shared identity and quiet confidence shaped at Bucknell — an understanding that what we do, matters. 
In every corner of the globe, we are making change happen in our companies, communities and the world.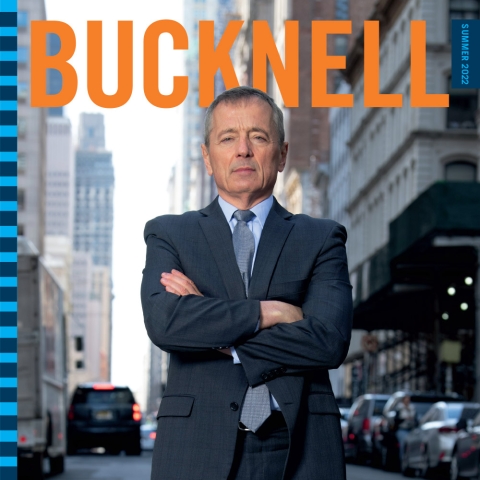 Bucknell Magazine
SUMMER 2022
In the latest issue of Bucknell Magazine, you'll follow Manhattan assistant DA Matthew Bogdanos '80 as he tracks down stolen artifacts from ancient cultures across the globe. You'll also get a 360-degree view of the innovative possibilities Bucknell students and faculty are exploring using virtual reality headsets. And see how three alumni in the toy and game industry are balancing work and play while designing the future of fun. Discover these stories and much more in our summer digital edition.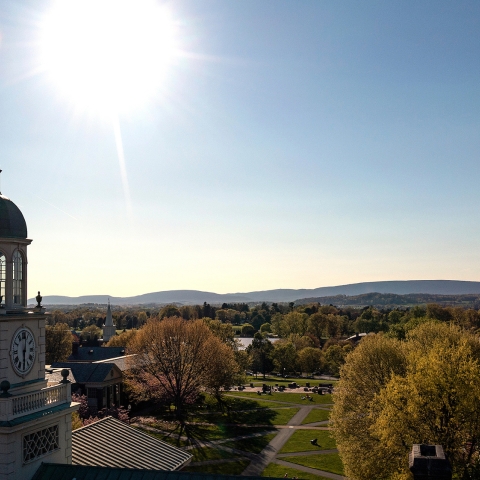 Reunion Weekend 2022
Reunion Weekend
During a stunning Reunion weekend, alumni were again reminded of exactly what it means to be a Bucknellian.
Nominate a Bucknellian!
The Bucknell University Alumni Association (BUAA) is seeking nominations to join its board. 
BUAA Board of Directors
The BUAA Board of Directors is a diverse group of passionate alumni who care about maintaining a strong bond between alumni, the University and its students. It seeks representatives from varying class years, backgrounds and geographic locations to ensure all our alumni communities are represented.
Nominate a Bucknellian to join the BUAA Board of Directors
The Center for Alumni & Family Engagement
Reconnect with your alma mater and classmates, on campus and around the country, every month of the year. Learn more about how you can get involved with life after Bucknell. 
Join Your Local Herd
Join fellow Bucknell alumni and parents at events in your local area to celebrate all things Bucknell.
Explore opportunities to connect
Advance Your Career
Our career assistance and advising doesn't stop at your first job — it's for life. Alumni Career Services offers advice and exclusive resources to help you search for jobs, build your network and plan your next move.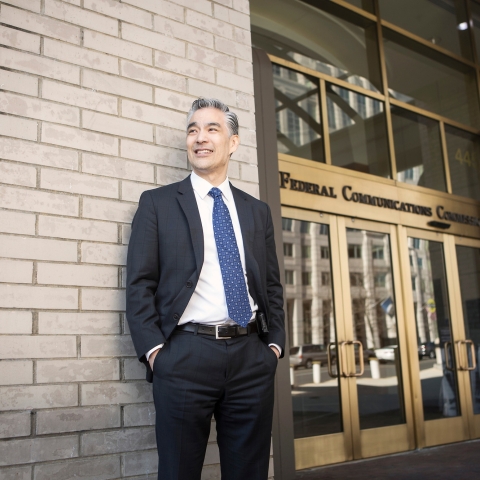 Alumni Stories
Bucknellians are all over the world, pursuing their passions and creating change in countless different ways, but they can all trace their steps back here. Learn about the trails they've blazed and how Bucknell has helped them throughout their journey.
Contact Details
The Center for Alumni & Family Engagement
Location
Alumni House
90 University Avenue

Contact
Hours
8:30 a.m. – 4:30 p.m.