Current Students
Resources and Information for
Welcome to Bucknell, Class of 2027!
Let Bucky the Bison show you the exciting experiences and amazing community that await. Then head to the application portal to enroll and begin your Bucknell journey!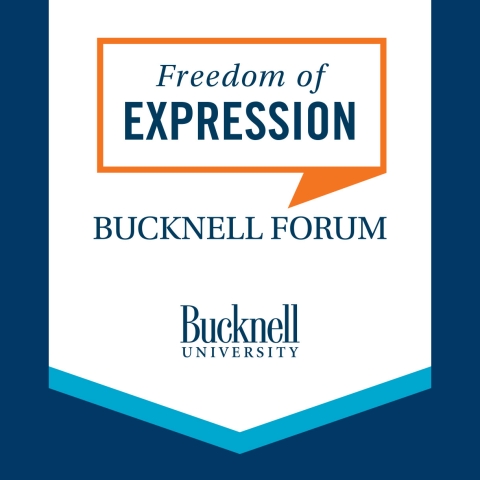 The Bucknell Forum
2023-24
The 2023-24 Bucknell Forum will discuss the theme "Freedom of Expression." The five Forum events will feature conversations between Bucknell President John Bravman and guests including Washington Post columnist George Will, novelist Jodi Picoult, and Academy Award-winning actor and activist Jane Fonda.