Current Students
Resources and Information for
Welcome to Bucknell, Class of 2027!
Let Bucky the Bison show you the exciting experiences and amazing community that await.
Mod Memories
This winter, Bucknellians joined one another in reflecting on the unforgettable experiences and memories made across Route 15 in the Mods. Whether you said your farewells by sharing your memories, submitting a photo as part of the special compilation or participating in the building placard auction, we thank you for keeping the memories of Mods alive as we close one chapter and embark on an exciting new one! Don't forget — you can monitor daily progress on the construction of four new Bucknell West residence halls by viewing the live webcam.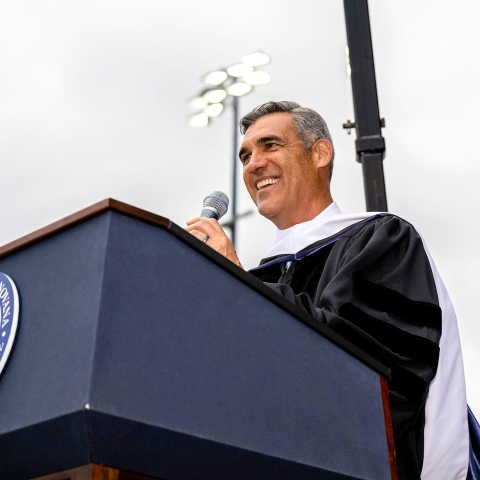 Meet Bucknell's Commencement Speaker
Commencement 2023

Former Bison basketball player, two-time Final Four champion Villanova men's basketball coach and CBS Sports college basketball analyst Jay Wright '83 will return to his alma mater to deliver the keynote address at Bucknell University's 173rd Commencement on Sunday, May 14.
Family Weekend 2022 Highlights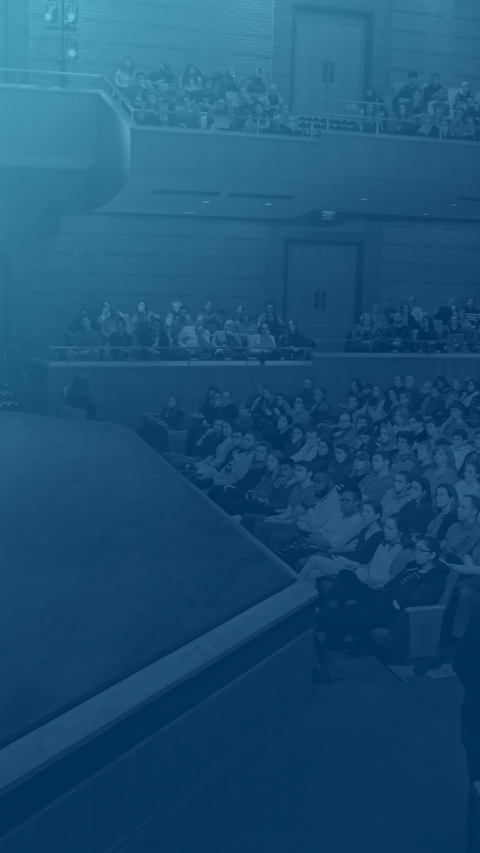 The Bucknell Forum
National Speaker Series
The State of American Democracy
The 2022-23 Bucknell Forum will feature speakers from across the political spectrum offering their perspectives on the theme "The State of American Democracy." The 2022-23 series will conclude April 4 with Barbara F. Walter '86, author of New York Times bestseller How Civil Wars Start (and How to Stop Them).
Walter's appearance follows events with Condoleezza Rice, former U.S. Secretary of State; Jake Tapper; CNN chief Washington correspondent; John Kasich, former Republican governor of Ohio; and David Axelrod, former senior adviser to President Barack Obama.