Current Students
Resources and Information for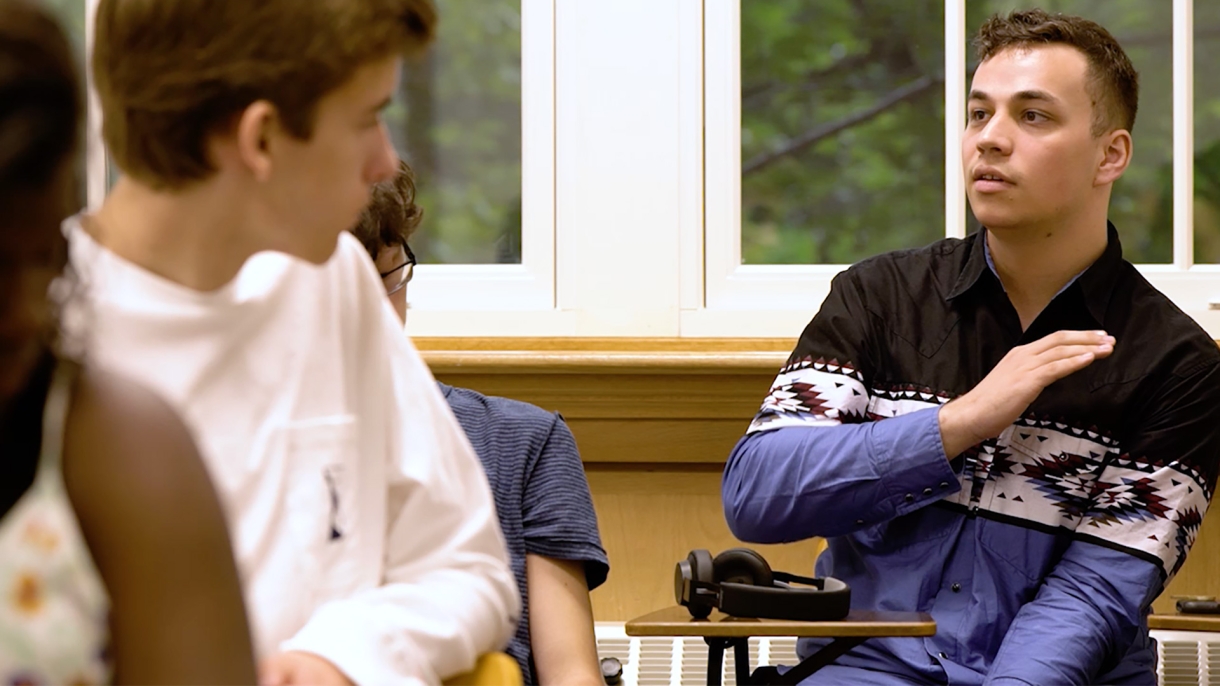 This video does not contain audio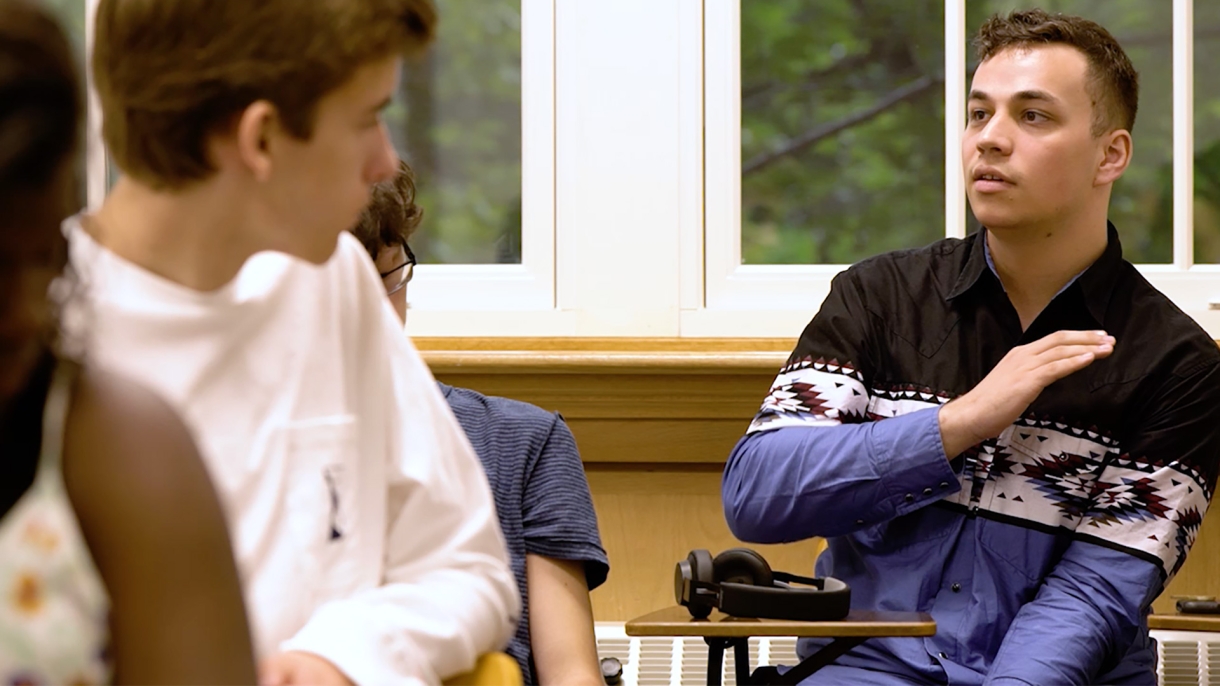 Welcome back, Bucknellians!
The first day of classes is Monday, Aug. 26.
Connect with the Center for Career Advancement
Fall Fest

Sept. 13, 5–10 p.m.

Don't miss Fall Fest, a fun-filled evening with carnival rides, picnic food, student performers and giveaways, culminating in a performance by a major recording artist.

Employer Expo

Sept. 24

The Employer Expo provides Bucknell students with the chance to explore various career opportunities, both full-time and internships, through interactions with a diverse group of employers.
The expo offers employers the chance to share information about their organizations with interested students.

Family Weekend

Sept. 27–29

Family Weekend is an annual fall tradition. Show your family around campus, attend a performance, cheer on the Bison — give them a firsthand look at the place that has become your home.