Current Students
Resources and Information for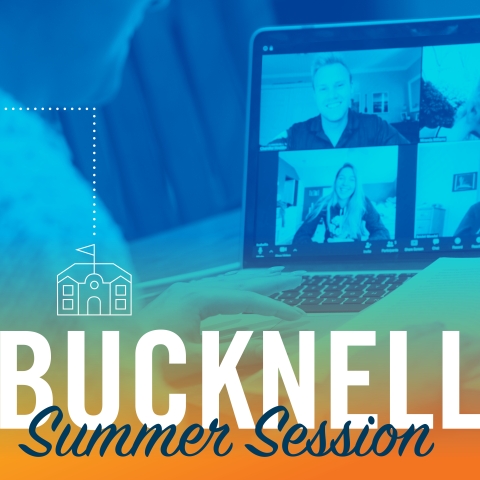 Feed Your Curiosity at Bucknell's Summer Session
Summer Session 2021
Your curiosity doesn't stop in the summer. That's why Bucknell offers a six-week Summer Session with more than 40 full-credit courses. Open to current and incoming Bucknell students, high school students and students at other colleges. Join us June 14–July 23, 2021.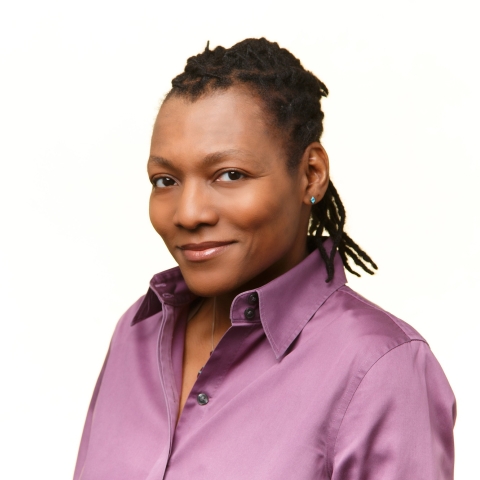 Meet Bucknell's 2021 Commencement Speaker
Career-long public policy shaper Audra Wilson '94, president and chief executive officer of the Shriver Center on Poverty Law, will be Bucknell University's 2021 Commencement speaker.
Important Information About 2020-21 Reopening
Bucknell is offering on-campus residential education for the 2020-21 academic year. To keep the community safe, the University has implemented important health and safety protocols and guidelines. Students must do their part in protecting one another and all in the community. The link below will take you to information about the following, and more:
COVID-19 testing, contact tracing and quarantine plans
Physical distancing, face covering, enhanced cleaning and other preventive measures
Residence life guidelines
Adaptations for dining, fitness and recreation facilities, and activities and events
The remote learning option
Changes to the Spring 2021 Semester Schedule
Bucknell will offer in-person classes for the spring 2021 semester with the following changes to the previously announced schedule:
Spring semester classes for all students will begin on Monday, Feb. 1
There will be no Spring Break
Spring classes will end on Wednesday, May 12
Finals will take place May 14–21
This new schedule is intended to help the Bucknell community minimize potential exposure to COVID-19.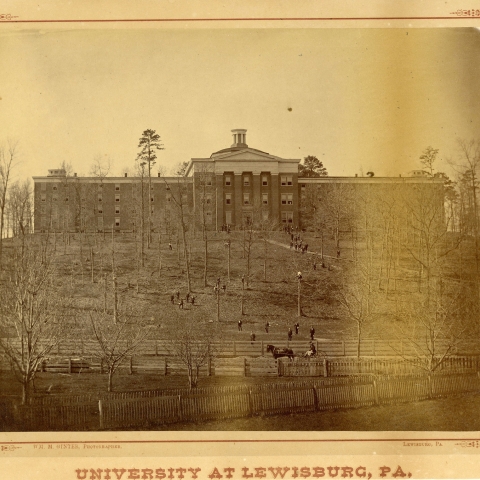 Bucknell Turns 175
From our beginning in 1846 to today, Bucknell students have written a story of liberal arts breakthroughs, awe-inspiring innovation and world-changing discovery. As we celebrate our 175th birthday, explore how we got here — and where we're going.