Center for Career Advancement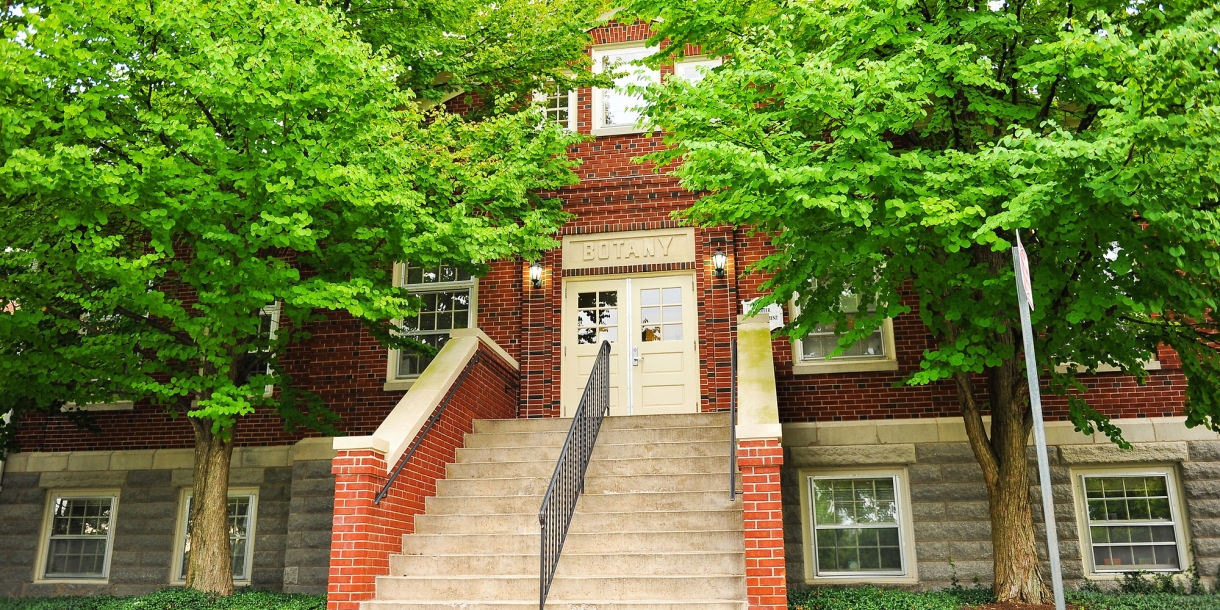 Looking for an internship or a full-time job? Interested in applying to graduate school? Whatever your next step, the Center for Career Advancement is here to support you as you chart your future.
We can help you refine your job search through career counseling, workshops and career assessment tests. We connect you with externship and internship opportunities to help you test the waters and gain important real-world experience.
Get Career Counseling
---
Building Hours
Academic Year
Monday – Friday
8:30 a.m. – 4:30 p.m.
Summer
Monday – Friday
8 a.m. – noon, 1 p.m. – 4 p.m.
---
Graduate Outcomes Report 
Nine months after graduating, members of the Class of 2020 reported that they were well on their way to successful, fulfilling futures. 
Mean starting salary: $61,948.
94% of the 2020 class reported being employed, in graduate school, preparing for graduate school or volunteering within nine months of graduation.
Top employers include Accenture, Amazon, Bank of America, Corning, Facebook, JPMorgan Chase, Memorial Sloan Kettering Cancer Center, PwC, Regeneron and Teach for America. 
Alumni Services & Volunteer Opportunities
We offer our services to Bucknell alumni for a lifetime. We can help you with career coaching and exclusive job-search tools to help you navigate all stages of your career.
Explore alumni career services
You can also open doors for current Bucknell students by volunteering or letting us know about internship and career opportunities. Contact career@bucknell.edu to discuss volunteer and outreach opportunities.
Contact Details
Center for Career Advancement
Hours
Academic Year:
8:30 a.m. – 4:30 p.m.,
Monday - Friday
Summer:
8:00 a.m. – 12:00 p.m.
1:00 p.m. – 4:00 p.m.,
Monday - Friday