Neighbors
Resources and Information for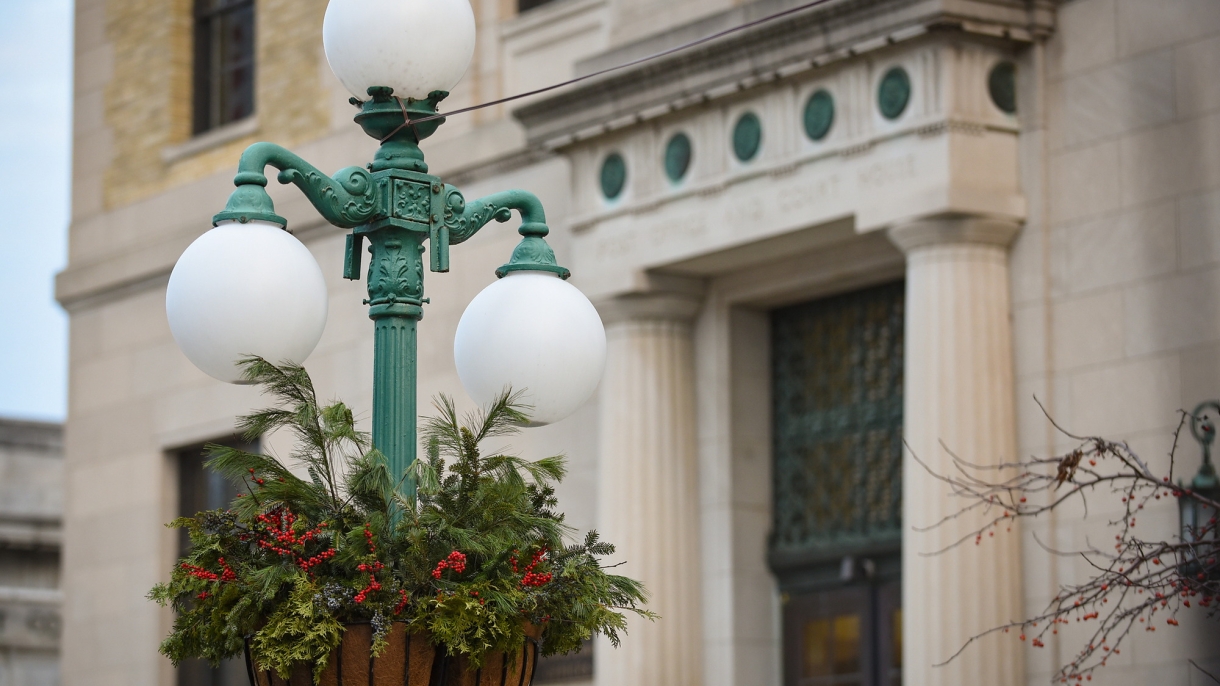 COVID-19 Protocols for Visitors & Guests
Bucknell's campus is open and we welcome visitors. Masks are not required unless a mask mandate has been issued by either the state or the federal government. Please see the link below to confirm current indoor mask requirements before your visit. As individuals on campus have the right to ask others to mask in private spaces, please always have a mask available.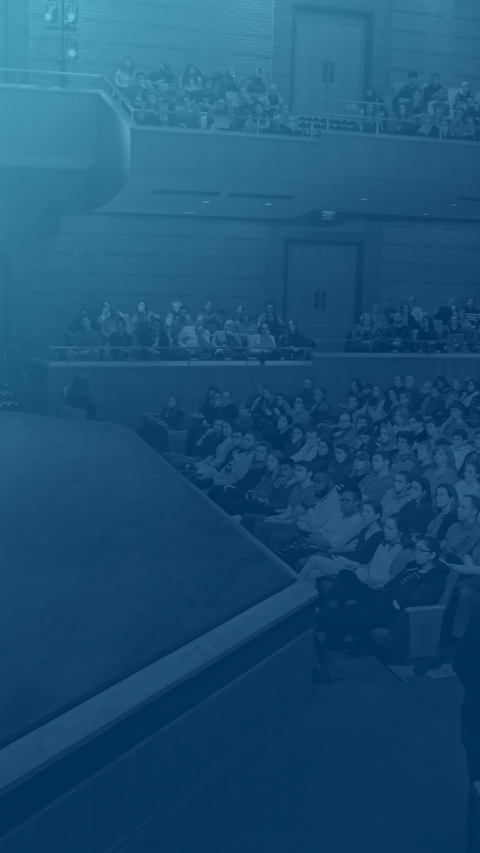 The Bucknell Forum
National Speaker Series
The State of American Democracy
The 2022-23 Bucknell Forum will feature speakers from across the political spectrum offering their perspectives on the theme "The State of American Democracy." Up next are John Kasich, former Republican governor of Ohio, and David Axelrod, former senior adviser to President Barack Obama, who will join President John Bravman for a discussion on the series theme Feb. 28.
The speaker series began Sept. 13 with Condoleezza Rice, 66th Secretary of State of the United States. She was followed by Jake Tapper, lead Washington anchor for CNN, who appeared Nov. 30 at the Weis Center for the Performing Arts. The year concludes with Barbara F. Walter '86, author of New York Times bestseller How Civil Wars Start (and How to Stop Them), appearing on April 4.
Community Relations
Bucknell's faculty, staff and students strive to be good neighbors and agents of improvement in the Greater Susquehanna Valley. Learn who to contact with questions, concerns and partnership opportunities.
Get Help from Bucknell Students
Bucknell's Office of Civic Engagement looks for opportunities where students can put the skills they learn in the classroom to work and help local organizations with their needs. They might provide help through one-time group projects, internships, research and data collection, and more.