Neighbors
Resources and Information for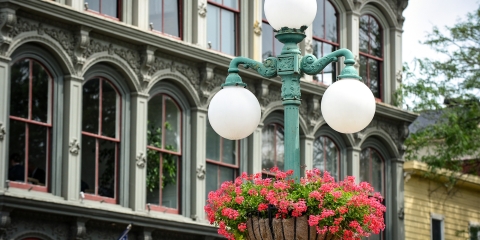 Community Relations
Bucknell's faculty, staff and students strive to be good neighbors and agents of improvement in the Greater Susquehanna Valley. Learn who to contact with questions, concerns and partnership opportunities.
Get Help from Bucknell Students
Bucknell's Office of Civic Engagement looks for opportunities where students can put the skills they learn in the classroom to work and help local organizations with their needs. They might provide help through one-time group projects, internships, research and data collection, and more.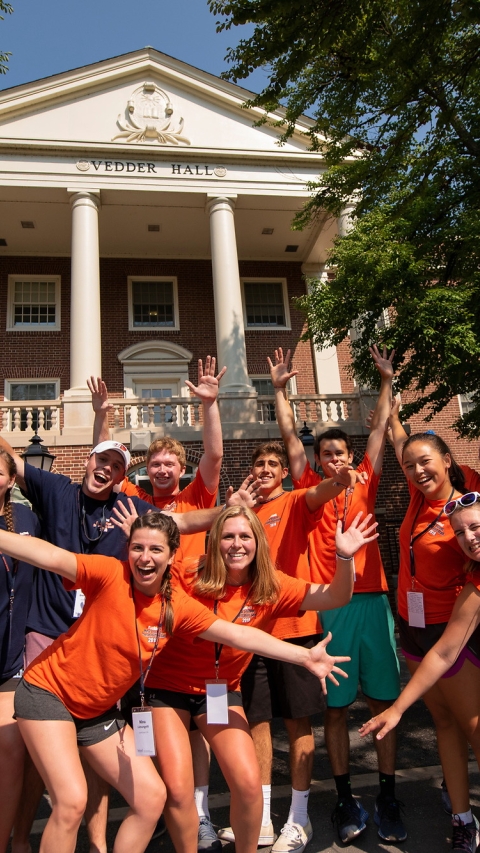 A Warm Welcome to Our Students
Thank You For
We begin welcoming students to campus beginning Aug. 16 for pre-orientation programs. Soon after, on Aug. 21, the whole Class of 2023 arrives for Move-in Day.
They take their first trip downtown on Aug. 24, 1–3 p.m., for Welcome to the Neighborhood, a get-to-know-Lewisburg event that showcases the vibrant community they'll call home for the next four years.
On Aug. 24 the rest of our students arrive on campus. Classes begin Aug. 26.