Neighbors
Resources and Information for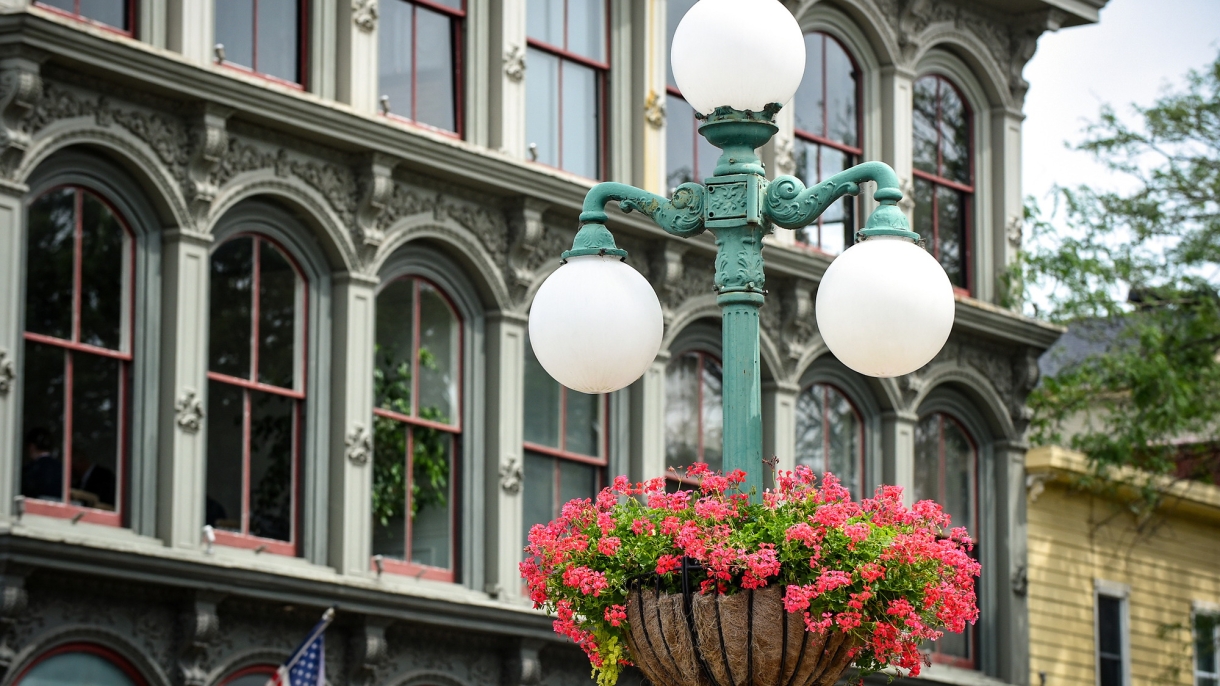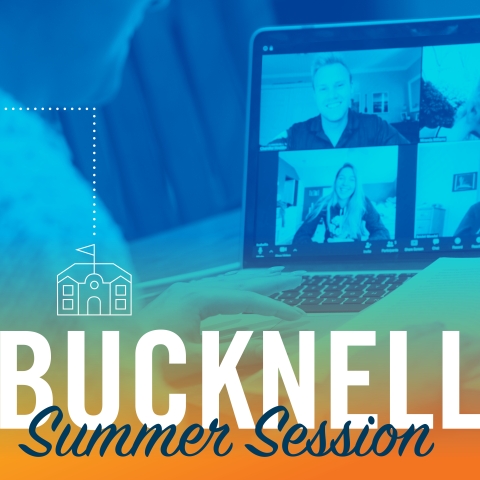 Feed Your Curiosity at Bucknell's Summer Session
Summer Session 2021
Your curiosity doesn't stop in the summer. That's why Bucknell offers a six-week Summer Session with more than 40 full-credit courses. Open to current and incoming Bucknell students, high school students and students at other colleges. Join us June 14–July 23, 2021.
Community Relations
Bucknell's faculty, staff and students strive to be good neighbors and agents of improvement in the Greater Susquehanna Valley. Learn who to contact with questions, concerns and partnership opportunities.
Get Help from Bucknell Students
Bucknell's Office of Civic Engagement looks for opportunities where students can put the skills they learn in the classroom to work and help local organizations with their needs. They might provide help through one-time group projects, internships, research and data collection, and more.