Neighbors
Resources and Information for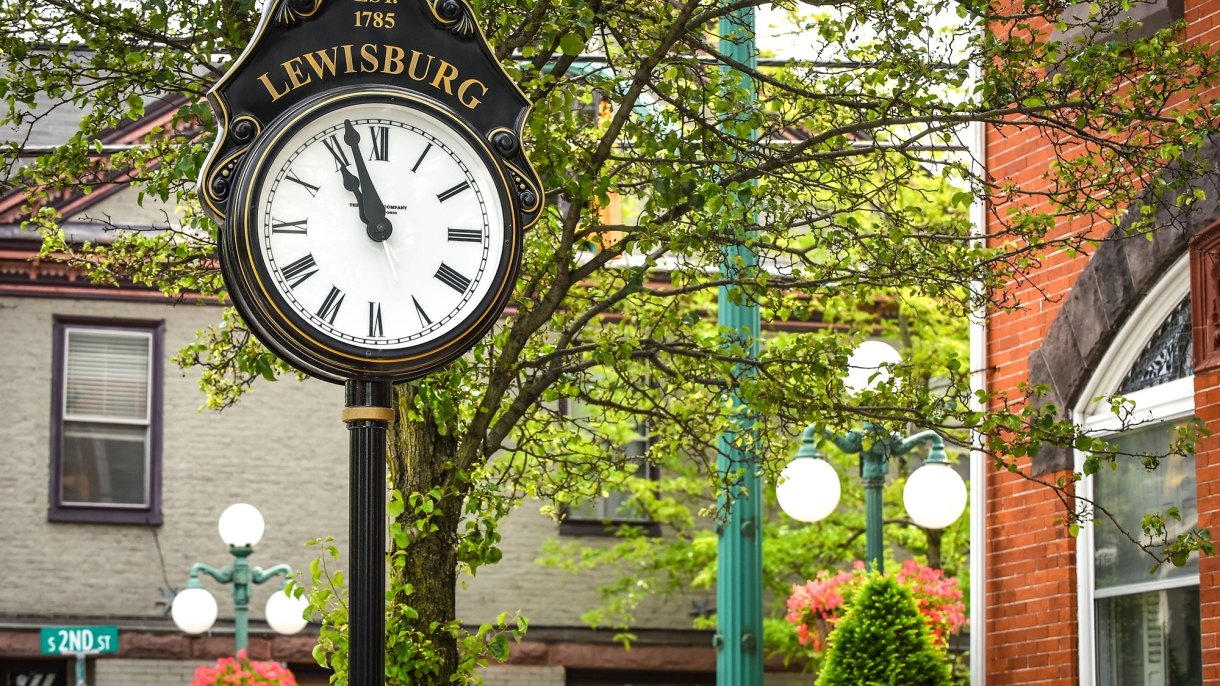 COVID-19 Protocols for Visitors & Guests
Bucknell's campus is open and we welcome visitors. Masks are not required unless a mask mandate has been issued by either the state or the federal government. Please see the link below to confirm current indoor mask requirements before your visit. As individuals on campus have the right to ask others to mask in private spaces, please always have a mask available.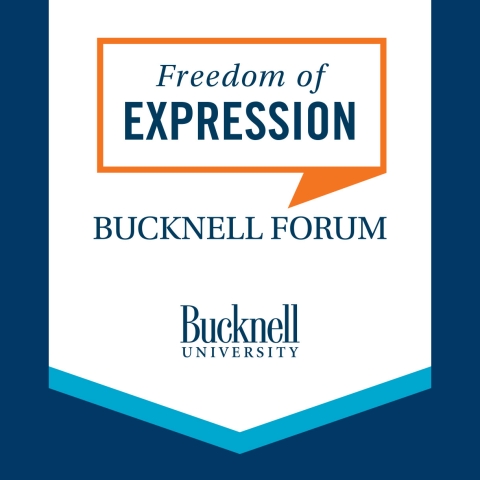 The Bucknell Forum
2023-24
The 2023-24 Bucknell Forum will discuss the theme "Freedom of Expression." The five Forum events will feature conversations between Bucknell President John Bravman and guests including Washington Post columnist George Will, novelist Jodi Picoult, and Academy Award-winning actor and activist Jane Fonda.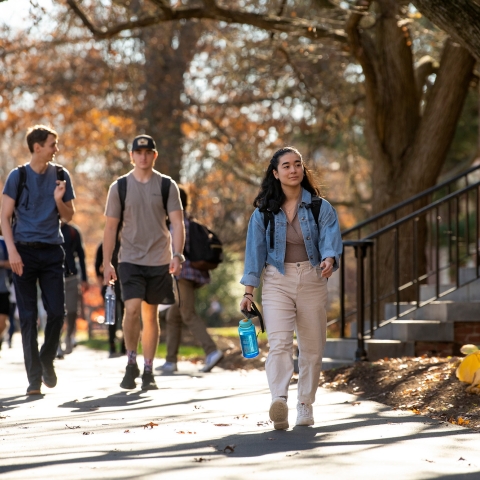 Invest in the Future
Enrich the Student Experience
Your generosity is instrumental in making a lasting impact on students' lives. It creates opportunities, fuels student discovery and creativity, and helps advance the academic and overall student experience. Whether your giving is directed to athletics, the Student Needs Fund, the Bucknell Fund or any area of Bucknell important to you, your gift matters.
Community Relations
Bucknell's faculty, staff and students strive to be good neighbors and agents of improvement in the Greater Susquehanna Valley. Learn who to contact with questions, concerns and partnership opportunities.
Get Help from Bucknell Students
Bucknell's Office of Civic Engagement looks for opportunities where students can put the skills they learn in the classroom to work and help local organizations with their needs. They might provide help through one-time group projects, internships, research and data collection, and more.