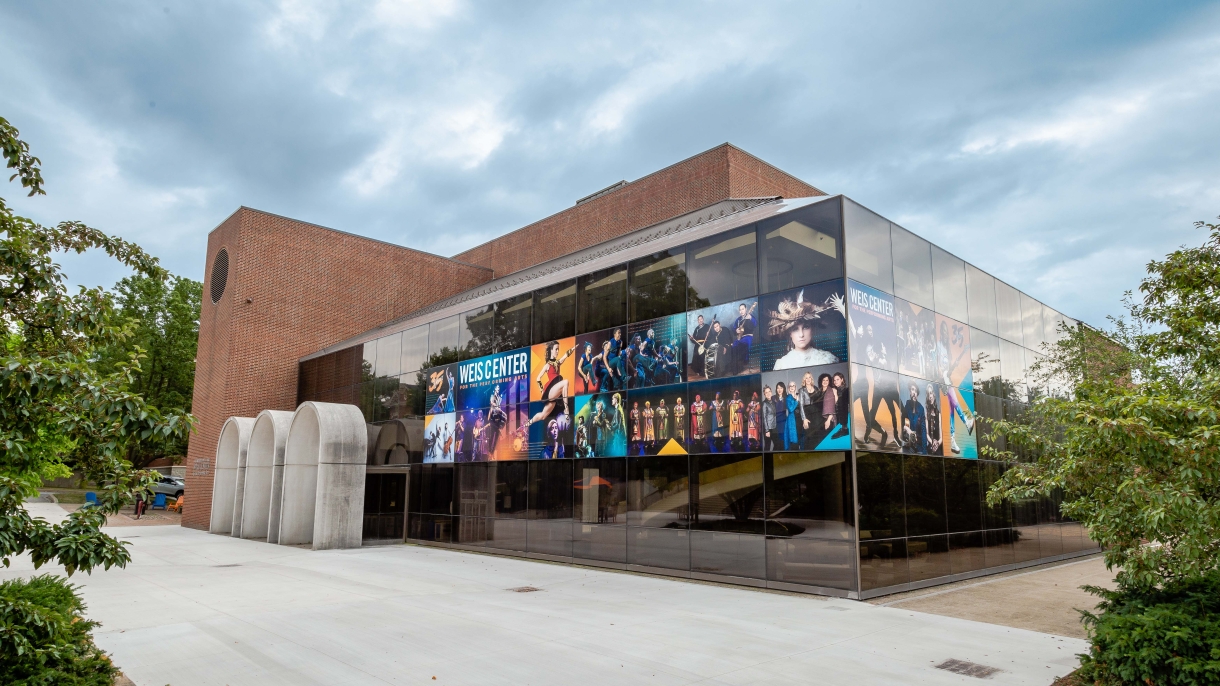 Weis Center for the Performing Arts
Arts & Performances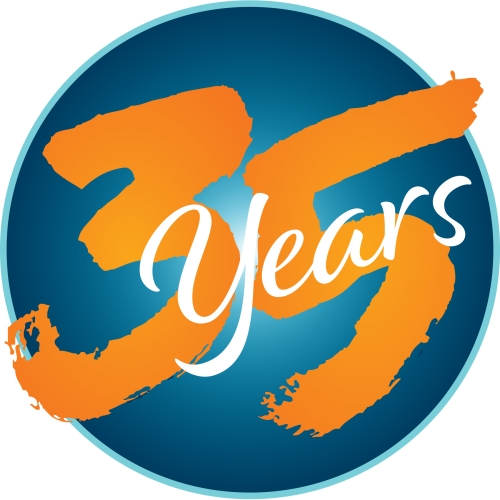 The Weis Center's 2022-23 Season includes 24 live performances, including world music and dance, modern dance, classical, jazz, Americana/roots, family discovery performances and so much more.
Please note: Masks are not required at the Weis Center unless a mask mandate has been issued by either the state or the federal government. We encourage all members of the campus community and visitors to exercise their own judgment regarding individual masking, and to respect the choices of others. 
Spring 2023 Weis Center Performances
Bringing the World to Central Pennsylvania
For more than 35 years, the Weis Center has presented world-class artists to Bucknell University and Central Pennsylvania audiences.
In our programming and within our community, our goal is always to inspire:
Artists to do their best work and to share it with the University.
Audiences to recognize the spiritual power of art and its capacity to change lives.
Our communities to become active participants, rather than passive spectators, through the deep integration of arts activities between our campus and region.
Through this inspiration, we believe we can transform the nature of the world in which we live. Our hope is that when you attend a Weis Center performance, you share in an experience and moment in time with hundreds of others. When that happens, you'll leave inspired, moved and energized.
Great Performances and Beyond
While on campus, visiting artists participate in a variety of residency activities, including master classes, lecture demonstrations, pre-performance talks and post-performance receptions. Together, these moments increase involvement in and knowledge of the arts within the University, local community and the region.
Spring 2023 Artists
Spotify Playlist
Fall 2022 Artists
Spotify Playlist
Weis Center Performances, Sessions & Snaps
Performances

Join us for our 35th Anniversary Season! The Weis Center's 2022-23 season includes 24 professional performances – including world music, classical music, Americana and roots music, modern dance and world dance, jazz, and family-friendly performances.

Sessions

A series of performance videos that features Bucknell faculty, staff, students and alumni. Weis Center Sessions are recorded at and produced by the Weis Center for the Performing Arts at Bucknell University.

Snaps

A series that features Bucknell faculty and staff displaying a passion for their craft with 3-5 minute snap talks, professionally produced by the Weis Center from the beautiful Weis Center stage.
Weis Center 2022-23 Season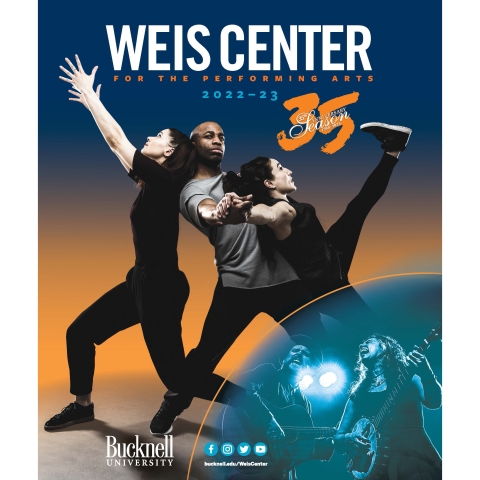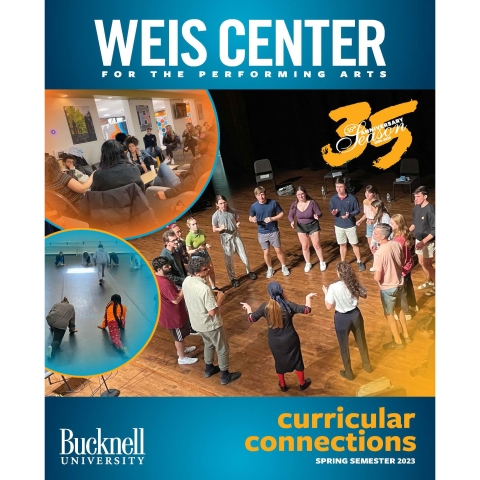 Building Curricular Connections
Many of the performances presented at the Weis Center for the Performing Arts feature additional programming where Bucknell's faculty and students can connect with visiting artists through masterclasses, pre-show talks, class visits, and community meals. These active-learning opportunities support the core values of a liberal arts curriculum as they engage students with real-world problems and ideas, challenge students to think critically and increase cultural intelligence. Curricular Connections with artists are designed to enrich the educational experience at Bucknell by expanding the walls of the classroom.
We're happy to help forge future Curricular Connections to help achieve the learning goals of your courses. Please contact us if you see a curricular connection we may pursue together. E-mail Rachel Martine at rm053@bucknell.edu to organize your class connection.
Weis Center for the Performing Arts Blog
Mar 13, 2023 5:07 p.m.

Chamber Music Ensemble Comes to Weis Center

The Weis Center for the Performing Arts will present chamber music ensemble Camerata RCO on Friday, March 31 at 7:30 p.m. at the Weis Center. The instrumentation for the performance will include baritone, oboe, clarinet, bassoon, trumpet, violin, cello, percussion and piano Formed by members of Amsterdam's famed Royal Concertgebouw Orchestra (RCO), Camerata RCO performs chamber music in multiple formations from duet to small chamber orchestra, with a special focus on the Classical and Romantic repertoire for winds and strings, along with active relationships with living composers. It is an absolute love of chamber music that drives these musicians to […]

Feb 27, 2023 4:23 p.m.

Weis Center Presents Two Family Discovery Performances in March

The Weis Center for the Performing Arts will present two Family Discovery performances in March: The Griegol by Trick of the Light Theatre on Tuesday, March 7 at 7:30 p.m. which is ideal for ages 10+ and Divi Roxx Kids on Saturday, March 11 at 1 p.m. which is ideal for all ages. Both performances will take place in the Concert Hall. ABOUT THE GRIEGOLTuesday, March 7 at 7:30 p.m. The Griegol performance is sponsored, in part, by the Mid-Atlantic Arts Foundation and Adriana Rojas and family in memory of Andrew. The Exchange's Art Cart will offer free all-ages activities […]

Feb 20, 2023 4:35 p.m.

Weis Center Presents Two Irish Ensembles in March

The Weis Center for the Performing Arts will present two Irish ensembles in March: Danu on Friday, March 3 and Trinity Irish Dance Company on Friday, March 24; both performances will take place at 7:30 p.m. in the Concert Hall. The Danu performance is sponsored, in part, by Asbury Riverwoods. The Lewisburg Children's Museum will offer free pre-performance activities from 6:30-7:15 p.m. in the Atrium. Activities will include three crafts: Tie-dye shamrocks, Beaded Shamrocks and Celtic Heart Knots. The Trinity Irish Dance performance is sponsored, in part, by Karl Voss and Chanin Wendling and family. Bluebird Atelier will offer free […]