Undergraduate Research Opportunities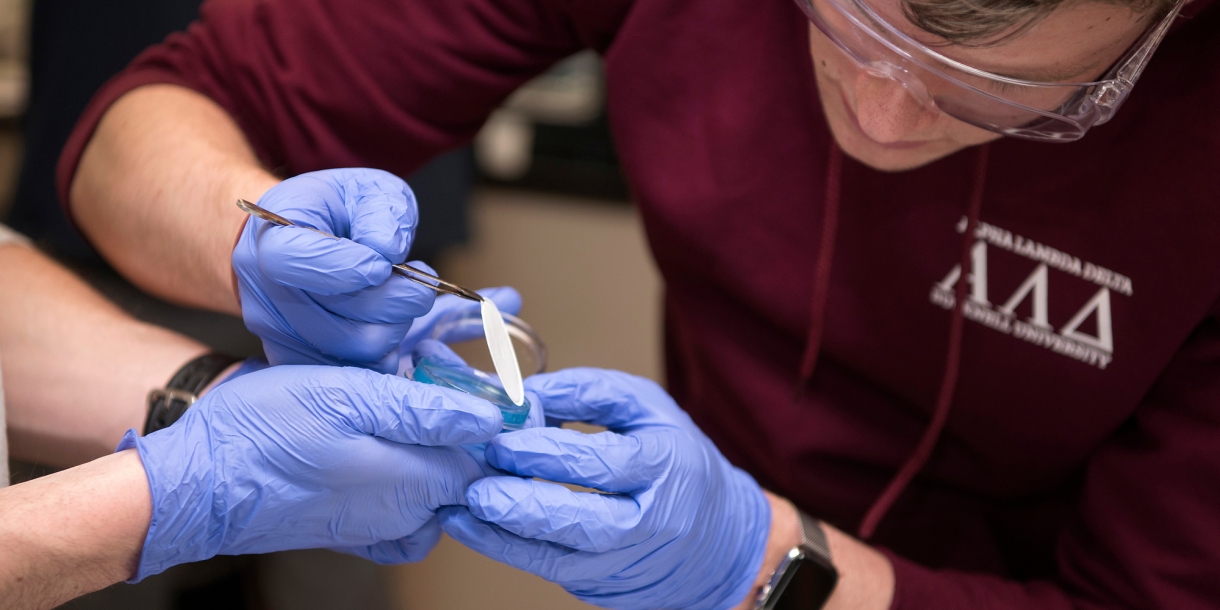 For many Bucknell students, their most meaningful academic experiences are the research projects they undertake with faculty mentors.
The University provides many opportunities for students to get involved in research, starting the summer before their first semester and continuing through all four years.
Students who take part in research not only learn about their own projects, they build analytical and critical-thinking skills, leaving them better prepared to take on their first job or excel in graduate school.
Find Support for Your Research
Present Your Research
Each year, hundreds of Bucknell students showcase their scholarship and gain valuable presentational experiences by presenting their work to a broader audience during conferences and symposiums on and near. Travel funds may also be available for students presenting their work at off-site conferences.
Research Presentation Opportunities
Undergraduate Fellowships & Research