Undergraduate Research Opportunities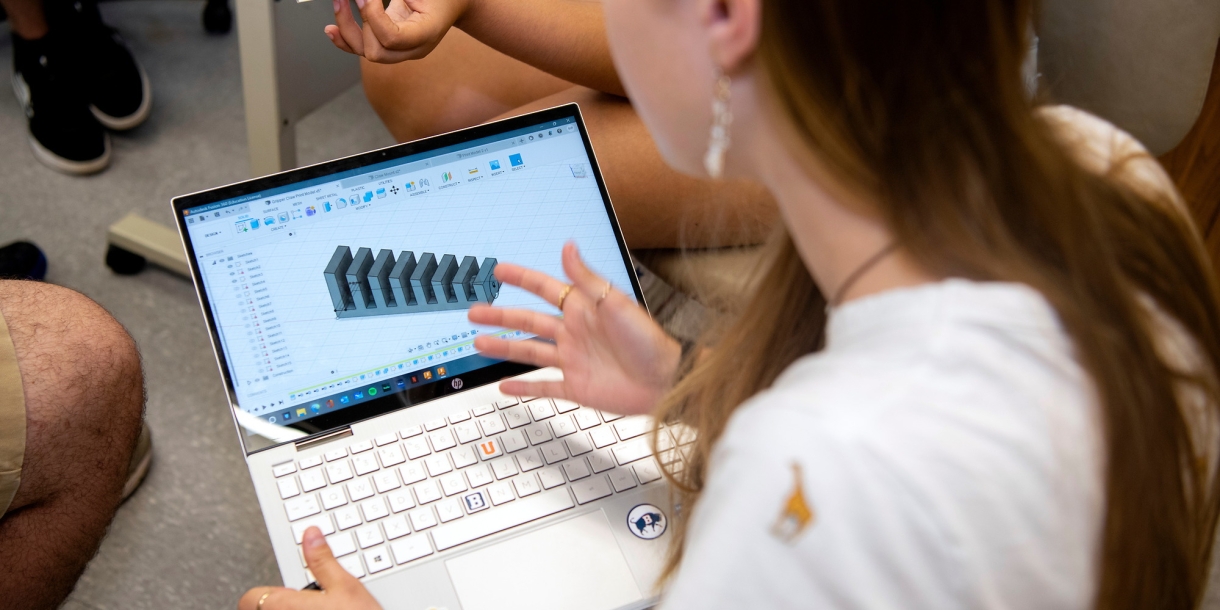 For many Bucknell students, their most meaningful academic experiences are the research projects they undertake with faculty mentors.
The University provides many opportunities for students to get involved in research, starting the summer before their first semester and continuing through all four years.
Students who take part in research not only learn about their own projects, they build analytical and critical-thinking skills, leaving them better prepared to take on their first job or excel in graduate school.
Learn more about available research opportunities below.
Find Support for Your Research Project
The Office of Undergraduate Fellowships & Research helps coordinate undergraduate research opportunities for Bucknell students. To get started, contact:
Margaret Marr, Director, Undergraduate Fellowships & Research
211 Carnegie Building
570-577-1979
margaret.marr@bucknell.edu
Make the Next Big Breakthrough
Make headway on a worldwide scientific conundrum, analyze the influence of modern social movements, develop methods to test the energy efficiency of a real building — or design a unique research project all your own. Whatever your interests, at Bucknell you'll have research opportunities at your fingertips from day one.
Undergraduate Research Programs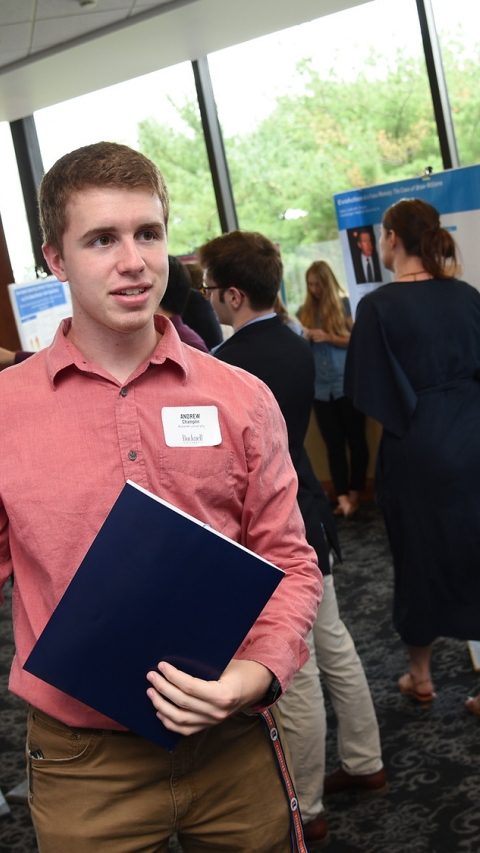 Present Your Research
Each year, hundreds of Bucknell students showcase their scholarship and gain valuable presentational experiences by presenting their work to a broader audience during conferences and symposiums on and near campus. Travel funds may also be available for students presenting their work at off-site conferences.
Summer Student Resources
As a student on campus during the summer, you'll have access to many of the same resources and opportunities you'll find during the academic year, although some offices may be closed, have limited hours or operate differently during the summer. Bucknell has compiled resources to help you navigate your summer on campus.
Engineering Student Research Symposium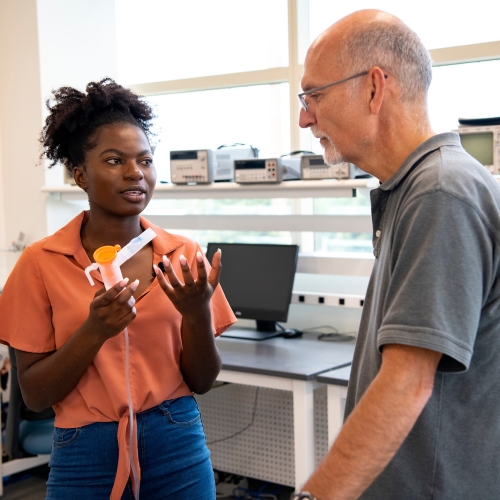 Each year the College of Engineering holds an Engineering Student Research Symposium to showcase the work of our talented students in concert with an annual College of Engineering Celebration Dinner co-hosted by the Bucknell Engineering Alumni Association.
Kalman Research Symposium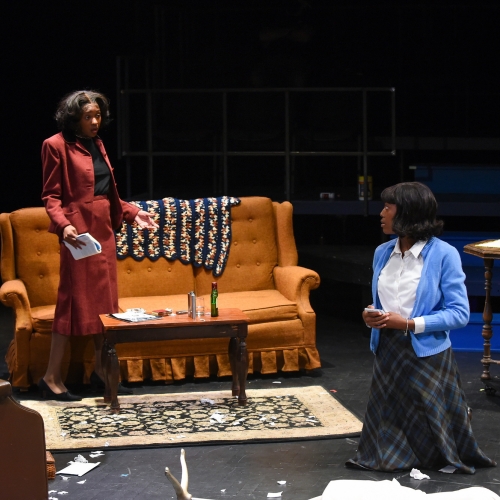 The annual Kalman Research Symposium is open to all Bucknell students (undergraduate and graduate levels) who wish to make a presentation on a completed or ongoing research project or Honors Thesis project. Presentations may be made in one of two venues: a poster session, in which the students present a graphic representation of their work or a short oral presentation.
Susquehanna River Symposium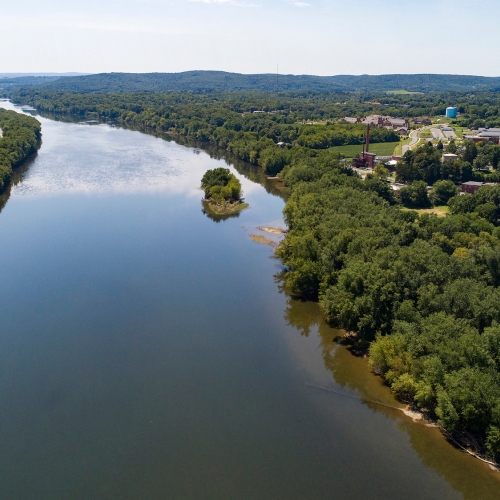 The annual Susquehanna River Symposium includes a poster session where students may present work related to the river, its ecology, history, cultural heritage and related topics.
Susquehanna Valley Undergraduate Research Symposium
Central Pennsylvania undergraduates from all disciplines are invited to submit abstracts for poster presentations at the Susquehanna Valley Undergraduate Research Symposium, which is sponsored jointly by the Geisinger Center for Health Research and Bloomsburg, Susquehanna and Bucknell Universities. It is an opportunity for students in central Pennsylvania to showcase their research activities, learn about other methods and disciplines and gain the experience of presenting at a professional conference.
Sustainability Symposium
The Annual Sustainability Symposium celebrates sustainability and environmental-related research, teaching, creative works, practice and action. Each year, faculty, staff, students and community stakeholders from regional institutions share their completed and ongoing works, network for ongoing or new initiatives and are inspired by shared keynote activities.
This meeting showcases work from the natural sciences, physical sciences, social sciences and humanities exploring emerging themes such as climate change, energy, human rights, food and resilience.
Contact Details
Undergraduate Fellowships & Research