Campus Activities & Programs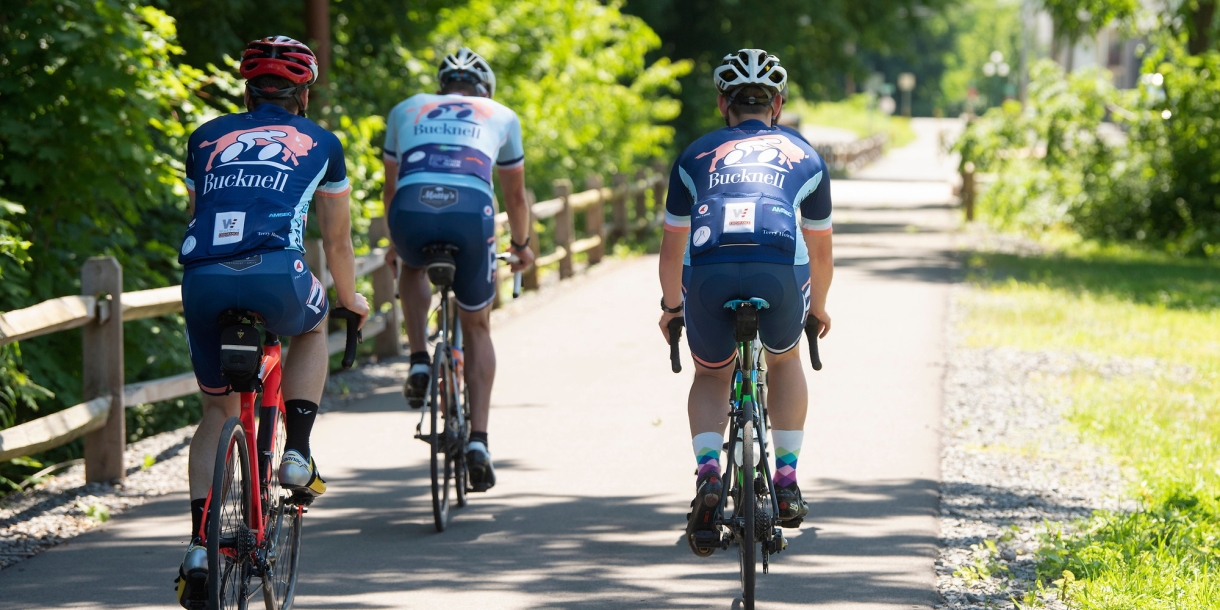 With more than 200 clubs and programs, you'll find your place at Bucknell. Plunge into your interests with people who share your passions. Explore a new endeavor or reveal a talent you never knew you had. Or embrace your pioneering spirit and get funding to start your own group.
We offer the diverse extracurricular offerings of a large institution in the intimate setting only a smaller college can provide. The only question is, what do you want to explore?
Annual Student Events

A large part of being a Bucknellian is tradition! From annual speakers to Chrysalis, everyone has a favorite tradition. What will yours be?

The 7th Street Studio & Makerspace

The 7th Street Studio & Makerspace is your creative destination to learn new machinery, work on personal and class projects and attend a variety of crafting and creative events throughout the year. We provide high-tech and traditional tools for students, faculty and staff to explore their own project ideas, and can help you develop or begin a new skill through classes with professional artists and artisans.
Bucknell Student Government
The Bucknell Student Government (BSG) is your voice in guiding the direction of Bucknell. These elected students represent all class years and work to ensure each student has an incomparable undergraduate experience.
Campus Activities & Programs
Location
47 Langone Center, Ground Floor

Contact
Hours
Monday - Friday:
8:00 a.m. – 4:00 p.m.