Academic Centers & Institutes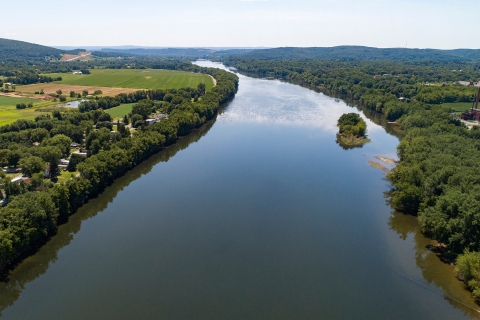 Bucknell Center for Sustainability & the Environment
The Bucknell Center for Sustainability & the Environment supports faculty, staff and students dedicated to environmental and nature-related learning, teaching, scholarship, service and action at local, regional, national and international levels.
Bucknell Institute for Lifelong Learning
The Bucknell Institute for Lifelong Learning offers a broad range of educational and intellectual opportunities for residents of the central Susquehanna community, including courses, special presentations and educational trips.
Bucknell Institute for Public Policy
The Bucknell Institute for Public Policy supports social science research, analysis and teaching in topic areas that include aging, labor, migration, healthcare, education, political polling, taxation and more. It provides a forum for contemporary public policy discussion and supports faculty-guided undergraduate research.
Center for Social Science Research
The Center for Social Science Research is an interdisciplinary center that supports the teaching of fundamental methodologies of social science field research. The center provides programming and resources that directly support social science faculty and students in their diverse research and teaching initiatives.
Center for the Study of Race, Ethnicity & Gender
The center puts a spotlight on the need to understand race, ethnicity and gender in today's world. Through the center, faculty members whose interests span the globe lead campus conversations as they examine our differences through scholarship, lectures, reading groups, curriculum, film series and more.
The China Institute at Bucknell University
The China Institute's mission is to promote teaching, research and learning about China and China-related studies on campus. The institute is committed to contributing to diversity and cutting-edge scholarship at Bucknell.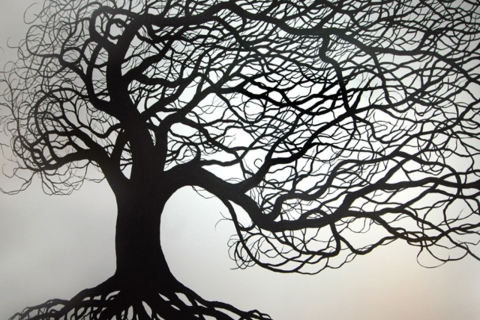 Griot Institute for the Study of Black Lives & Cultures
The Griot Institute for the Study of Black Lives & Cultures provides faculty and student intellectual and creative engagement with the interdisciplinary investigation of the cultures, histories, narratives, peoples, geographies and arts of Africa and the African diaspora.
The Humanities Center
The mission of the Humanities Center is to enhance the visibility of the humanities on campus and beyond; to coordinate transdepartmental humanities endeavors; and to create an environment that fosters pedagogical excellence and student and faculty scholarship in the humanities.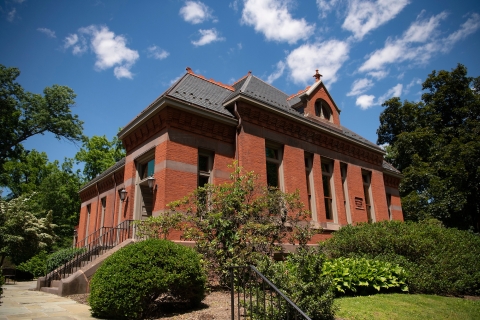 Stadler Center for Poetry & Literary Arts
The Stadler Center offers a wide range of programs and residencies for emerging and established poets and writers. It is also the seat of the creative writing program and the home of West Branch, Bucknell's national journal of poetry, fiction, essays and reviews.