Bucknell Institute for Lifelong Learning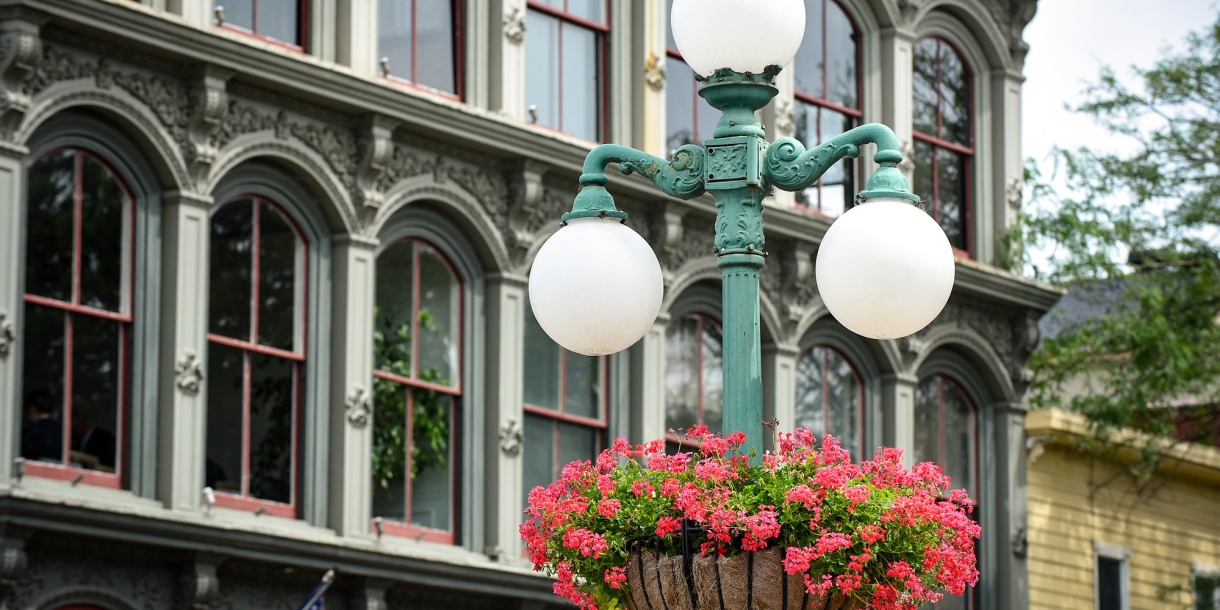 The Bucknell Institute for Lifelong Learning (BILL) invites you to explore a broad range of educational and intellectual opportunities for residents of the Central Susquehanna Valley community. Keep mentally active by joining with like-minded people in a relaxed and congenial setting where stimulating programs expose you to new ideas and interesting and sometimes controversial topics. Share your ideas and life experiences in a mutually supportive environment where you learn without concern for tests, grades or requirements other than participation. Whatever your prior educational experience, these programs only require curiosity and a willingness to learn. 
VACCINATION REQUIRED TO ATTEND IN-PERSON CLASSES AND EVENTS
COVID Required Precautions for Attending In-Person Classes and Events
BILL will have in-person as well as Zoom classes and events in Spring 2022. Due to the ongoing threat of COVID infections, precautions will be necessary when meeting in person. Vaccinations and boosters against COVID-19 are required of all participants attending in-person BILL programs. You will be asked to attest that you have received either:
one Johnson & Johnson vaccination PLUS a booster if you are 2 months past your J&J vaccination, or
two Pfizer or Moderna vaccinations PLUS a booster if you are 5 months past your second shot.
Additionally, when attending indoor, in-person classes or events, you must wear a mask covering your mouth and nose for the whole time, except briefly when eating or drinking while seated. Download the full BILL COVID-19 policy below.
Courses, Membership & Programs
Learn about course registration, membership and free special programming.
Search our list of available courses
Learn more about registration and membership
Directions to program locations
About BILL
Contact information, past newsletters, policies and opportunities for volunteering and supporting BILL.
Contact Details
Bucknell Institute for Lifelong Learning
Location
115 Farley Circle, Suite 111