Stadler Center for Poetry & Literary Arts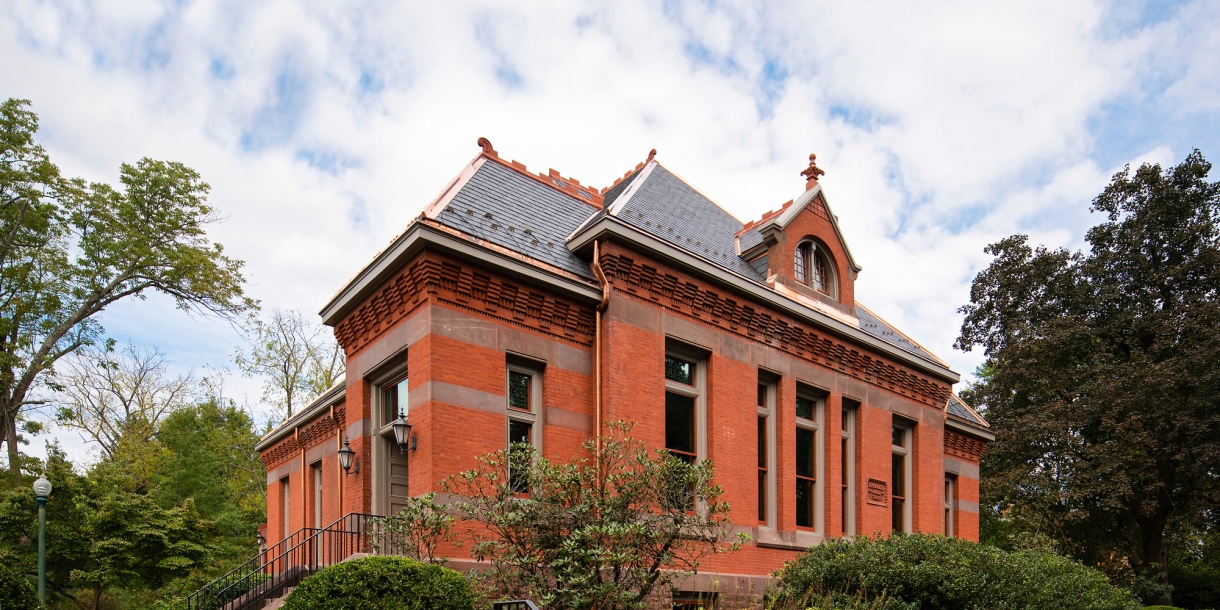 The Stadler Center for Poetry & Literary Arts seeks to foster in a wide and varied audience an appreciation for the diversity and richness of contemporary poetry and other literary arts. We also provide support for writers at various stages of their development and careers, from undergraduates to established authors to former US Poet Laureates. Founded in 1988 as a center for poetry, our 2018 name change reflects and honors our longtime focus on poetry while recognizing our expanded offerings in other literary genres. Our robust programming includes readings, fellowships, residencies, and more.
Upcoming Application Deadlines
Please note that all applications must be submitted via our online application portal.
Introducing the 2019-20 Philip Roth Creative Writing Residents and the Stadler Fellows
2019-20 Roth Residents 
Monterica Neil (Fall 2019) 
Leah Hampton (Spring 2020)
2019-20 Stadler Fellows 
Maggie Milner 
Noah Baldino
West Branch
The Stadler Center is the home of West Branch, Bucknell's national journal of poetry, fiction, essays and reviews, edited by G.C. Waldrep. 
Stadler Center for Poetry & Literary Arts