Stadler Center for Poetry & Literary Arts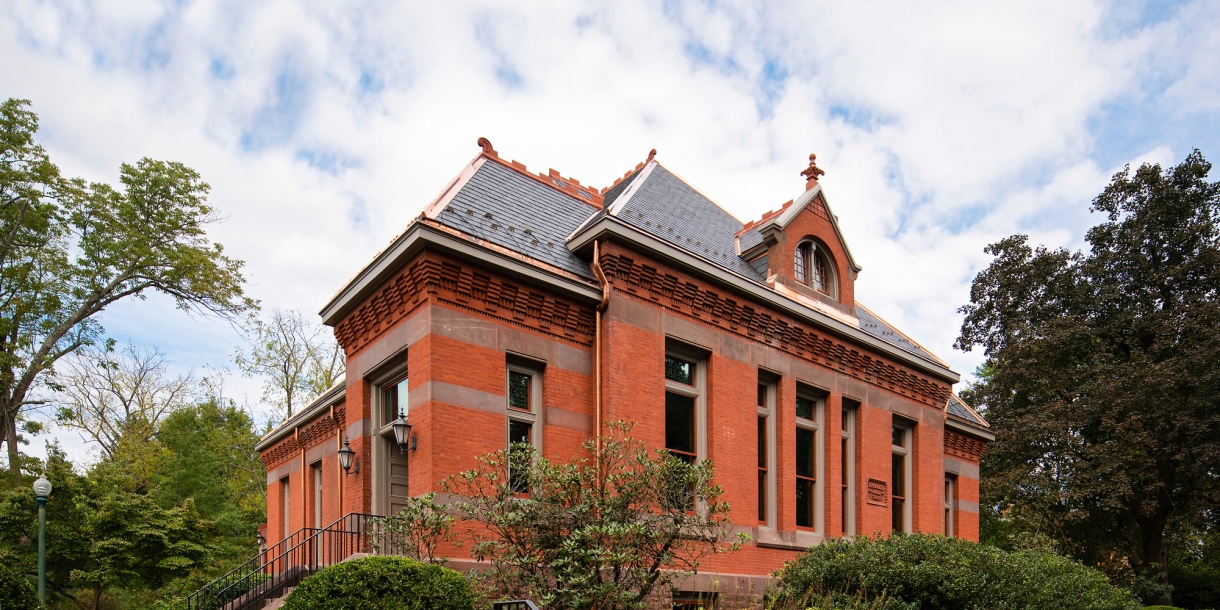 The Stadler Center enhances life and culture at Bucknell by fostering an appreciation for the diversity and richness of contemporary poetry and the other literary arts. We provide support for writers as young as undergraduate students and throughout their careers. Originating in 1985 as a center for poetry, the center is now known as the Stadler Center for Poetry & Literary Arts, a name that honors our longtime focus on promoting poets and poetry while also recognizing our expanded offerings in other literary genres.
Upcoming Application Deadlines
Please note that all applications must be submitted via our online application portal.
Introducing the 2019-20 Philip Roth Creative Writing Residents and the Stadler Fellows
2019-20 Stadler Fellows 
Maggie Milner 
Noah Baldino
2019-20 Roth Residents 
Monterica Neil (Fall 2019) 
Leah Hampton (Spring 2020)
West Branch
The Stadler Center is the home of West Branch, Bucknell's national journal of poetry, fiction, essays and reviews, edited by G.C. Waldrep. 
Stadler Center for Poetry & Literary Arts