Philip Roth Residence in Creative Writing
Named for Bucknell's renowned literary alumnus and initiated in fall 1993, the Philip Roth Residence in Creative Writing offers up to four months of unfettered writing time for a writer working on a first or second book of fiction or creative nonfiction. The residency provides lodging in Bucknell's "Poets' Cottage" and a stipend of $5,000.
In the spring semester of 2021, the Stadler Center will accept applications for the 2021–22 Roth Residences (August–December 2021 and January–May 2022). The application deadline for both residencies is Feb. 1, 2021. Please note: The Roth Residence is no longer awarded to poets, only writers of fiction and/or literary nonfiction are eligible.
2020-21 Philip Roth Residents
Fall 2020 Philip Roth Resident: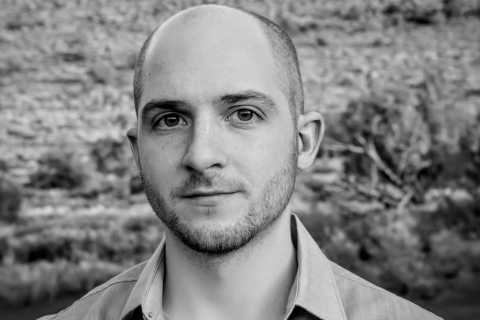 David Joseph's writing has appeared in Barrelhouse, Monkeybicycle, and elsewhere. He is currently at work on a surreal novel exploring the generational willful ignorance of white USians.
Spring 2021 Philip Roth Resident:
Bonnie Chau is a writer and translator from Southern California. She earned her MFA in fiction and translation from Columbia University; and has received fellowship and residency support from Kundiman, Art Farm Nebraska, the American Literary Translators Association, Vermont Studio Center, and the Millay Colony. She is the author of the short story collection All Roads Lead to Blood (2018).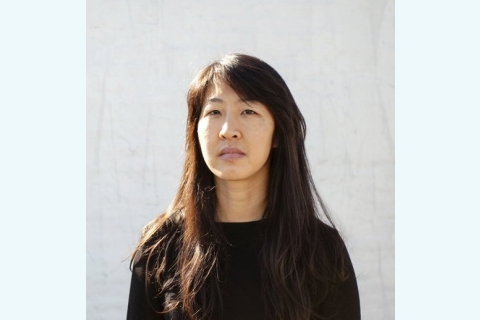 Related Events
View the full list of Stadler events
Former Roth Residents
Spring 2020, Leah Hampton (fiction)
Fall 2019, Monterica Sade Neil (nonfiction)
Spring 2019 Sophie Klahr (poetry)
Fall 2018 Aurora Masum-Javed (poetry)
Spring 2018 Meghan Lamb (prose)
Fall 2017 Ngwah Mbo-Nkweti (prose)
Spring 2017 Raena Shirali (poetry)
Fall 2016 Jessica Frank (poetry)
Spring 2016 Martha Park (prose)
Fall 2015 Christina Nichol (prose)
Spring 2015 Diana Khoi Nguyen (poetry)
Fall 2014 Corey Miller (poetry)
Spring 2014 Alexander Lumans (prose)
Fall 2013 Tennessee Jones (prose)
2012-13 Justin Boening (poetry)
2011-12 Smith Henderson (prose)
2010-11 Leslie Harrison (poetry)
2009-10 Mike Scalise (prose)
2008-09 Eduardo Corral (poetry)
2007-08 Rajesh Parameswaran (fiction)
2006-07 Beth Martinelli (poetry)
Stadler Center for Poetry & Literary Arts