Philip Roth Residence in Creative Writing
Named for Bucknell's renowned literary alumnus and initiated in the fall of 1993, the Philip Roth Residence in Creative Writing offers up to four months of unfettered writing time for a writer working on a first or second book of fiction or creative nonfiction. The residency provides lodging in Bucknell's "Poets' Cottage" and a stipend of $5,000.
In the spring semester of 2024, the Stadler Center will accept applications for the 2024–25 Roth Residences (Aug.–Dec. 2024 and Jan.–May 2025). The application deadline for both residencies is Feb. 1, 2023. Please note: The Roth Residency is now open to writers in ANY literary genre: fiction, poetry, creative nonfiction, graphic fiction, etc.
2022–23 Philip Roth Residents
Fall 2023 Philip Roth Resident: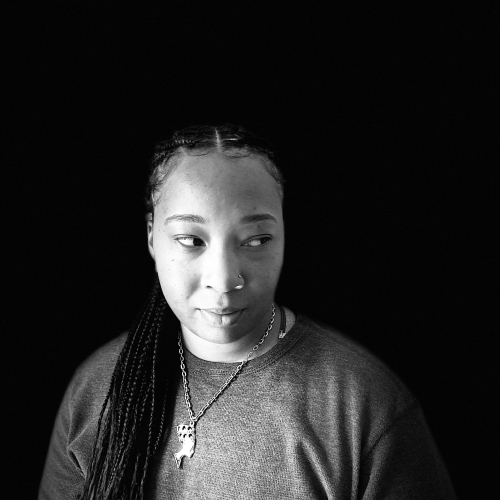 Glorious Piner is a poet, podcaster, professor and editorial assistant for Scoundrel Time literary magazine from West Philadelphia. She is a recent graduate of the University of Maryland's MFA program in Poetry and teaches literary studies and practice at the University of the Arts, where she received her BFA. Her work can be read in The American Poetry Review, The Florida Review, Conduit Magazine, in other journals and in two anthologies: Plume Poetry 10 and Giovanni's Room Bookstore's Queerbook.
Spring 2024 Philip Roth Resident: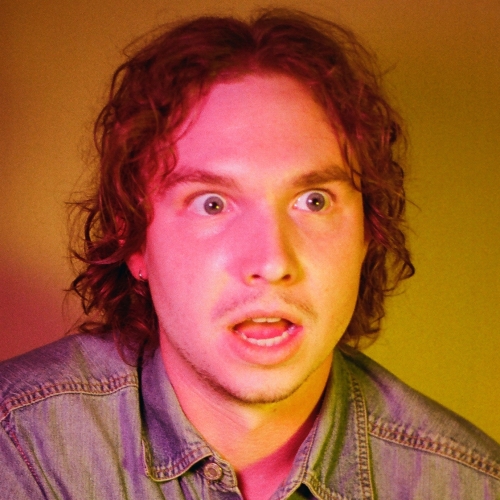 Ziggy Rom (they/them) is a trans, nonbinary writer from Illinois. Ziggy does not have an MFA and they currently split time between New York and Arkansas.
---
Related Events
View the full list of Stadler events
Former Roth Residents
Spring 2023, Madhu Kaza (fiction)
Fall 2022, Alberto Reyes Morgan (fiction)
Spring 2022, Andres Vaamonde (fiction)
Fall 2021, no resident
Spring 2021, Bonnie Chau (fiction)
Fall 2020, David Joseph (fiction)
Spring 2020, Leah Hampton (fiction)
Fall 2019, Monterica Sade Neil (nonfiction)
Spring 2019, Sophie Klahr (poetry)
Fall 2018, Aurora Masum-Javed (poetry)
Spring 2018, Meghan Lamb (prose)
Fall 2017, Ngwah Mbo-Nkweti (prose)
Spring 2017, Raena Shirali (poetry)
Fall 2016, Jessica Frank (poetry)
Spring 2016, Martha Park (prose)
Fall 2015, Christina Nichol (prose)
Spring 2015, Diana Khoi Nguyen (poetry)
Fall 2014, Corey Miller (poetry)
Spring 2014, Alexander Lumans (prose)
Fall 2013, Tennessee Jones (prose)
2012-13 Justin Boening (poetry)
2011-12 Smith Henderson (prose)
2010-11 Leslie Harrison (poetry)
2009-10 Mike Scalise (prose)
2008-09 Eduardo Corral (poetry)
2007-08 Rajesh Parameswaran (fiction)
2006-07 Beth Martinelli (poetry)
Contact Details
Stadler Center for Poetry & Literary Arts