Bucknell Center for Sustainability & the Environment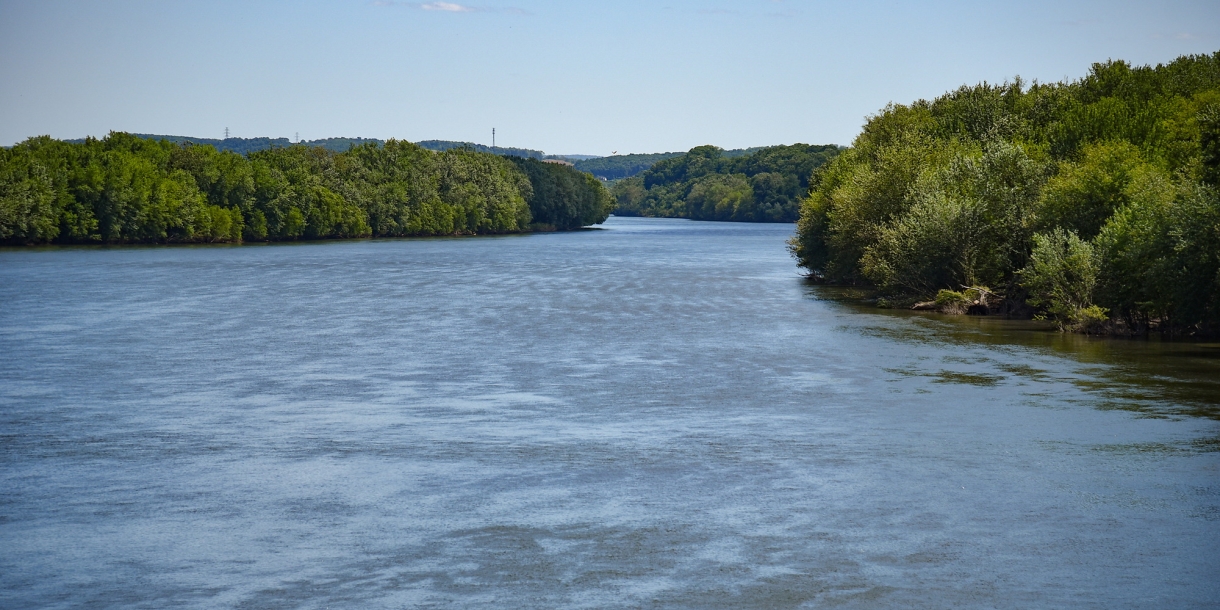 At Bucknell, we transform our world by finding creative solutions to the most pressing issues facing our society. The Bucknell Center for Sustainability & the Environment confronts one of the biggest challenges of them all — the sustainability of our society and our planet — by investigating our impact and exploring our connections to the environment around us.
We put our passion for the environment into action by enabling collaborative scholarship from across the University and empowering our students to become innovators in service of the common good.
About the BCSE
Learn more about our mission and history and meet our staff, associates and faculty steering committee.
Programs and Stations

The environmental challenges we face are too big for any one discipline. Our programs and field sites enable students and faculty from across majors to collaborate on research that drives tomorrow's sustainability solutions.

Sustainable Technology Program
Watershed Sciences & Engineering
Place Studies
Coal Region Field Station

Make Your Campus More Sustainable

Bucknell's student Renewable Energy Scholars don't just dream about a more sustainable tomorrow. We make it happen, today. We've helped bring a zero-impact, "living" greenhouse to explore innovative sustainable technologies, made our campus shuttle more efficient and reduced our waste and carbon footprints by increasing recycling among students. How will you make Bucknell more sustainable?
Bucknell Center for Sustainability & the Environment
Location
Administrative Offices
Olin Science Building, 4th Floor

BCSE Field Station
835 Fraternity Road