Bucknell Center for Sustainability & the Environment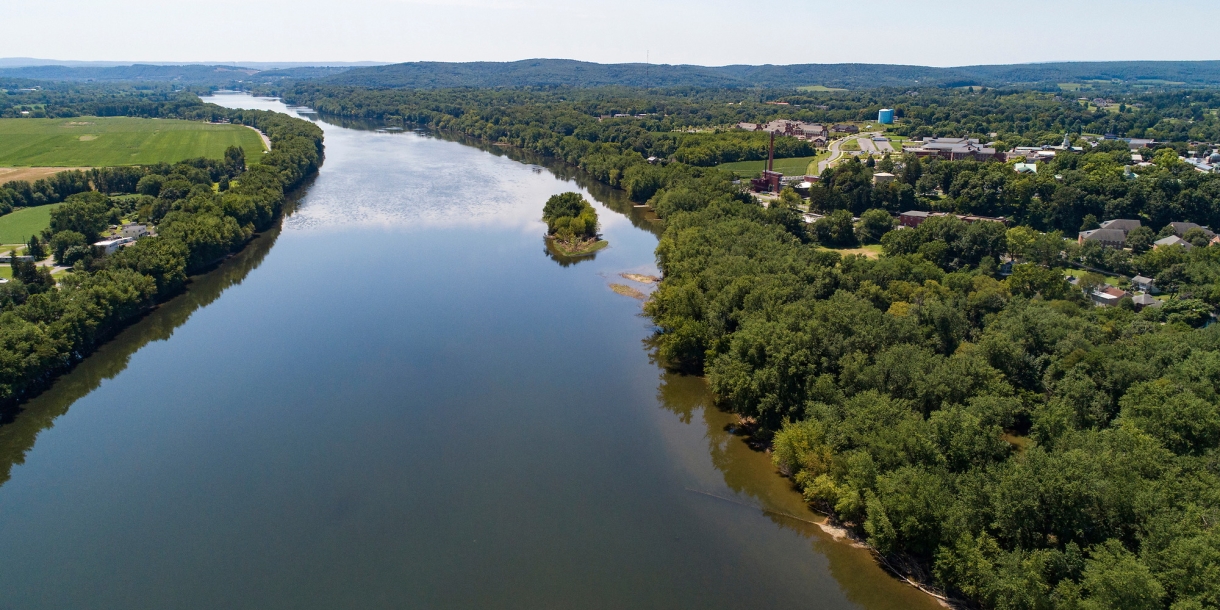 At Bucknell, we transform our world by finding creative solutions to the most pressing issues facing our society. The Bucknell Center for Sustainability & the Environment creates impactful, interdisciplinary, experiential opportunities for learning and research that address global and environmental challenges.
By enabling collaborative scholarship from across the University, we empower students and faculty to explore, learn about, engage with and transform their world.
About the BCSE
Learn more about our mission and history and meet our staff and faculty steering committee.
Trips, Excursions and Events
The need for students to get outdoors to socialize and learn is more important now than ever, and the BCSE is here to help create those options. From kayaking down the Susquehanna River to birding hikes, we've adapted and developed a wide variety of excursions that are free to current Bucknell students. For a full list of excursions, schedule and to reserve your spot, visit our blog!
Programs

The environmental challenges we face are too big for any one discipline. Our programs and field sites enable students and faculty from across majors to collaborate on research that drives tomorrow's sustainability solutions.

Sustainable Technology Program
Watershed Sciences & Engineering
Place Studies

Take Sustainable Action

Bucknell's student Renewable Energy Scholars don't just dream about a more sustainable tomorrow. We make it happen, today. We've helped bring a zero-impact, "living" greenhouse to explore innovative sustainable technologies, made our campus shuttle more efficient and reduced our waste and carbon footprints by increasing recycling among students. How will you make Bucknell more sustainable?

Discover More Ways to Make a Difference

Volunteer on an individual basis or with a group of friends, join one of our community-service organizations, get involved through one of our many clubs, or unite your enthusiasm for a cause with your academic interests through community-based coursework and research. We'll show you how.
Contact Details
Bucknell Center for Sustainability & the Environment
Location
Administrative Offices
Olin Science Building, 4th Floor
Lewisburg, PA17837
United States
BCSE Field Station
835 Fraternity Road
Lewisburg, PA17837
United States