The China Institute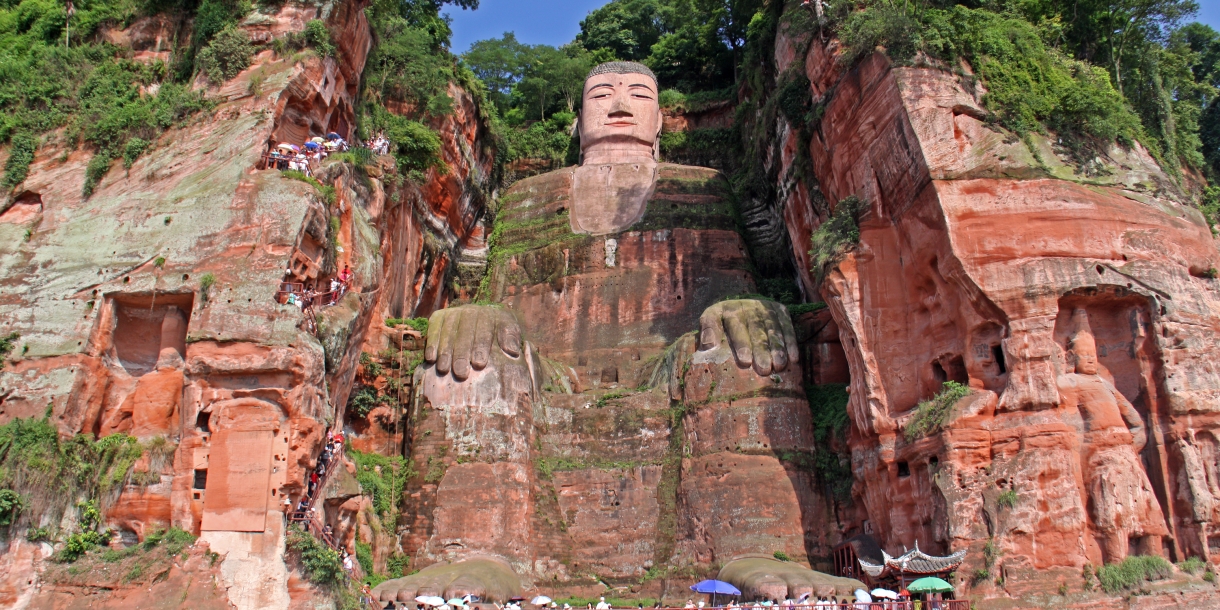 The China Institute at Bucknell University promotes teaching and research about China, Chinese language and China-related topics on campus. Since its inauguration in 2013, the institute has fostered conversations that transcend cultures, ethnicities and academic disciplines by organizing conferences and symposia, guest speakers, faculty and student panels, book clubs, film screenings, performing arts and cultural events, including China Town Halls in cooperation with the National Committee on United States-China Relations. The Bucknell China Institute is committed to promoting diversity, equity and inclusive excellence at Bucknell.
China-focused Programming Support
The China Institute offers nonfinancial support for Bucknell faculty who would like to invite outside experts to address the campus community on topics related to China, Chinese or China studies.