Griot Institute for the Study of Black Lives & Cultures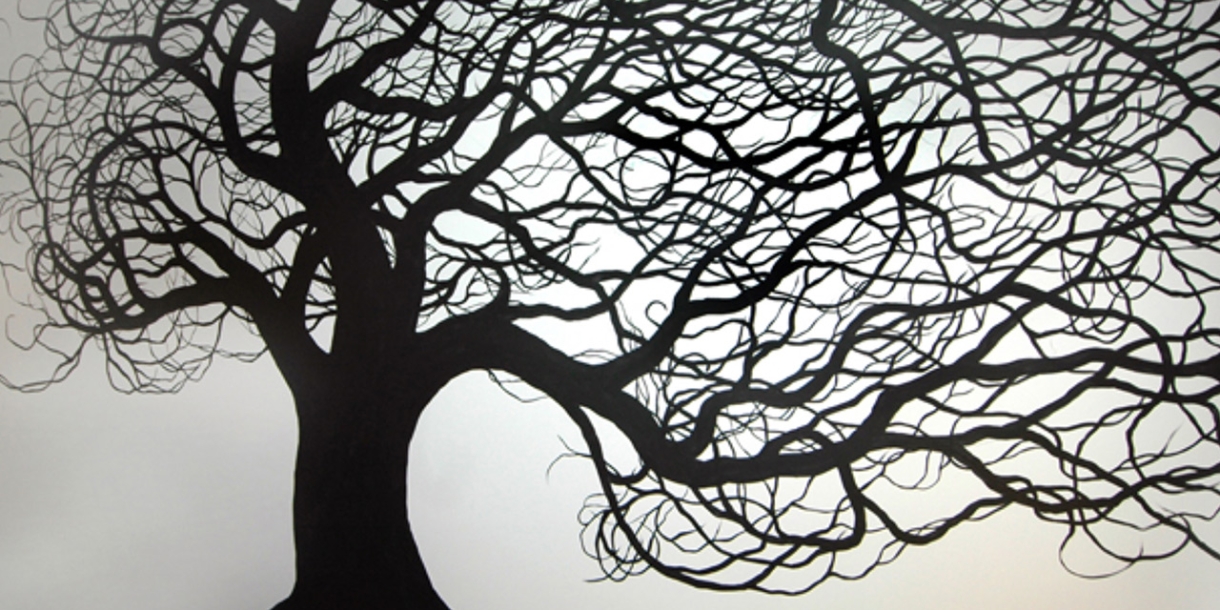 Griot: A central figure in many West African cultures. Historically, the griot held many functions, including community historian, cultural critic, indigenous artist and collective spokesperson.
The Griot Institute for the Study of Black Lives and Cultures provides faculty and student intellectual and creative engagement with the interdisciplinary investigation of the cultures, histories, narratives, peoples, geographies and arts of Africa and the African diaspora.
Our mission statement at the Bucknell Griot Institute for the Study of Black Lives and Cultures is a collaborative enterprise devoted primarily to the interdisciplinary exploration of the aesthetic, artistic, and scholarly cultural products and intellectual currents of historical and contemporary Africana communities. The Griot Institute embraces narrative as a thematic and theoretical framework for its projects and programming.
Explore the Griot Institute further in the Griot Booklet linked below.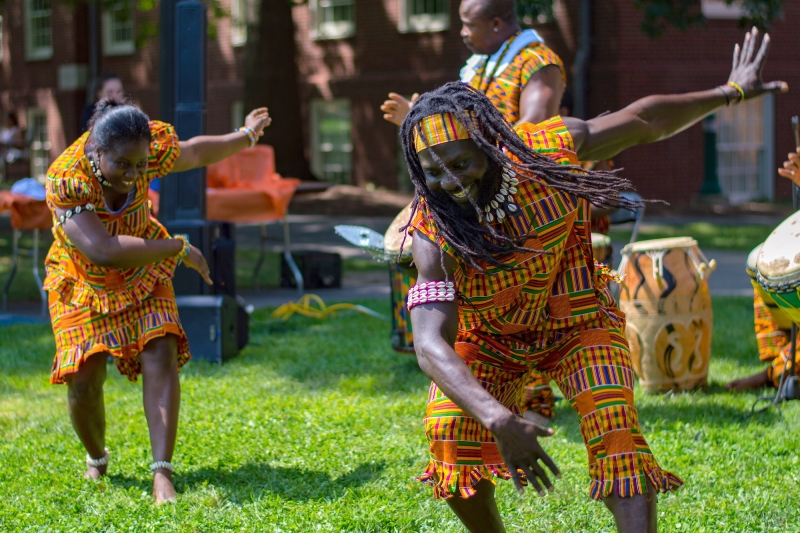 Events & Series
Every year, the Griot Institute offers the Bucknell community a series that focuses on a question or issue of concern central to Black lives and cultures.
Learn more about the Spring Series
Martin Luther King Jr. Week
A weeklong celebration featuring​ ​lectures, discussions, community dinners and a charitable gift drive.
Griot Project Book Series
Consists of scholarly monographs and creative works devoted to the interdisciplinary exploration of African America.
Projects and Undergraduate Research
The Griot provides rich opportunities for students to pursue scholarship related to the institute's mission.
Bucknell in the Caribbean
Study abroad with the Griot. Through readings, lectures, field trips, volunteer projects, attendance and participation in cultural performances, ethnographic interviews, as well as analytical reflections on their experiences, ​Bucknell in the Caribbean ​provides first-hand information about the literatures, histories, and cultures of the Caribbean. Plans for Bucknell in the Caribbean 2023 (Summer) are in process. If you are interested in participating, please email griot@bucknell.edu.
Contact Details
Griot Institute for the Study of Black Lives & Cultures
Location
Hildreth-Mirza Hall, Second Floor