Martin Luther King Jr. Week
An annual campus community gathering to honor the life and legacy of Rev. Martin Luther King Jr. through learning, discussion, community engagement and art.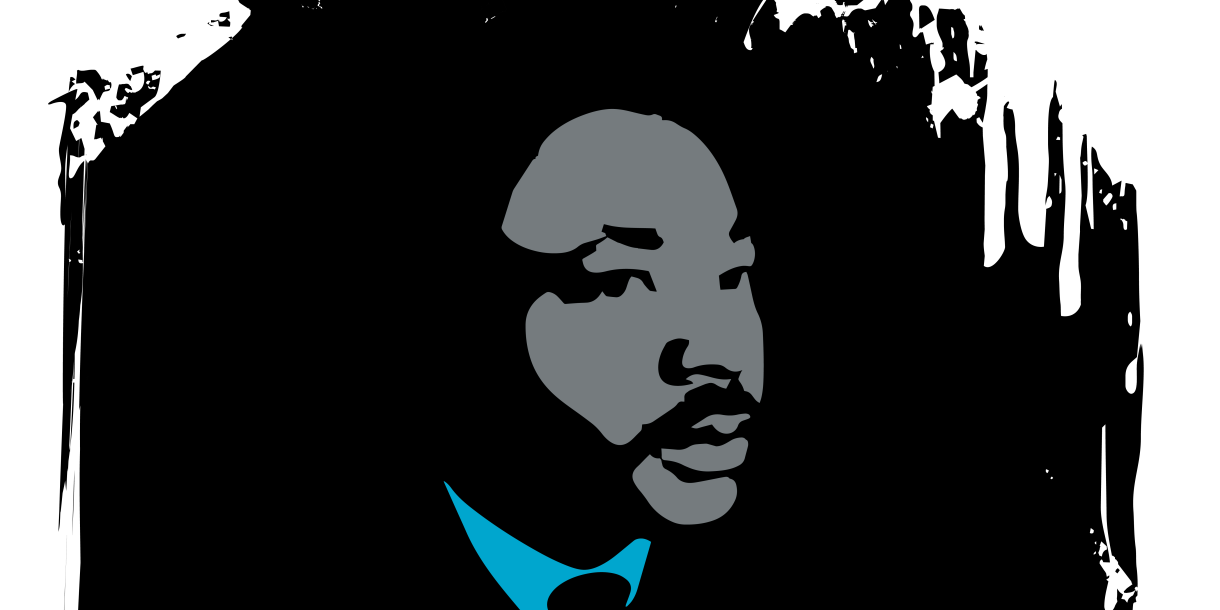 We invite the Bucknell community to gather Jan. 16–27 for our annual MLK commemoration under the theme of Legacies: Leaving a Path to Follow. We gather to honor Dr. King — not simply as a dreamer — but as an organizer, a prophet and a leader within a vast movement that stood against racism, militarism and poverty and built toward justice, freedom and the beloved community. We gather to wonder how each one of us will further that work and forge a path for others to follow.
The​ ​function​ ​of​ ​education​ ​is​ ​to teach​ ​one​ ​to​ ​think​ ​intensively​ ​and​ ​to think​ ​critically.​ ​​ ​Intelligence​ ​plus character​ ​— that​ ​is​ ​the​ ​goal​ ​of​ ​true education.

Martin​ ​Luther​ ​King ​Jr.
MLK Week 2023 Events:
Please check back frequently for added events!
Previous MLK Week Themes
To access an MLK Week video or audio recording you will be asked to log in with your Bucknell credentials. If you are interested in seeing a video, but do not have Bucknell credentials, please email griot@bucknell.edu with your request.
Contact Details
Griot Institute for the Study of Black Lives & Cultures
Location
Hildreth-Mirza Hall, Second Floor