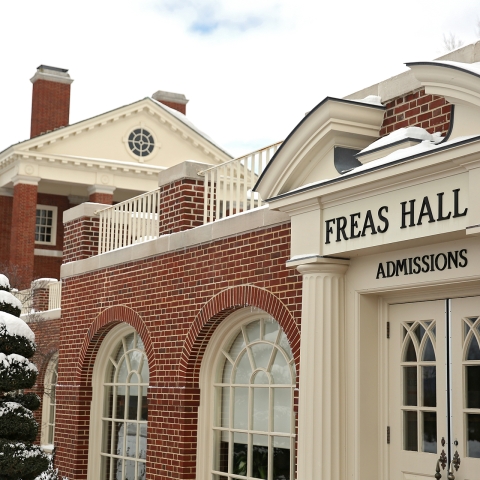 5 New Ways to Explore Bucknell
TAKE A CLOSER LOOK
Over the past year, Bucknell has introduced a suite of options designed to help prospective students and their families learn more about our unique approach to living and learning.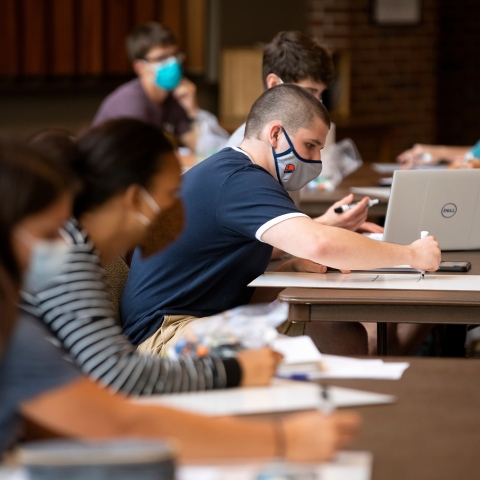 Together Again
SPRING 2021 REOPENING
After a successful fall semester on campus, Bucknell will welcome students back on Feb. 1 for our spring semester. Our commitment to the safety of our campus community will continue through a rigorous program of testing and tracing and the shared responsibility of faculty, staff and students to keep one another healthy.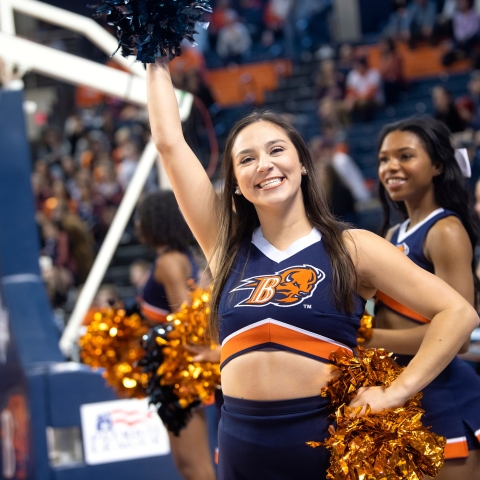 Who We Are
BUCKNELL STORIES
We're an undergraduate, liberal arts university in the heart of Pennsylvania — a small school with a lot to offer, including more than 60 majors in three top colleges: Arts & Sciences, Engineering and the Freeman College of Management.
Here, you'll meet students and professors who share your curiosity as you take what you're learning beyond the classroom and into the real world.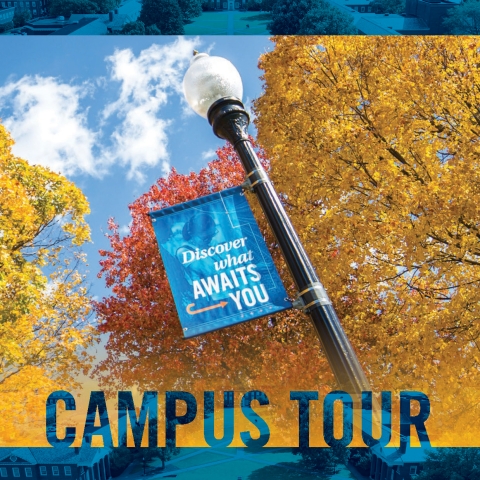 Take Our Self-guided Tour
Explore our campus at your own pace. Pick up a self-guided tour booklet at our Office of Admissions, and listen to the companion audio tracks recorded by our student tour guides.