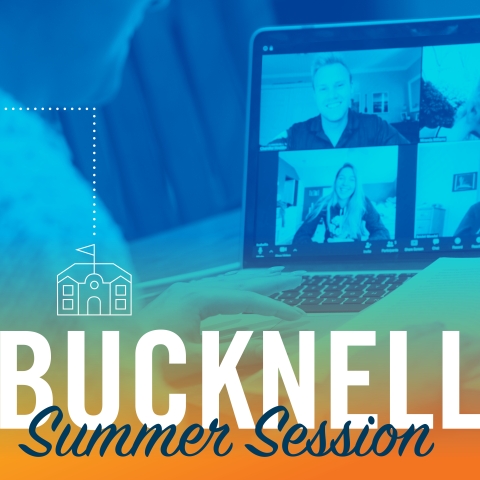 Feed Your Curiosity at Bucknell's Summer Session
Summer Session 2021
Your curiosity doesn't stop in the summer. That's why Bucknell offers a six-week Summer Session with more than 40 full-credit courses. Open to current and incoming Bucknell students, high school students and students at other colleges. Join us June 14–July 23, 2021.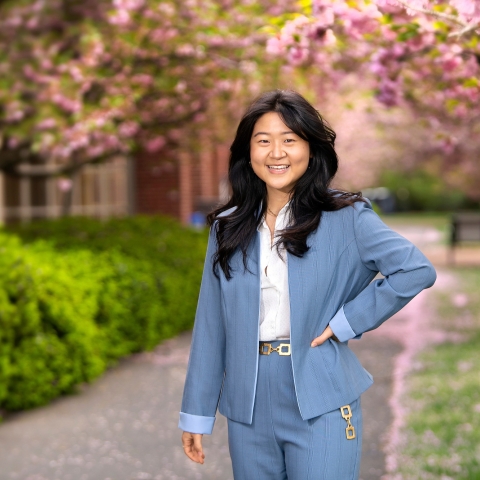 Meet Bucknell's 2021 Commencement Speaker and Soloist
Ruby Lee '21, a managing for sustainability major and accomplished multitasker from Los Angeles, will address her class at Bucknell's 171st Commencement. 
Artemisia Ashton '21, a biology and theatre double major from Wilkes-Barre, Pa., will open the ceremonies by performing the national anthem.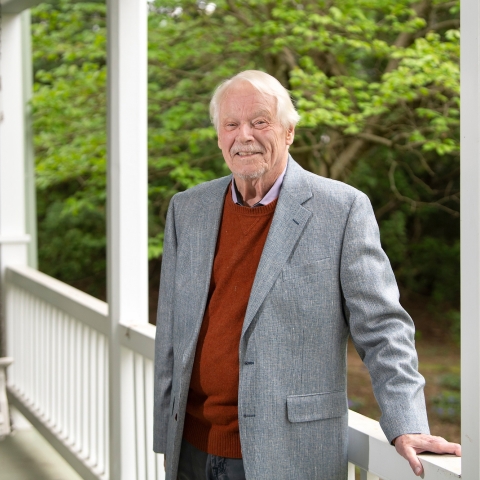 Gift to Honor Bucknell Mentor Benefits Many
Transformational Gift
A $6 million gift from Glen Tullman '81 honors his decades-long relationship with Professor Douglas Candland (pictured) and will provide support for the College of Arts & Sciences, civic engagement efforts and Bucknell's Animal Behavior Program, which was founded by Candland in 1968.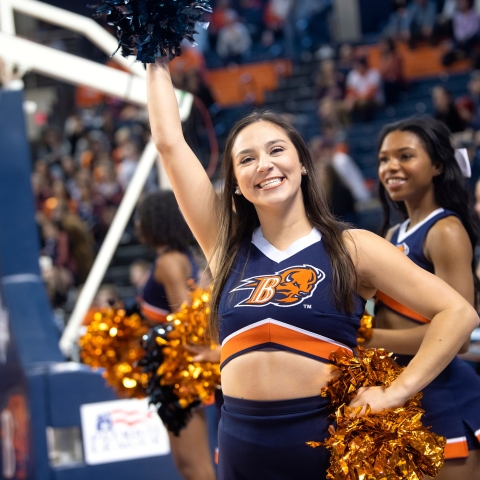 Who We Are
BUCKNELL STORIES
We're an undergraduate, liberal arts university in the heart of Pennsylvania — a small school with a lot to offer, including more than 60 majors in three top colleges: Arts & Sciences, Engineering and the Freeman College of Management.
Here, you'll meet students and professors who share your curiosity as you take what you're learning beyond the classroom and into the real world.