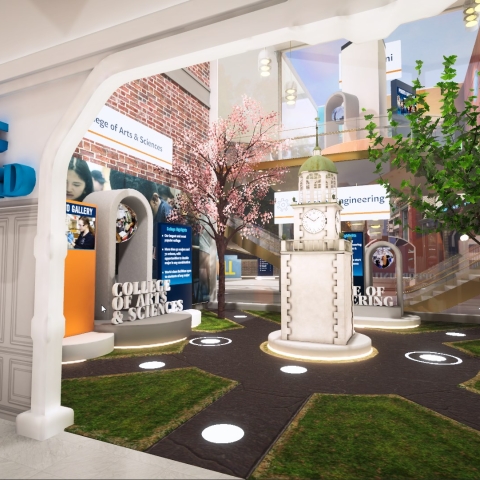 Virtually Limitless
You control the action inside the Bucknell Virtual Experience — the newest way to explore Bucknell using your computer, smartphone or an Oculus virtual reality headset.
Congratulations, Bucknell Class of 2025! Here's Your Welcome Video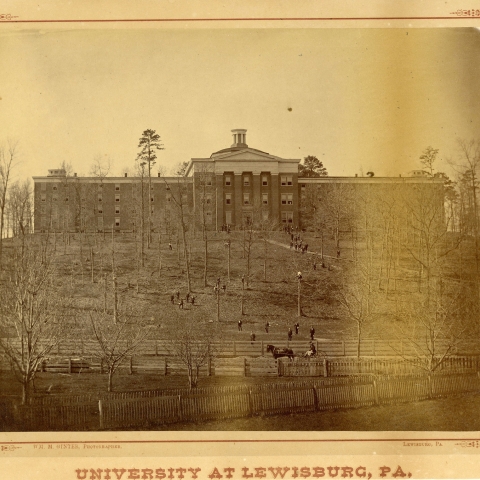 Bucknell Turns 175
From our beginning in 1846 to today, Bucknell students have written a story of liberal arts breakthroughs, awe-inspiring innovation and world-changing discovery. As we celebrate our 175th birthday, explore how we got here — and where we're going.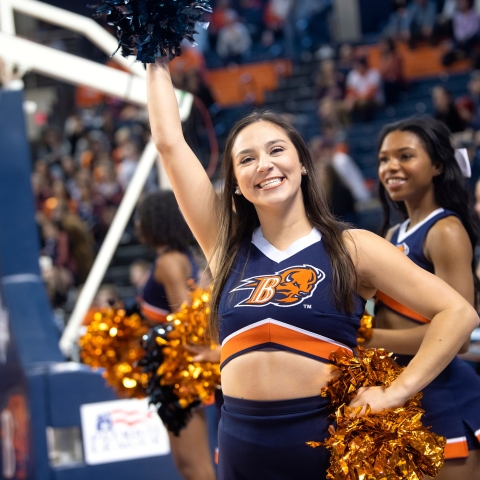 Who We Are
BUCKNELL STORIES
We're an undergraduate, liberal arts university in the heart of Pennsylvania — a small school with a lot to offer, including more than 60 majors in three top colleges: Arts & Sciences, Engineering and the Freeman College of Management.
Here, you'll meet students and professors who share your curiosity as you take what you're learning beyond the classroom and into the real world.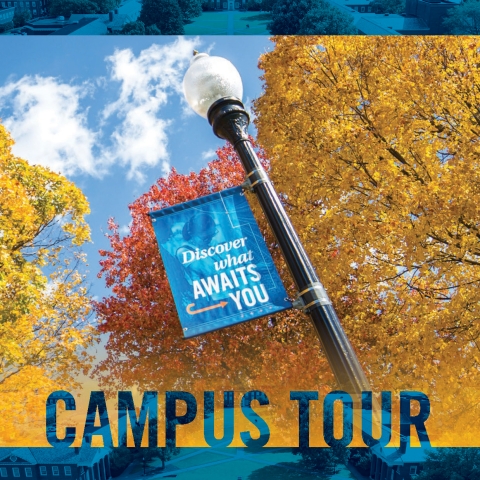 Take Our Self-guided Tour
Explore our campus at your own pace. Pick up a self-guided tour booklet at our Office of Admissions, and listen to the companion audio tracks recorded by our student tour guides.