Welcome to Bucknell, Class of 2027!
Let Bucky the Bison show you the exciting experiences and amazing community that await.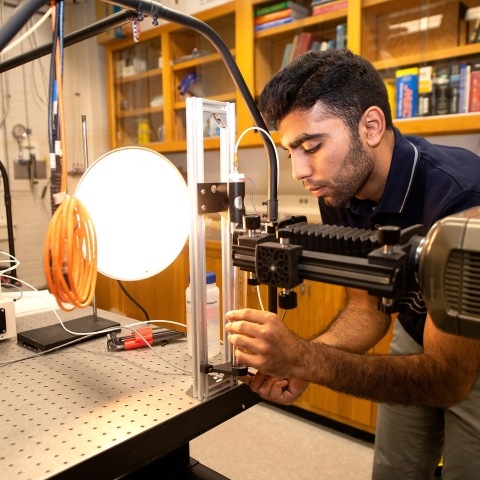 Who We Are
BUCKNELL STORIES
We're an undergraduate, liberal arts university in the heart of Pennsylvania — a small school with a lot to offer, including more than 60 majors in three top colleges: Arts & Sciences, Engineering and the Freeman College of Management.
Here, you'll meet students and professors who share your curiosity as you take what you're learning beyond the classroom and into the real world.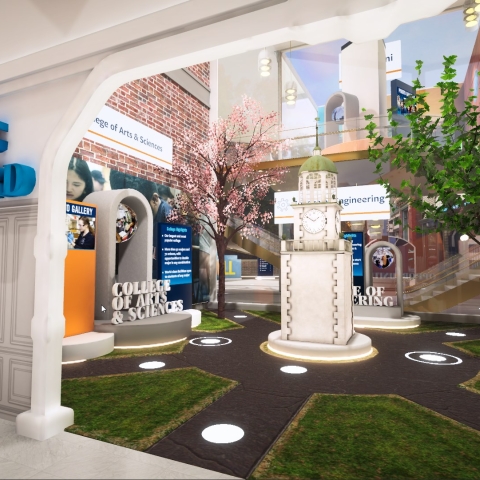 Discover Your Future
Virtual Welcome Center
Explore Bucknell in virtual reality, take an interactive, digital tour of campus, view a video preview session and much more.
At our Virtual Welcome Center, you'll find these resources and other Admissions materials available in our actual lobby, digitized for your convenience.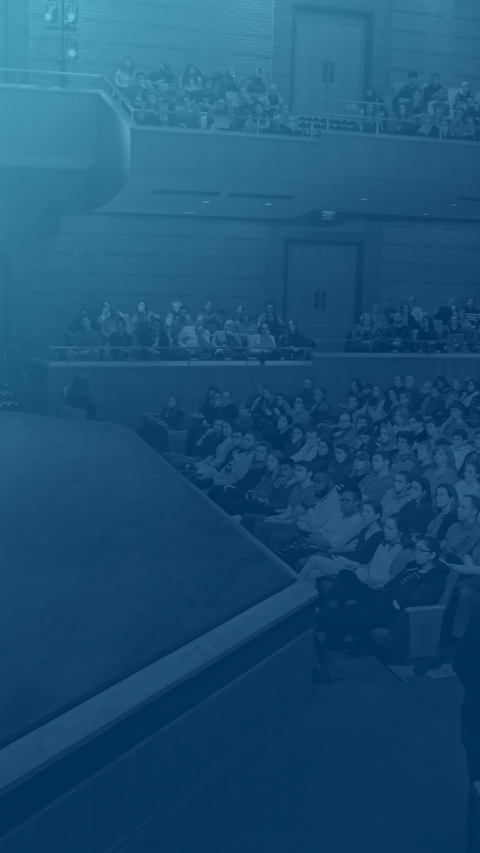 The Bucknell Forum
National Speaker Series
The State of American Democracy
The 2022-23 Bucknell Forum will feature speakers from across the political spectrum offering their perspectives on the theme "The State of American Democracy." The 2022-23 series will conclude April 4 with Barbara F. Walter '86, author of New York Times bestseller How Civil Wars Start (and How to Stop Them).
Walter's appearance follows events with Condoleezza Rice, former U.S. Secretary of State; Jake Tapper; CNN chief Washington correspondent; John Kasich, former Republican governor of Ohio; and David Axelrod, former senior adviser to President Barack Obama.
With our full range of in-person and virtual visit options, you can experience Bucknell by any method you choose — on foot, in your car or on your couch.