Library & Information Technology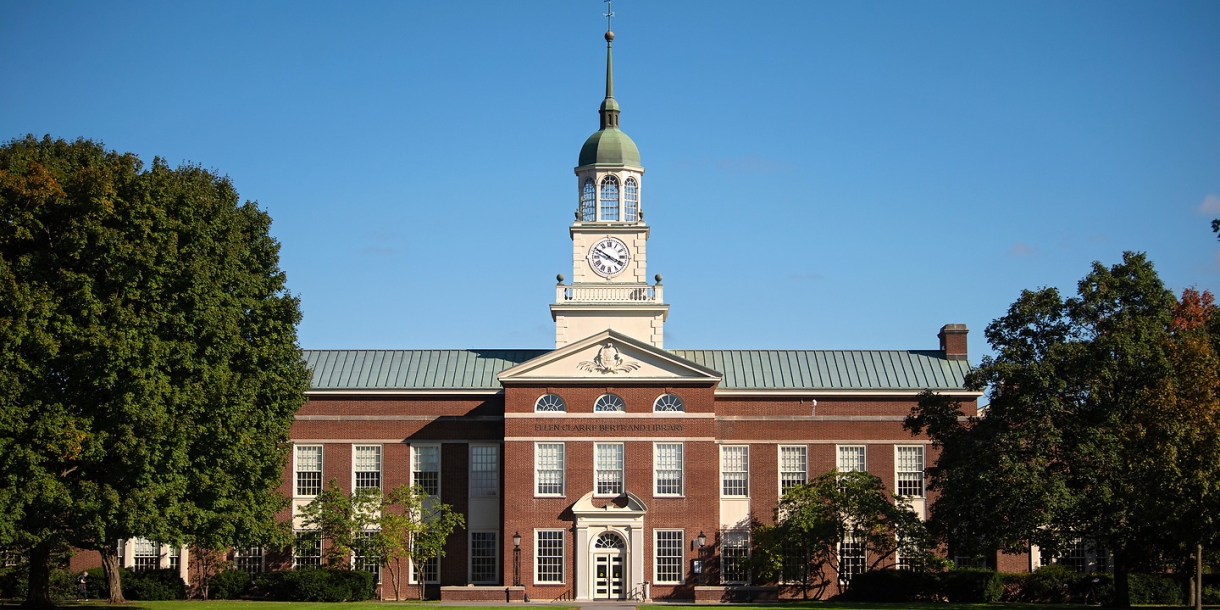 Library & Information Technology stewards and develops the collection of the Ellen Clarke Bertrand Library, and supports the University's curriculum in the following ways:
Offering more than 860,000 items and access to tens of thousands of periodicals and more than 200 databases.
Providing technical resources and support services that enable Bucknell students, faculty and staff to engage in intellectual exploration and advance the University's mission.
Collaborating with campus partners to drive innovation in teaching and scholarship.
Notice: Bucknell is currently investigating a cybersecurity incident that targeted a popular software program called MOVEit. This incident has potentially disclosed personally identifiable information (i.e., birth dates, social security numbers) of our community, other institutions and millions of other people. While Bucknell itself does not utilize this software, the National Student Clearinghouse does.
The National Student Clearinghouse is a non-profit and non-governmental organization that serves the majority of higher education institutions. They facilitate the transfer of data that includes financial aid information, transcripts and other student enrollment data. By default, they have information not only about our current students but our alumni as well.
You can find out more about National Student Clearinghouse and their privacy policies on their website. If you have immediate concerns, you may contact the organization at inquiries@studentclearinghouse.org.
Bucknell is monitoring the situation and, when conclusive information is available, we will notify members of our community who may have been affected.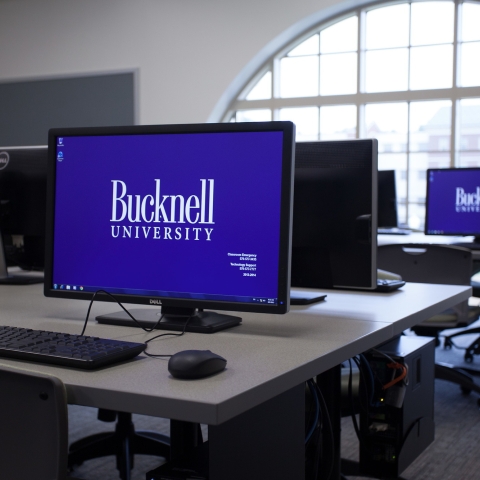 Digital Pedagogy & Scholarship at Bucknell
Digital Pedagogy & Scholarship partners with faculty to drive the effective integration of technology to enhance teaching, learning and research. Housed in Bertrand Library, Digital Pedagogy & Scholarship works with faculty to identify and support digital tools for specialized course or research projects and supports student use of technology through in-class training, peer technology and multimedia consulting.
Contact Details
Library & Information Technology Tech Desk
Contact Details
Bertrand Library Equipment Desk
Contact Details
Library & Information Technology