This video does not contain audio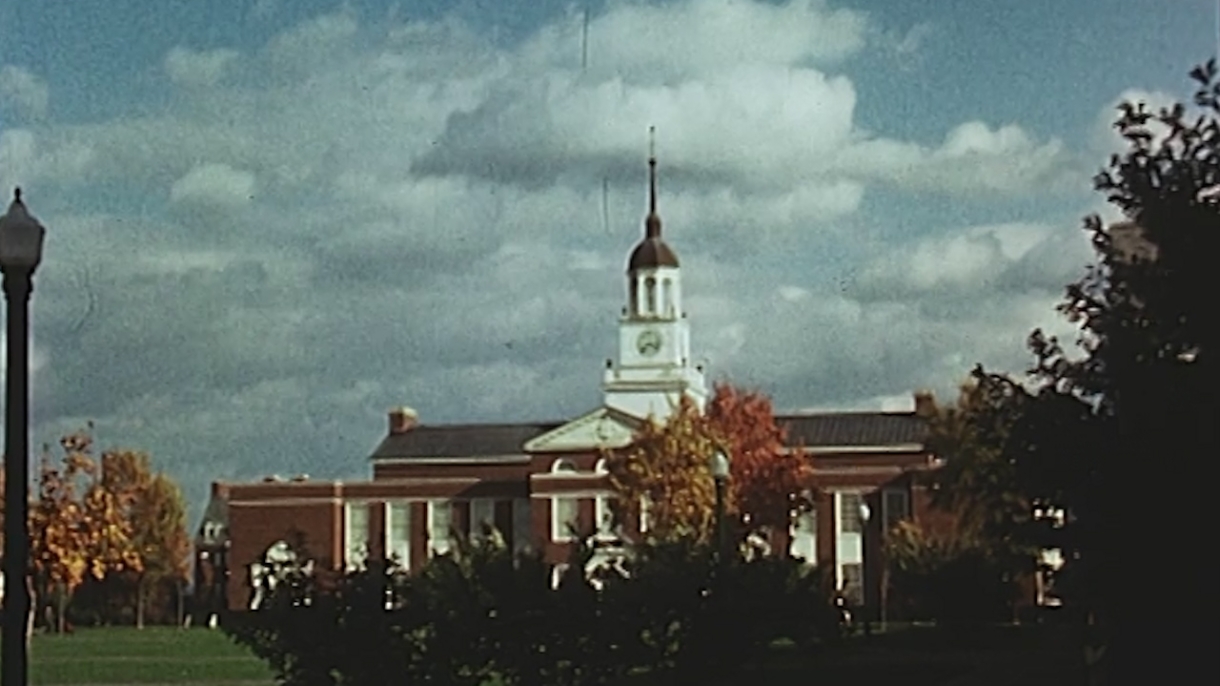 On Feb. 5, 1846, Pennsylvania's governor signed the charter for a new literary and theological institution in Lewisburg. The charter described a primary school, academy and college called the University at Lewisburg — a dream conceived by a group of aspirational Baptists and quickly developed by a passionate college professor. When a financial crisis threatened to shutter the University 35 years later, a generous endowment from trustee William Bucknell ensured the institution would open doors to education for years to come.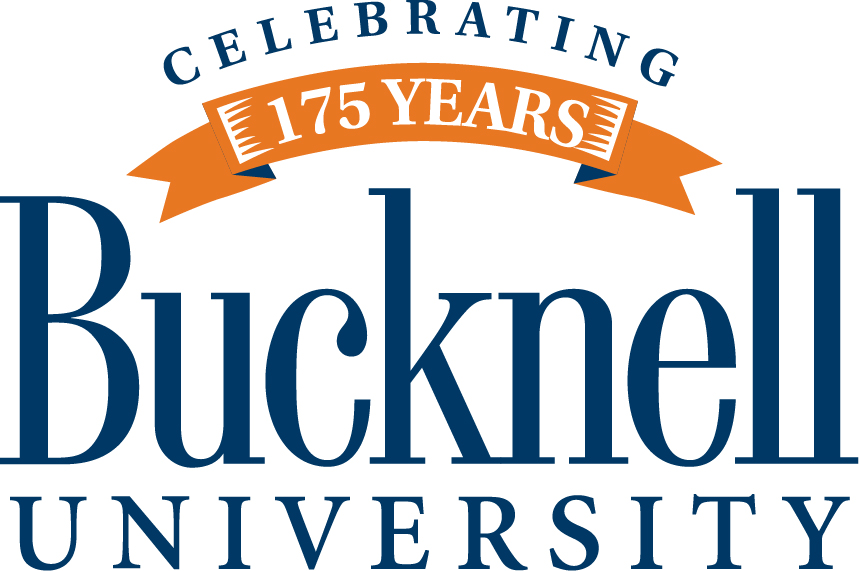 For 175 years, the story of Bucknell University has been one of dynamic liberal arts teaching, leading innovation and world-changing discovery. It's a story that's still being written today by the thousands of students, faculty and alumni who continue to break new ground in the sciences, arts, business, engineering and beyond. 
As we celebrate Bucknell's 175th year, we not only look back on a vibrant history of achievement and triumph, but also forward to an exciting future full of growth, progression and expanding knowledge. The anniversary will be observed throughout 2021 with a host of opportunities to reflect on where we've been and envision the incredible chapters that lie ahead. 'ray Bucknell!
A Glance Through Time
Photos from the University Archives give us a look at Bucknell through the ages.
Make a Gift To Celebrate Bucknell's 175th
Over many generations, Bucknell has persevered through difficult times to ensure that it fulfills its mission of delivering exceptional education to current and future students. By making a gift today, you can have an immediate impact on current Bucknellians and pave the path to success for the next 175 years.
Proclamation From the Board of Trustees
WHEREAS, Pennsylvania Governor Francis R. Shunk on Feb. 5, 1846, signed the charter for the first Baptist college in the Commonwealth, the University at Lewisburg, an institution comprising a primary school, academy and college, as described by charter author Stephen W. Taylor,
WHEREAS, forty years later, the University at Lewisburg was renamed Bucknell University in honor of benefactor William Bucknell, whose bold leadership and exemplary generosity assured the future of the institution,
WHEREAS, it is appropriate for the entire University community to preserve Bucknell's best traditions, honor its heritage and encourage its continued quest for excellence, 
NOW THEREFORE BE IT RESOLVED THAT the Board of Trustees at its meeting on Feb. 5, 2021, in celebration of this institutional milestone, receive and adopt the following motion: 
RESOLVED that the entire University community pay due recognition to the fact that the year 2021 marks the 175th anniversary of the charter that established the University at Lewisburg in the Commonwealth of Pennsylvania, and proclaims that this year be designated for appreciation of the history of our institution. May its tradition of educating students to lead and serve for a lifetime continue for generations to come. 
This resolution and proclamation having been duly adopted by the Board of Trustees on behalf of the University community this fifth day of February 2021.
John C. Bravman
President, Bucknell University
Christopher J. O'Brien '80, P'18, P'20
Chair, Bucknell University Board of Trustees
'Continued Quest for Excellence'
Pennsylvania Sen. Gene Yaw '65, P'15 — the first of three family generations to attend Bucknell — honored the University's 175th anniversary on the floor of the state senate on Feb. 3, 2021.