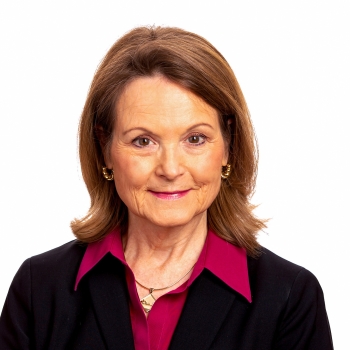 Cindy Guthrie
Interim Dean of the Freeman College of Management
About Cindy Guthrie
Education
PhD, Accounting, Statistics, Virginia Commonwealth University, 2008.
MBA, University of Richmond, 1988.
BA, Accounting, University of West Florida, 1978.
Faculty Research Interests
Judgment and decision making in auditing and accounting contexts. The accounting profession – changes and challenges.
Recent and Representative Publications
Jones, A., Guthrie, P. C., (2016) The New Normal? Enhanced Psychological Well-Being from Public Accounting: Mitigating Conflict with Flexibility and Role Clarity. Advances in Accounting Behavioral Research. 33-68. dx.doi.org/10.1108/s1475-148820160000019002
Recent Courses Taught
ACFM 327, Auditing & Assurance.
ACFM 104, Foundations of Accounting I.
ACFM 204, Foundations of Accounting II.
ACFM 311, Teaching Assistant in ACFM.
MGMT 104, Foundations of Accounting I.
MGMT 314, Topics in Management.
MGMT 200, Foundations Acct & Fin Mgmt I.
Awards and Honors
Best paper award for the Gender Issues and Work-Life Balance section, AAA Southeast Regional Meeting, (2014).
Professor of the Semester, Alpha Delta Pi sorority, (2012).
Further Information
Contact Details
Location
117E Holmes Hall
Lewisburg, PA17837
United States