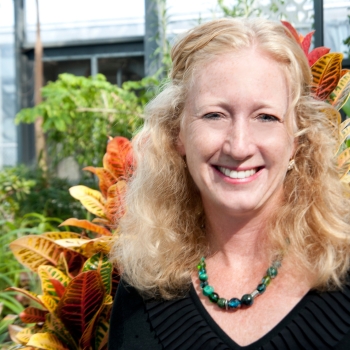 Janice Traflet
Professor of Accounting & Financial Management
About Janice Traflet
Education
PhD, History, Columbia University, 2004.
M. Phil., Columbia University, 2002.
MA, Columbia University, 2000.
MBA, Finance, Seton Hall University, 1993.
BA, History, Seton Hall University, 1992.
Faculty Research Interests
stock market history
history of marketing, especially financial marketing
business ethics
Recent and Representative Publications
Traflet, M. J., Wright, E. R., (2022) Fearless: Wilma Soss and America's Forgotten Investor Movement. All Seasons Press.
Traflet, M. J., (2013) Nation of Small Shareowners: Marketing Wall Street After the Second World War. Johns Hopkins University Press.
Traflet, M. J., Coyne, P. M., (2008) Ethical Issues Related to the Mass Marketing of Securities. Journal of Business Ethics. 78, 193-198.
Recent Courses Taught
ACFM 391, History of Securities Markets.
ACFM 205, Personal Finance.
MGMT 302, The Stakeholder Organization.
ACFM 363, Topics in Financial Management.
FOUN 098, Foundation Seminar.
ACFM 390, Honors Course in ACFM.
ACFM 391, The Mass Investing Society.
Awards and Honors
Writing Across the Curriculum Award for Excellence, Bucknell University, (2019).
James Soltow Award, Essays in Economic and Business History, (2015).
James Soltow Prize, Essays in Economic & Business History, (2004).
Further Information
Contact Details
Location
306 Holmes Hall
Lewisburg, PA17837
United States