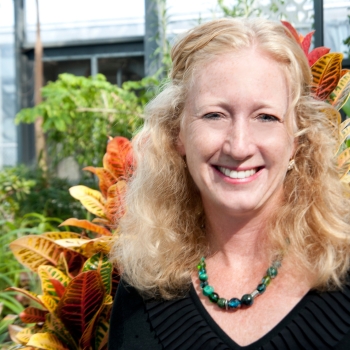 Janice Traflet
Howard I Scott Professor of Management, and Professor of Accounting & Financial Management
About Janice Traflet
Education
Ph.D., History, Columbia University, 2004.
M. Phil., Columbia University, 2002.
M.A., Columbia University, 2000.
M.B.A., Seton Hall University, 1993.
B.A., Seton Hall University, 1992.
Research Interests
Stock market history
History of marketing, especially financial marketing
Business ethics
Women on Wall Street
U.S. and global business history focused on 20th-century history
Recent and Representative Publications
Traflet, J. M. (2016). Lynne Doti: Pioneer in Business and Economic History. Journal of Business and Management, 22(2), 95–100.
Traflet, J. M. (2016). Queen of the Corporate Gadflies. Financial History, 119, 20–23.
Recent Courses Taught
MGMT 302, The Stakeholder Organization.
ACFM 363, The Mass Investing Society.
FOUN 098, Foundation Seminar: Storytelling and the Markets.
Awards and Honors
Writing Across the Curriculum Award for Excellence, Bucknell University. (2019).
James Soltow Award, Essays in Economic and Business History. (2015).
Further Information