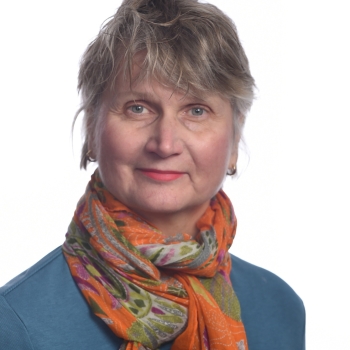 Julee Bertsch
Alumni Career Coach
About Julee Bertsch
Julee Bertsch heads up Bucknell University's Alumni Career Services. She joined Bucknell after twenty-five years working in a corporate environment for MetLife, Deutsche Bank, Barclays Capital, Kidder, Peabody & Company, PaineWebber and others. Over the course of her career, she has been a recruiter, college relations director and recruiting consultant. In addition to hiring people, her work has focused on helping people choose their careers and work through the challenges that accompany these life decisions.
In her last academic position, Julee was Director of Career Education at the Center for Career Services at Columbia University in New York City. Prior to this she was the Assistant Director for the Office of Career Development in the Stern Graduate School of Business at New York University. She has an Ed.D. in Adult and Higher Education from Columbia University and a B.S. / M.A. from Bowling Green State University.
In her role at Bucknell University, Julee works with alumni providing one on one assistance as well as delivering career programs regarding career decision/re-evaluation, job search, networking and career planning.
Specialties:
Career counseling
Job search
Career change/management
Further Information