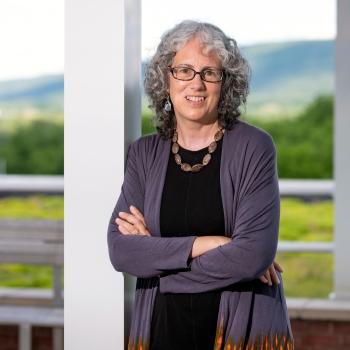 Michelle Johnson
Associate Dean of Faculty, Social Sciences
Professor of Anthropology, along with Affiliate Faculty, Critical Black Studies
About Michelle Johnson
Educational Background
B.A., University of Washington
M.A., University of Illinois at Urbana-Champaign
Ph.D., University of Illinois at Urbana-Champaign
Research Areas
The anthropology of religion
Islam
Life course rituals
Lusophone Africa (Guinea-Bissau)
Africans in Europe (Guineans in Portugal)
Transnationalism
Courses
ANTH 109: Introduction to Cultural Anthropology
ANTH/SOCI 201: Field Research in Local Communities
ANTH 229: Pilgrimage, Prayer, and Purity: The Anthropology of Religion
ANTH 283: Theory in Anthropology
ANTH 305: Womb to Tomb: Culture and the Life Course
ANTH 329: Religions in Africa: Spirits, Saints, and Sufis
ANTH 330: Advanced Seminar in Anthropology
UNIV 200: Africa and the Media
Selected Publications
BOOKS/EDITED BOOKS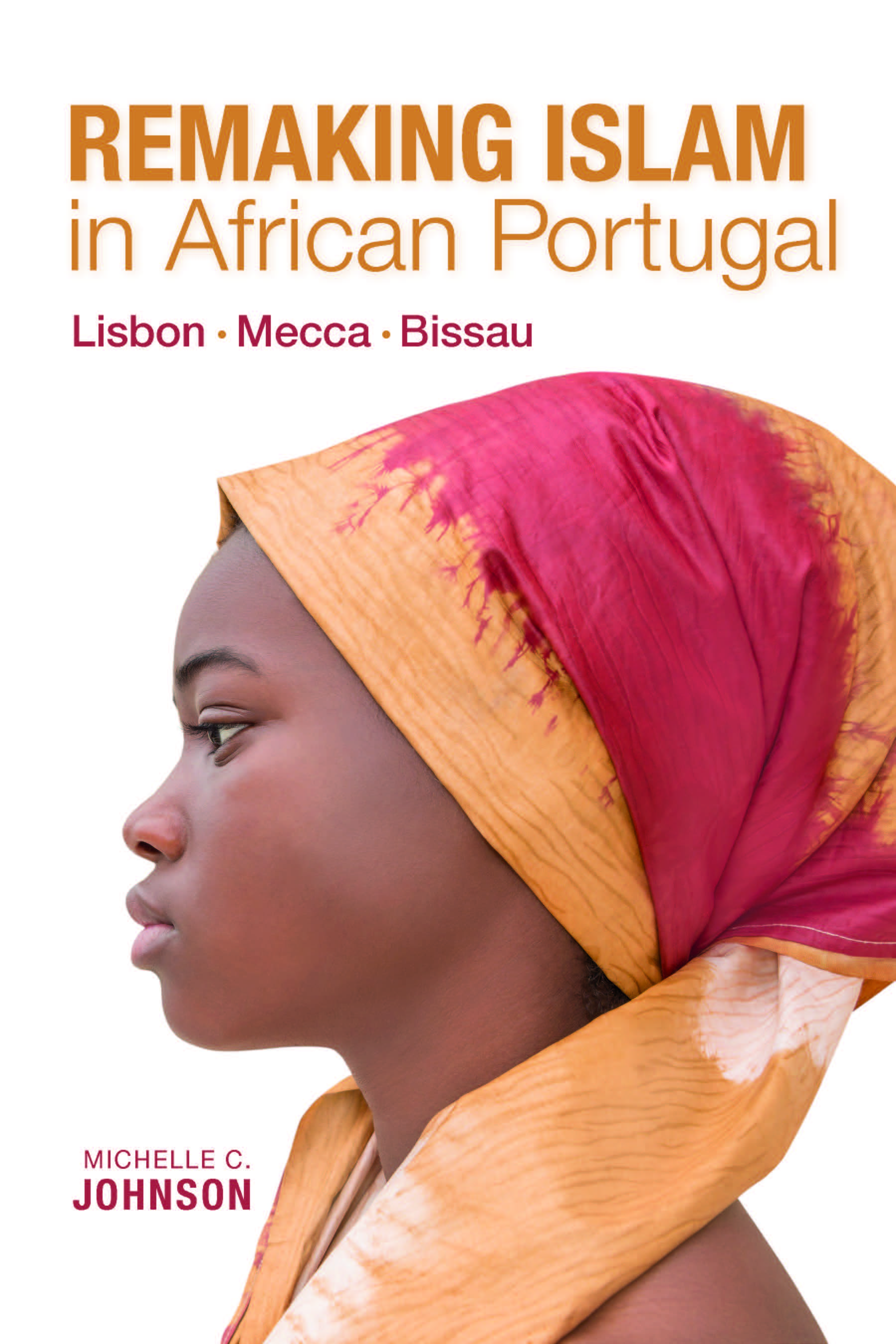 Remaking Islam in African Portugal: Lisbon - Mecca - Bissau (2020). Bloomington: Indiana University Press.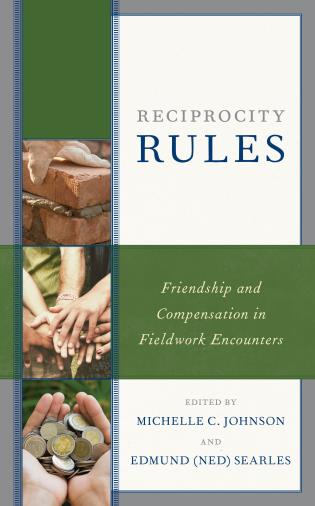 Reciprocity Rules: Friendship and Compensation in Fieldwork Encounters (2021) (Co-edited with Edmund Searles). Latham, MD: Lexington.
ARTICLES AND CHAPTERS
"Grotto Water and Potato Chips: Turnerian Ethnographic Performance as Pedagogical Resistance." In Experiential and Performative Anthropology in the Classroom: Engaging the Legacy of Edith and Victor Turner, ed. Pamela R. Frese and Susan Brownell (2020), 117-134. New York: Palgrave Macmillan.
"'Never Forget Where You're From': Raising Guinean Muslim Babies in Portugal." In A World of Babies: Imagined Childcare Guides for Eight Societies, ed. Alma Gottlieb and Judy DeLoache (2017), 33-70. Cambridge: Cambridge University Press.
"Nothing Is Sweet in My Mouth': Food, Identity, and Religion in African Lisbon." Food and Foodways (Special Issue: Eating in Semi-Public Spaces) 24:(3-4) (2016), 234-256.
"Culture's Calling: Mobile Phones, Gender, and the Making of an African Migrant Village in Lisbon." Anthropology Quarterly86(1) (2013): 163-90.
"Death and the Left Hand: Islam, Gender, and 'Proper' Mandinga Funerary Custom in Guinea-Bissau and Portugal" African Studies Review (Special Issue: Guinea-Bissau Today) 52:2 (2009), 93-117.
"Making Mandinga or Making Muslims? Debating Female Circumcision, Ethnicity, and Islam in Guinea-Bissau and Portugal." In Transcultural Bodies: Female Genital Cutting in Global Context, ed. Ylva Hernlund and Bettina Shell-Duncan (2007), 202-223. New Brunswick: Rutgers University Press.
"The Proof Is on My Palm: Debating Islam and Ritual in a New African Diaspora." The Journal of Religion in Africa 36:1 (2006), 50-77.
"The View from the Wuro: A Guide to Childrearing for Fulani Parents." In A World of Babies: Imagined Childcare Guides for Seven Societies, ed. Judy S. DeLoache and Alma Gottlieb (2000), 171-198. Cambridge: Cambridge University Press.
"Becoming a Muslim; Becoming a Person: Female 'Circumcision,' Religious Identity, and Personhood in Guinea-Bissau." In Female "Circumcision" in Africa: Culture, Controversy, and Change, ed. Bettina Shell-Duncan and Ylva Hernlund (2000), 215-233. Boulder, CO: Lynne Rienner Publishers.
ARTICLES IN REFERENCE VOLUMES
"Guinea-Bissau." In Worldmark Encyclopedia of Religious Practices, 2nd Edition, ed. Thomas Riggs (2014), Vol. 3: Countries: Greece to Philippines, pp. 40-49. Detroit: Gale.
"Symbolic and Interpretive Anthropology." In Theory in Social and Cultural Anthropology, ed. Jon R. McGee and Richard L. Warms (2013), Vol. 2, 841-845. Thousand Oaks, CA: SAGE Publications, Inc.
"Islam." In The Child: An Encyclopedic Companion, ed. Richard A. Shweder (2009), 517-519. Chicago: The University of Chicago Press.
Further Information