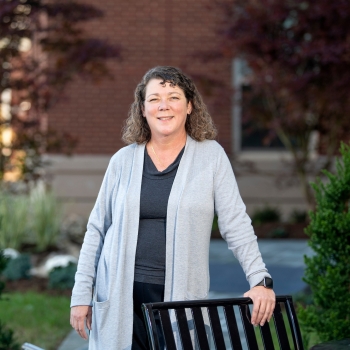 Stacy Mastrolia
Associate Professor of Accounting
Accounting & Financial Management Department Chair
About Stacy Mastrolia
Education
PhD, Business Administration, Accounting, University of Tennessee, 2009.
MBA, Georgia State University, 2005.
BS, Accounting, Rutgers University, Douglass College, School of Business, 1989.
Faculty Research Interests
Auditing, Corporate Governance, Forensic Accounting, Legislation, International Accounting, Financial Accounting
Recent Courses Taught
ACFM 326, Managerial & Cost Accounting.
ACFM 205, Personal Finance.
ACFM 420, Accounting Seminar.
ACFM 314, Special Topics in ACFM (.5).
ACFM 327, Auditing & Assurance.
ACFM 204, Foundations of Accounting II.
ACFM 311, Teaching Assistant in ACFM.
MGMT 314, Topics in Management.
ACFM 365, Adv Managerial and Cost Acct.
Awards and Honors
Teaching, Learning and Curriculum Section 2016 Outstanding Instructional Contribution Award, AAA, (2016).
Best Paper Award, AAA Mid-Atlantic Teaching, Learning and Curriculum Section, (2013).
Distinguished Paper Award - International Accounting Section, American Accounting Association Mid-Atlantic Regional Meeting, (2010).
Graduate Teaching Award, University Chancellor, University of Tennessee, (2008).
John R. Moore Graduate Teaching Award, College of Business, University of Tennessee, (2007).
Further Information
Contact Details
Location
234 Holmes Hall
Lewisburg, PA17837
United States
Contact