Family Weekend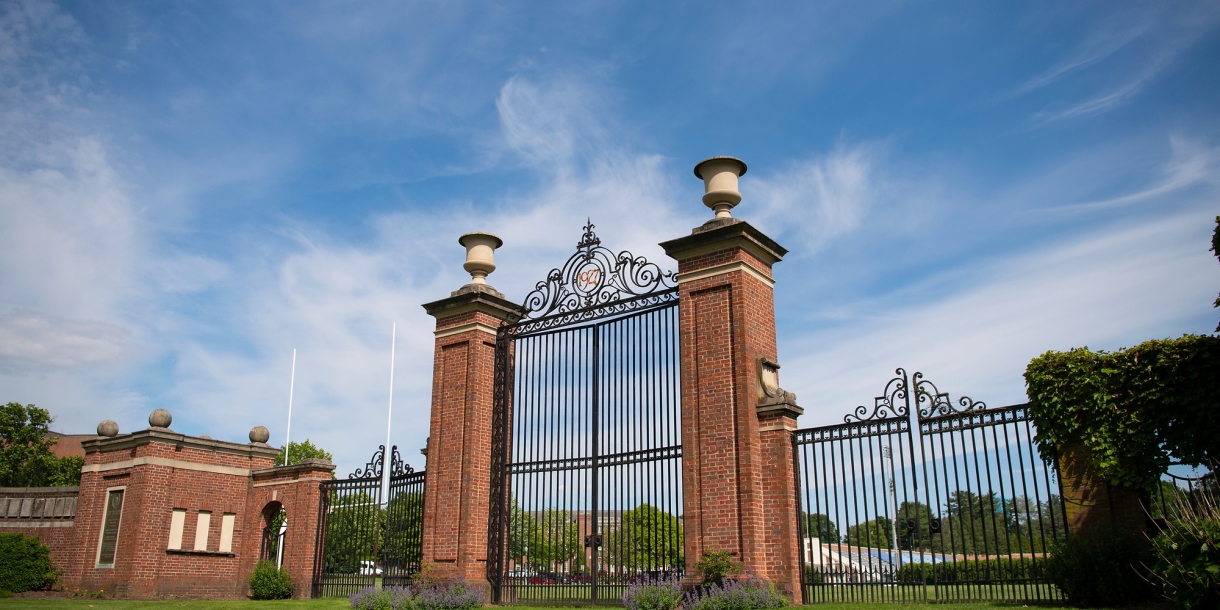 Family Weekend is a fall tradition where parents and families are invited to learn about their students' home away from home and connect with other Bucknell families. It's one of the many ways we welcome our students' families into our own Bucknell family.
Family Weekend 2022 was held Friday, Sept. 16–Sunday, Sept. 18, 2022. Enjoy highlights from the celebration below, and check back here for details about next year.
Family Weekend 2022 Highlights
COVID-19 Protocols for Visitors & Guests
Bucknell's campus is open, and we welcome visitors. Masks are not required outdoors, and they are not required indoors when the CDC rates Union County's risk assessment as low or medium. Please see the link below to confirm current indoor mask requirements before your visit. As individuals on campus have the right to ask others to mask in their work area, please always have a mask available.